Over the weekend, a video surfaced online showing Louis and friends at a wedding, mocking the Arabic language and imitating Muslim prayers using a rug that had been taken down from the hotel wall.
Having already apologised on social media, he has now appeared on the daytime show, addressing the matter during his interview and admitting he was "ashamed" of himself.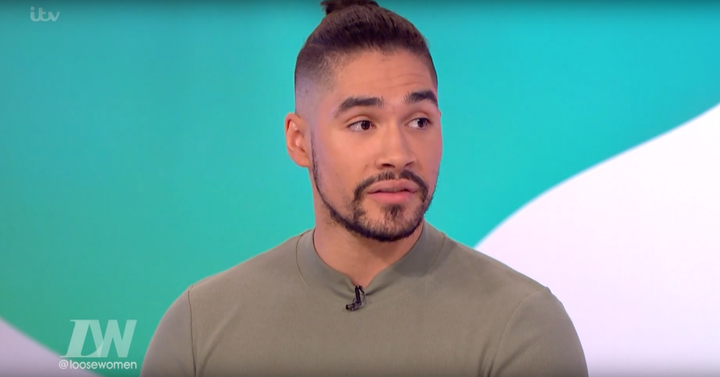 Explaining the context of the video to the panel on Thursday (13 October), Louis said: "It was five o'clock in the morning it was in a bar, it was from a very childish silly thing we were doing, we were singing Disney songs - we were singing 'Lion King', we were singing 'Jungle Book', and then we went onto 'Aladdin' and I was like 'we need a magic carpet'.
"My friend got one off the wall at the hotel and then that's when things just went a bit too far, and we strayed off course on what we were doing in the evening and the actions that took place are what I'm having to deal with now…"
Louis went on to tell the presenters he sent the video in a group chat to "people that I thought were friends", only for it to wind up being published on the internet.
When Janet Street Porter admonished his behaviour, claiming it was reminiscent of someone "10 or 15 years younger" than him, the Olympic gymnast responded: "It's been such a crazy year and I haven't really had a chance to act like an idiot after the Rio Olympic games.
"It was a time when I was at my best friends wedding, all my friends and family were there… in a place where you think you're safe and you can perhaps be a bit of an idiot."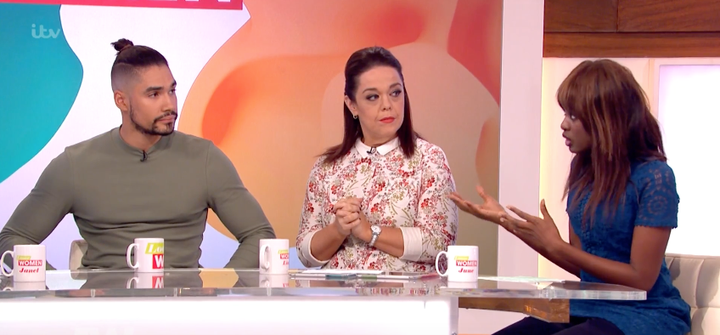 Insisting he wasn't a racist person, the Olympic gymnast added: "What I did wasn't racist, and I'm not condoning my actions, what I did was very offensive and mocking Islam and the Muslim community is very bad, but it's certainly not racist.
"I've experienced racism myself, I've grown up in a very caucasian council estate place when I was young and I was at the receiving end of racism and it's something I do not condone."
Since the video surfaced online, Louis tells the panel that both he and his loved ones have received death threats.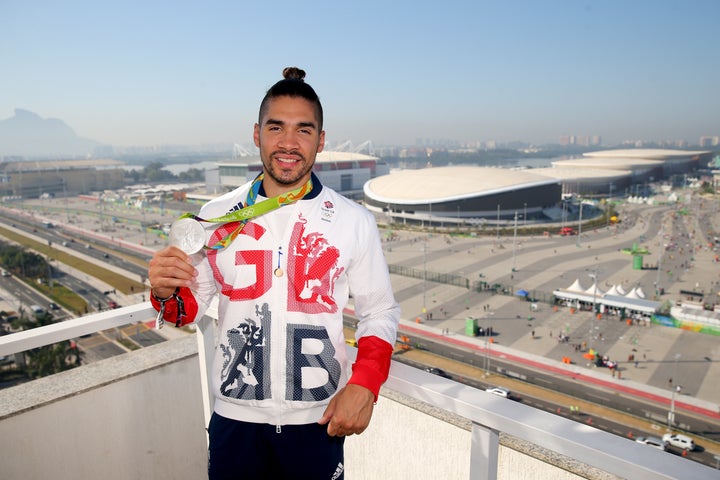 NOW READ: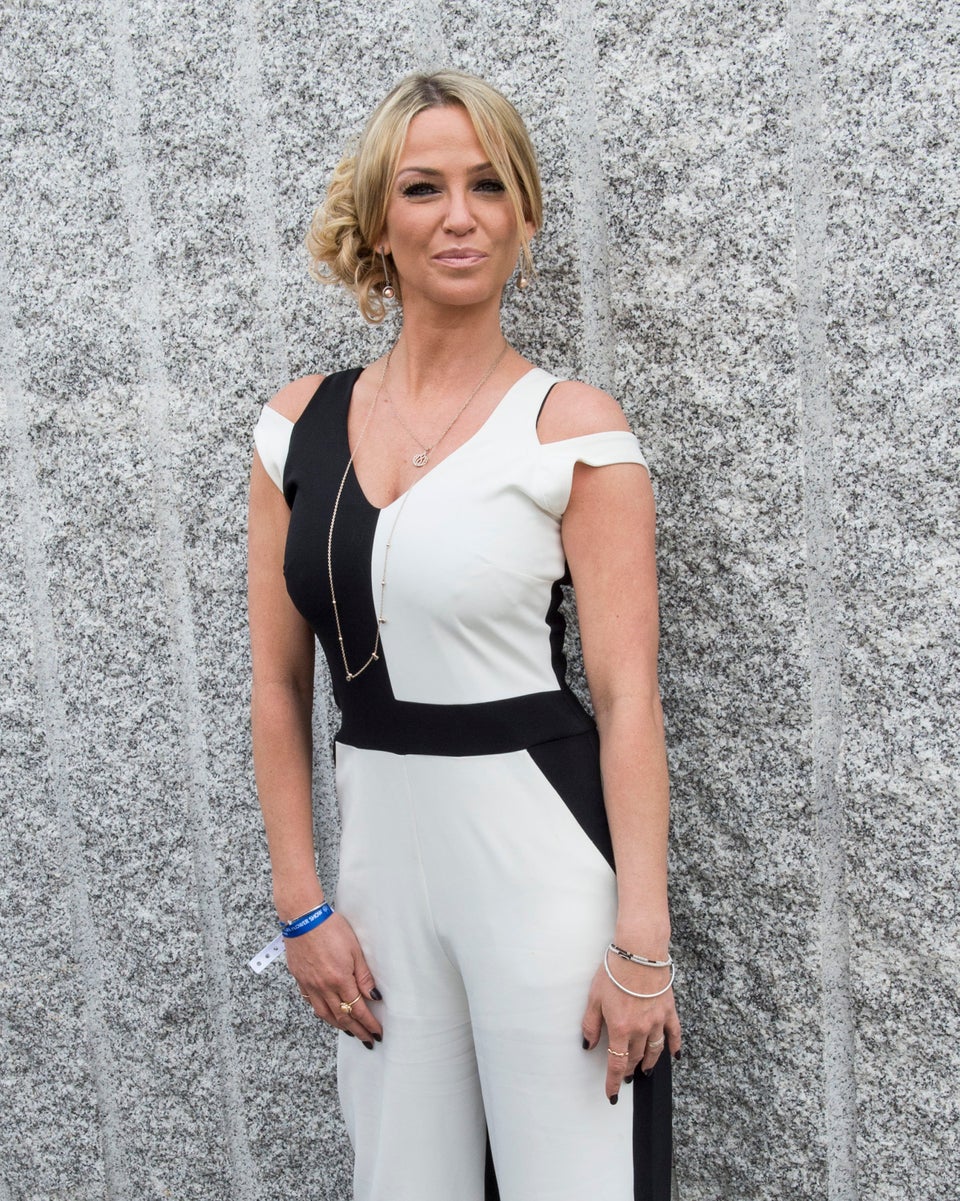 'I'm A Celebrity' 2016 Line-Up Rumours