It's been 13 years since Richard Curtis's unashamedly sentimental festive rom-com debuted on screen, but the all-star cast and ten separate stories of 'Love Actually' have ever since cast their special spell over Christmas audiences.
We know all about the ensemble cast, including Hugh Grant, Emma Thompson, Keira Knightley, Colin Firth, Andrew Lincoln, Martin Freeman, Laura Linney, Liam Neeson and Alan Rickman, and the interweaving stories, but there are a few factoids that may have escaped your notice. For example, did you know...?
Each of the 10 stories is linked in some way with the exception of Billy Mack (Bill Nighy) and his manager. Their storyline doesn't cross with any of the others', but Billy often appears on radios and TV sets belonging to other characters.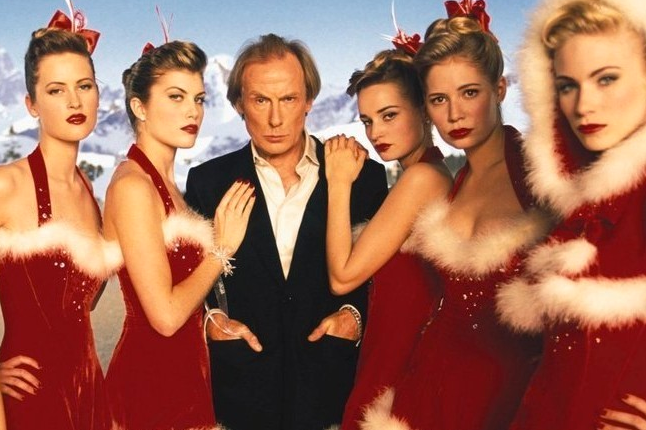 There were originally 14 different storylines to be included, but Richard Curtis dropped four after filming them. An additional plot that was dropped in editing concerned the children's headmistress and her dying lesbian partner.
Ant and Dec were the most famous cameos in the film, during which Bill Nighy's character referred to them as "Ant or Dec". Other star appearances included veteran French actress Jeanne Moreau, seen entering a taxi at the Marseille Airport. Soul singer Ruby Turner appears as Joanna Anderson's mother, one of the backup singers at the school Christmas pageant. Blue were the featured boyband on the poster in the segment featuring Ant and Dec.
Scenes set in 10 Downing Street starring Hugh Grant and Martin McCutcheon were actually filmed at the Shepperton Studios. The rest of the film was mostly shot on location in London.
The scene in which Colin (Kris Marshall) attempts to chat up the female caterer at the wedding originally appeared in the first draft of the script for Curtis's other mammoth hit, 'Four Weddings and a Funeral'.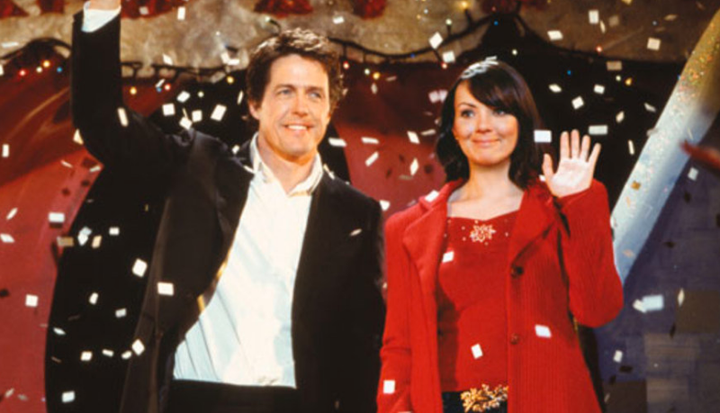 Rowan Atkinson nearly stole the show as Rufus, the jewellery salesman, whose obsessive attention to gift-wrapping nearly results in Harry (Alan Rickman) being caught buying a necklace for Mia by Karen (Emma Thompson). Also, it is his distraction of staff at the airport which allows Sam to sneak through to see Joanna. Richard Curtis later revealed that Rufus was originally imagined to be a Christmas angel, however, this was adapted for the final script.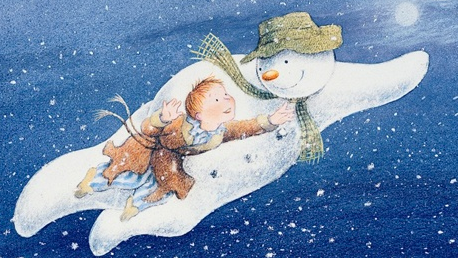 The Best Family Christmas Movies
Related