'Love Island' winner Amber Davies has spoken out in defence of the show's sexual content, insisting it's no one's business if she chooses to have sex on TV.
The success of 'Love Island', given its many racy scenes, has prompted some to speculate whether reality TV has taken a turn, but when HuffPost UK caught up with Amber on the red carpet at the TV Choice Awards, it wasn't something that seemed to be troubling her.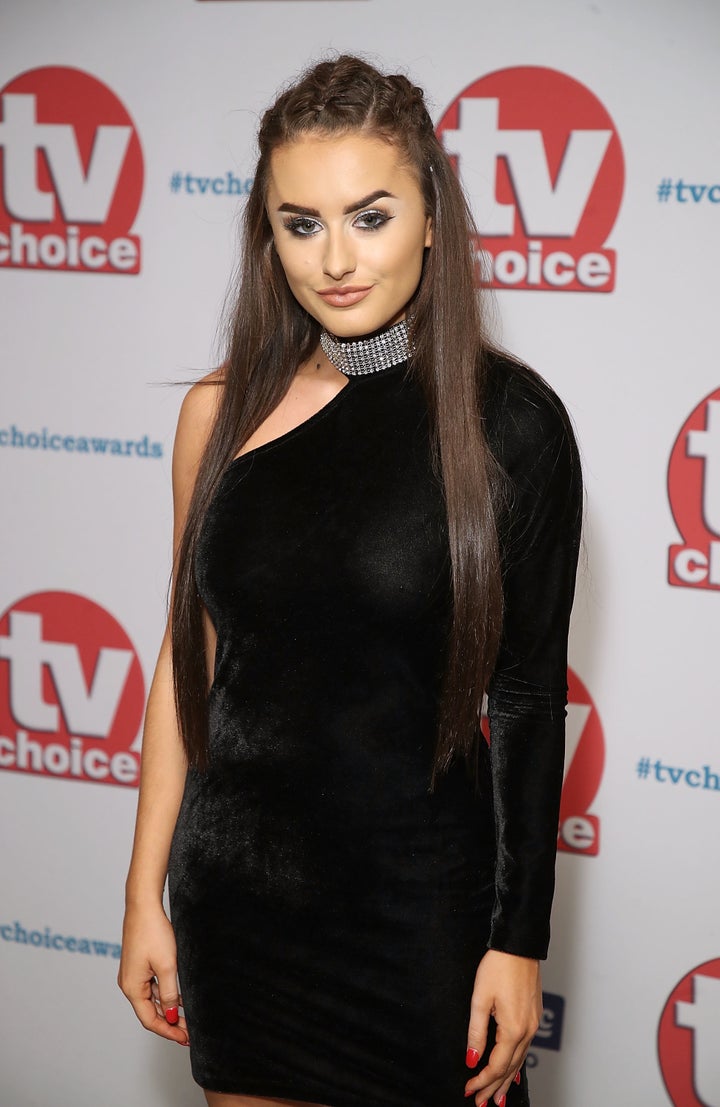 When we asked what she'd say to someone who claimed the show's sexual scenes were too much, she told us: "I would love to ask why they are so interested in my sex life.
"If anyone says anything, I just say, 'a lady never tells'. That's your opinion, and if think sex is OK on telly, or if you don't, it happened, as long as my family still support me, then that's fine. And they do."
She also told us that, far from putting a strain on their relationship, her "overnight" fame has actually brought her "closer" to Kem.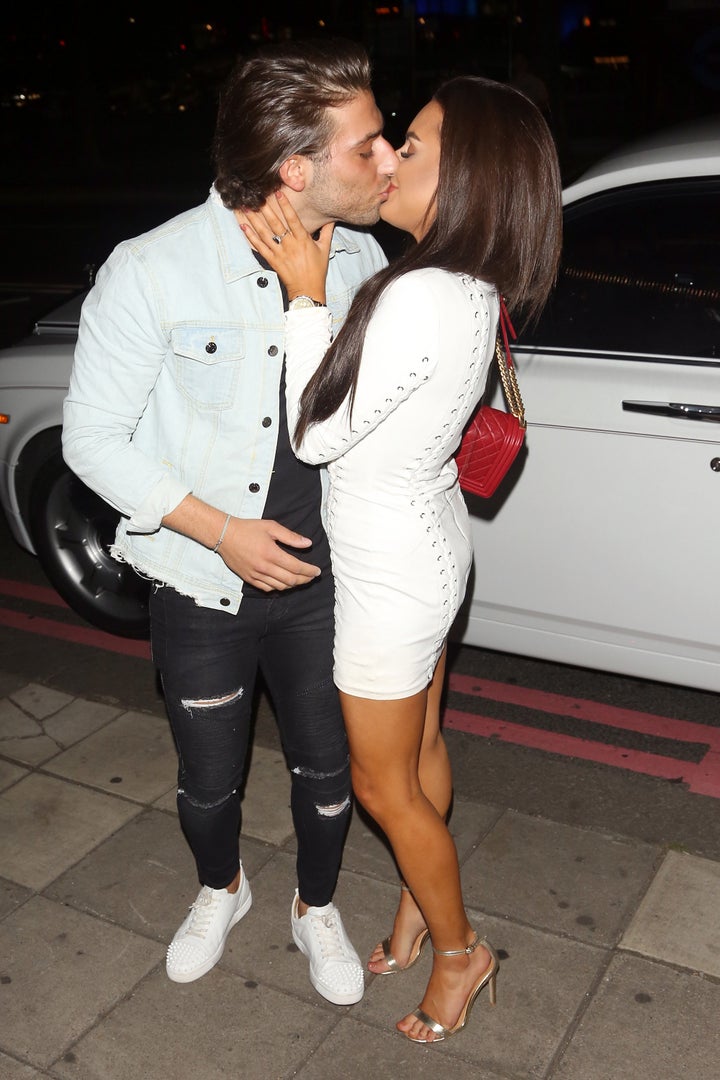 "Me and Kem support each other," she explained, "Only he and I know what the other is going through, so it's actually brought us so close, it's crazy.
"But we do love [their newfound fame], we'd be lying if we said we didn't love it."
A spokesperson told HuffPost UK at the time: "The show isn't about sex, it's about following the couples' journeys. We only show moments of intimacy when we feel it is important to a couple's story."