Tuesday night's episode saw the pair fume as new couple Danny and Arabella shared their first kiss just moments after the departure of his former partner Yewande Biala.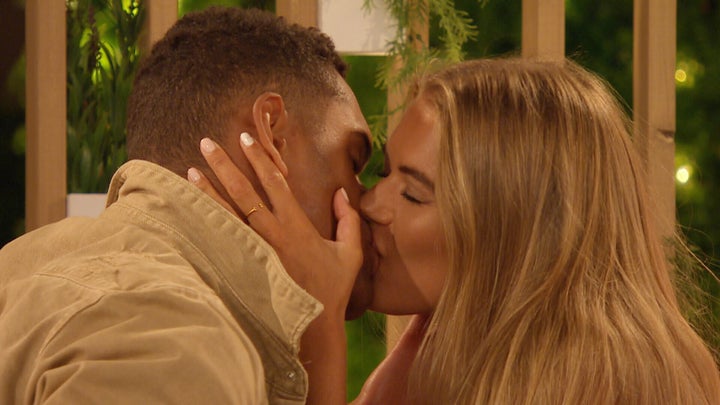 Yewande was sent home after Danny chose to recouple with Arabella, with her close friends Anna and Amber not taking the news well.
The pair watched on in disbelief as Danny and Arabella locked lips, before then calling him over for a confrontation as the girls believed he was staring at them.
"Is there a problem? Just checking, it just looks like there's an issue," she asked him.
As Danny claimed Amber was the one causing problems, Anna repeatedly dismissed him, saying: "Boy, bye!"
Believing Danny was then bitching about her to the rest of the group, Amber approached him and said: "I just want to say I gave you an opportunity to squash anything there so don't say anything further about the situation unless it's directly to those people over there."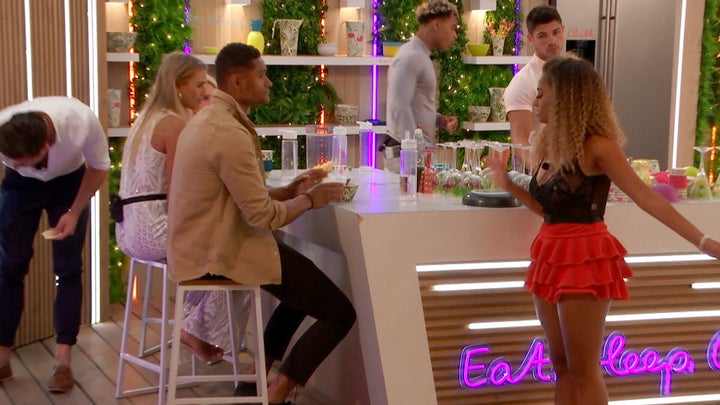 As Danny insisted Amber "had his word" that if he "had a problem, he'd bring it to [her]", she bit back: "Your word doesn't really mean that much at this point does it? You're giving me your word when your word means fuck all."
Arabella further riled Amber when she pointed out all couples will "be tested" in the villa, to which she responded: "I know what I signed up to, thanks for enlightening us though. I didn't know before you said that."
As tensions continued to mount in the wake of Yewande's exit, Amber and Anna were criticised for the way they had acted on Twitter.
However, there were also people who defended the pair from criticism, pointing out that they were sticking up for their friend who Danny had treated badly.
The girls later agreed to call a truce and move forward with Arabella and Danny.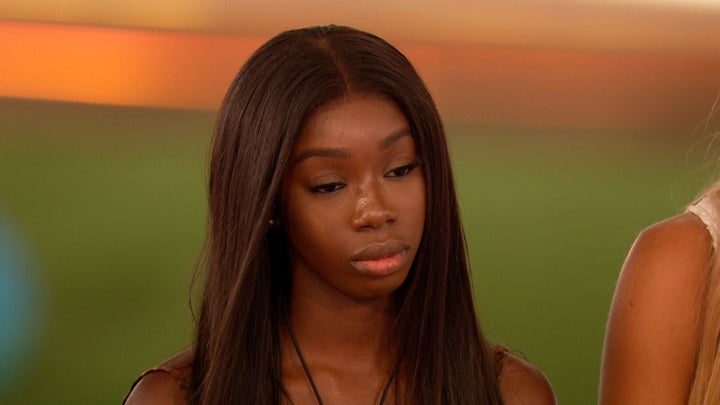 Speaking after her exit, she said: "I feel like if he does get to know her, it's not going to work. There are so many factors – they're so different, and the age gap. You have to be realistic. He's just starting his life – he's only 21.
"They are in two different phases of their lives. In the villa, it's very easy to forget."
Love Island continues tonight at 9pm on ITV2.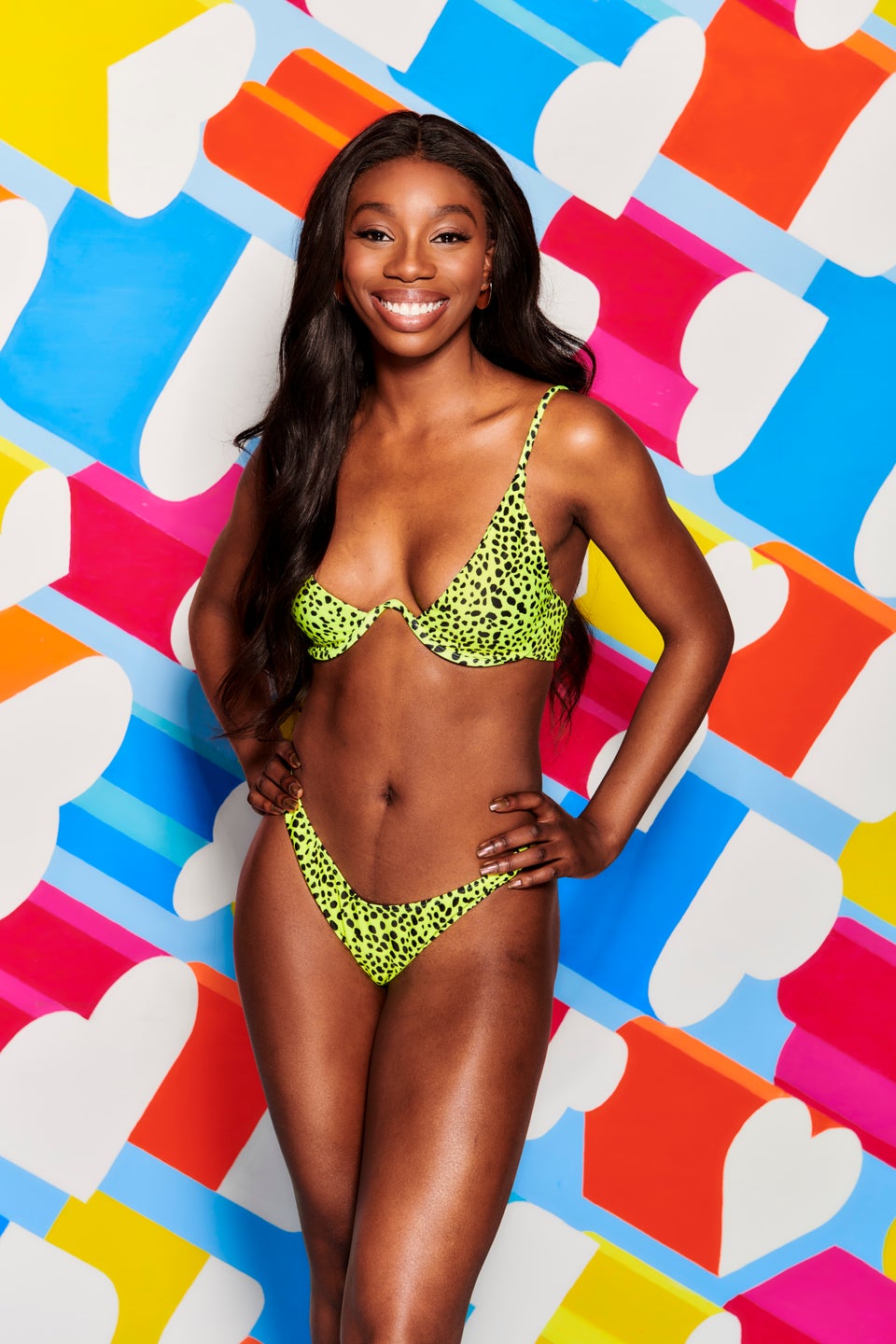 Love Island Contestants 2019