Ever since Dani Dyer was unveiled as one of this year's 'Love Island' contestants, everyone has been waiting for her famous father to give his verdict.
While Dani has spoken about her dad's support in various interviews prior to entering the villa, Danny has now finally broken his silence.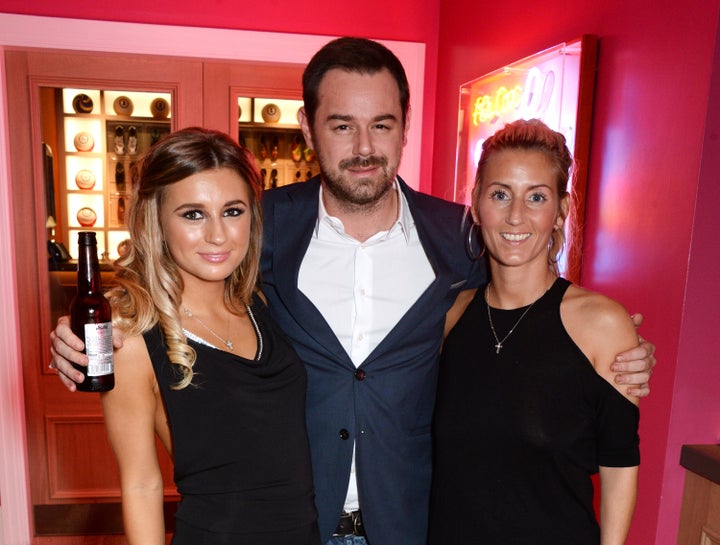 It turns out the 'EastEnders' actor is nothing but proud of his daughter, although it seems he took a little bit of time adjusting to the idea.
Danny shared a picture of himself and Dani's younger sister Sunnie on Instagram, writing: "Me and the wife have come to accept the fact that we was put on the planet to reproduce Love Islanders.....bollocks...oh well...embrace it....
"Good luck in 2028 Sunnie," he joked. "#doubledoubleproud #TeamDani."
Dani's mum, Jo Mas, has also revealed Danny has even shed a tear while watching their daughter on the ITV2 reality series.
"Danny wasn't happy at first when she was going into the show but at the moment he thinks Dani has done well with her behaviour," she told The Sun.
"He got a bit choked up when she was sad about finding out Jack was a t***. That's his daughter and they have a very close bond."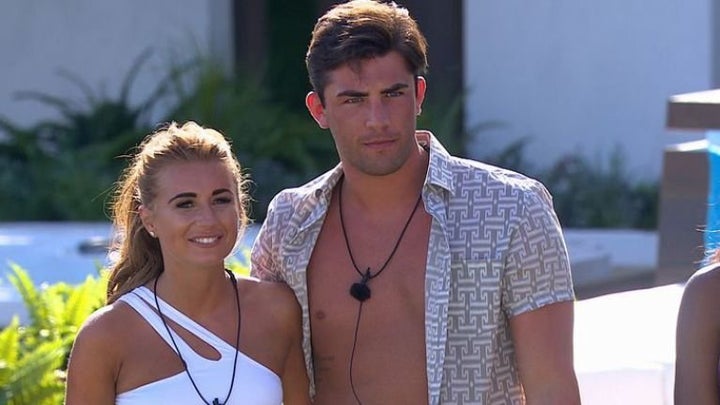 Currently, Dani is coupled up with Jack Fincham in the villa, although their romance got off to a rocky start when it was revealed he had cheated on his previous two girlfriends, with Dani doubting if she could trust Jack.
'Love Island' continues on Sunday at 9pm on ITV2.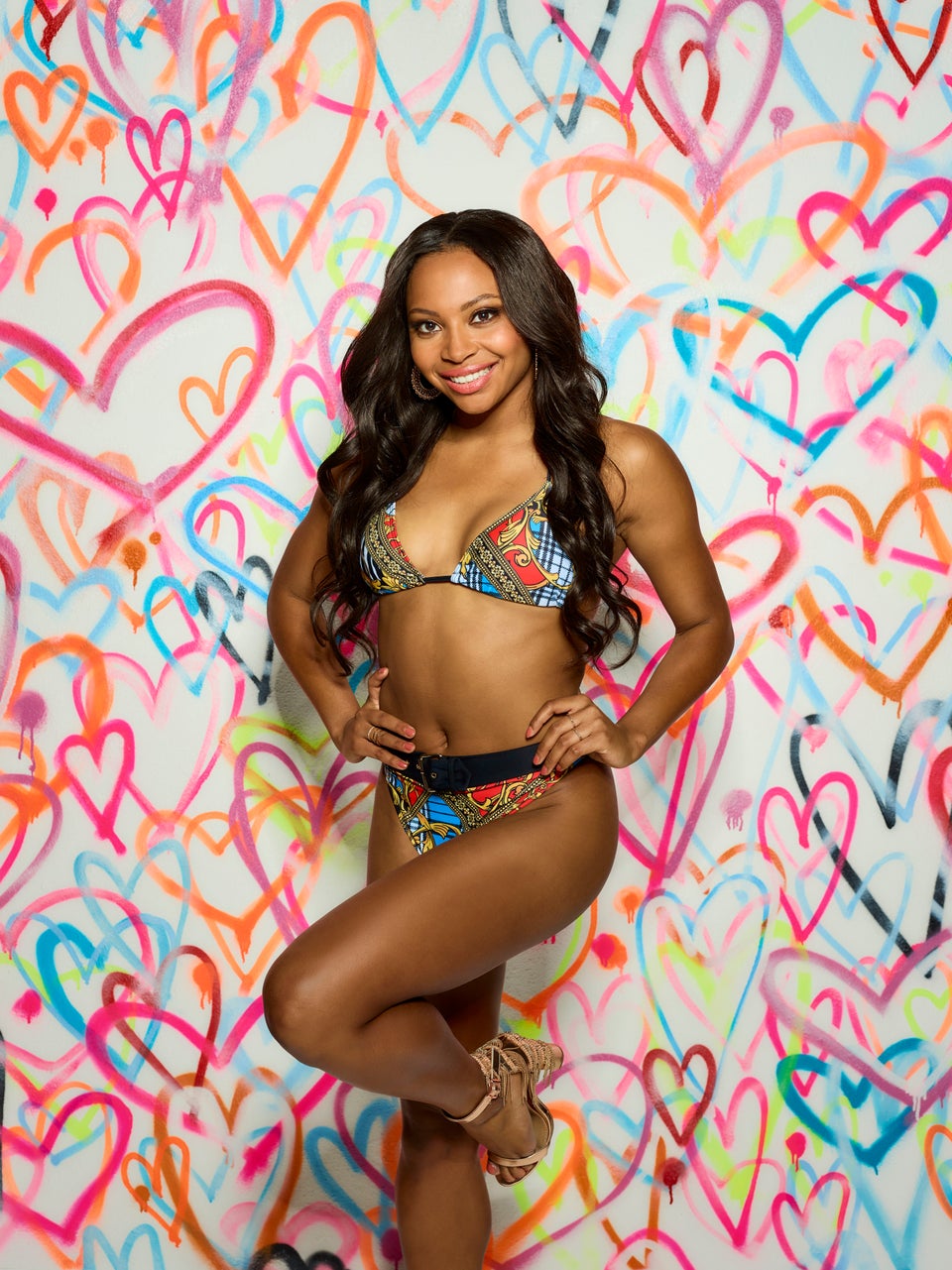 Where have you seen this year's 'Love Island' contestants before?