Speaking on Thursday's 'This Morning', Joanne confirmed that Danny is planning a trip to Mallorca in the not-too-distant future, to pay a visit to their daughter, who has been partnered with fellow contestant Jack Fincham since they arrived in the villa last month.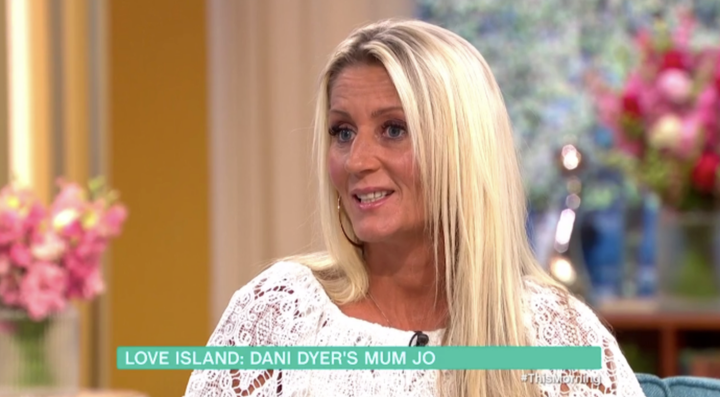 She told presenters Phillip Schofield and Holly Willoughby that Danny "would love" to make a "cameo" in 'Love Island', which comes after The Sun reported that he would be forced to skip the reality show's annual "meet the parents" episode due to prior work commitments.
Danny himself recently alluded to the fact he'd be paying a visit to the villa, in a tweet celebrating the fact he'd been nominated for a TV Choice Award.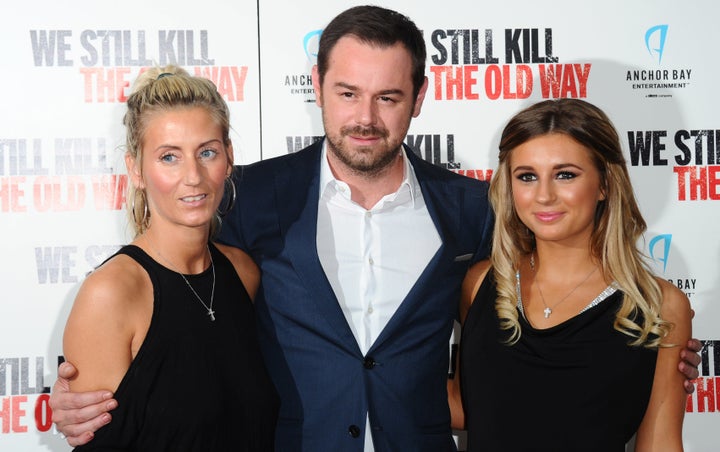 The 'EastEnders' star wrote: "Right… I'm off to the villa… to sign my future son in law's canvas.. Lovely."
This was Danny's first tweet since June 24, when he told his followers that while he was proud to see Dani "holding her own and all that bollocks", he was still "[missing] my baby girl".
It's been a tough old week for Dani in the 'Love Island' villa, with more than 2500 complaints being made to media watchdog Ofcom over a scene in which she discovered that Jack was living with his ex-girlfriend in Casa Amor, although producers omitted footage of him declaring his love for Dani, and sleeping outside to avoid sharing a bed with another woman.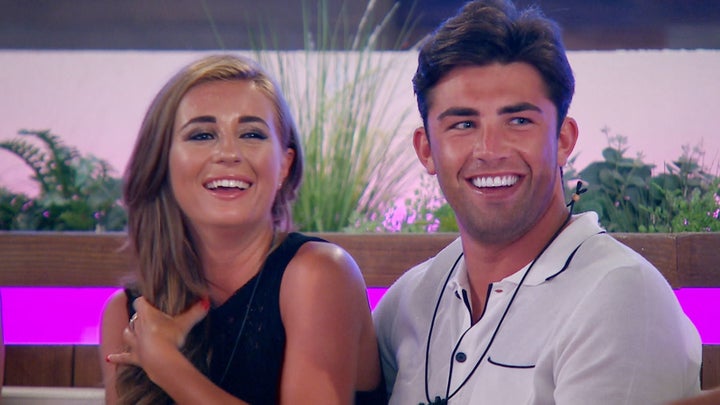 Addressing the "wobble", Dani's mum, Joanne, told 'This Morning': "There was a little bit of a wobble and I was thinking, 'don't worry about it'… You could see her panicking but Dani panics anyway.
"I know she really does like him because she keeps panicking and she does panic if she likes something that it is all going to go wrong. She does like him, I know she does."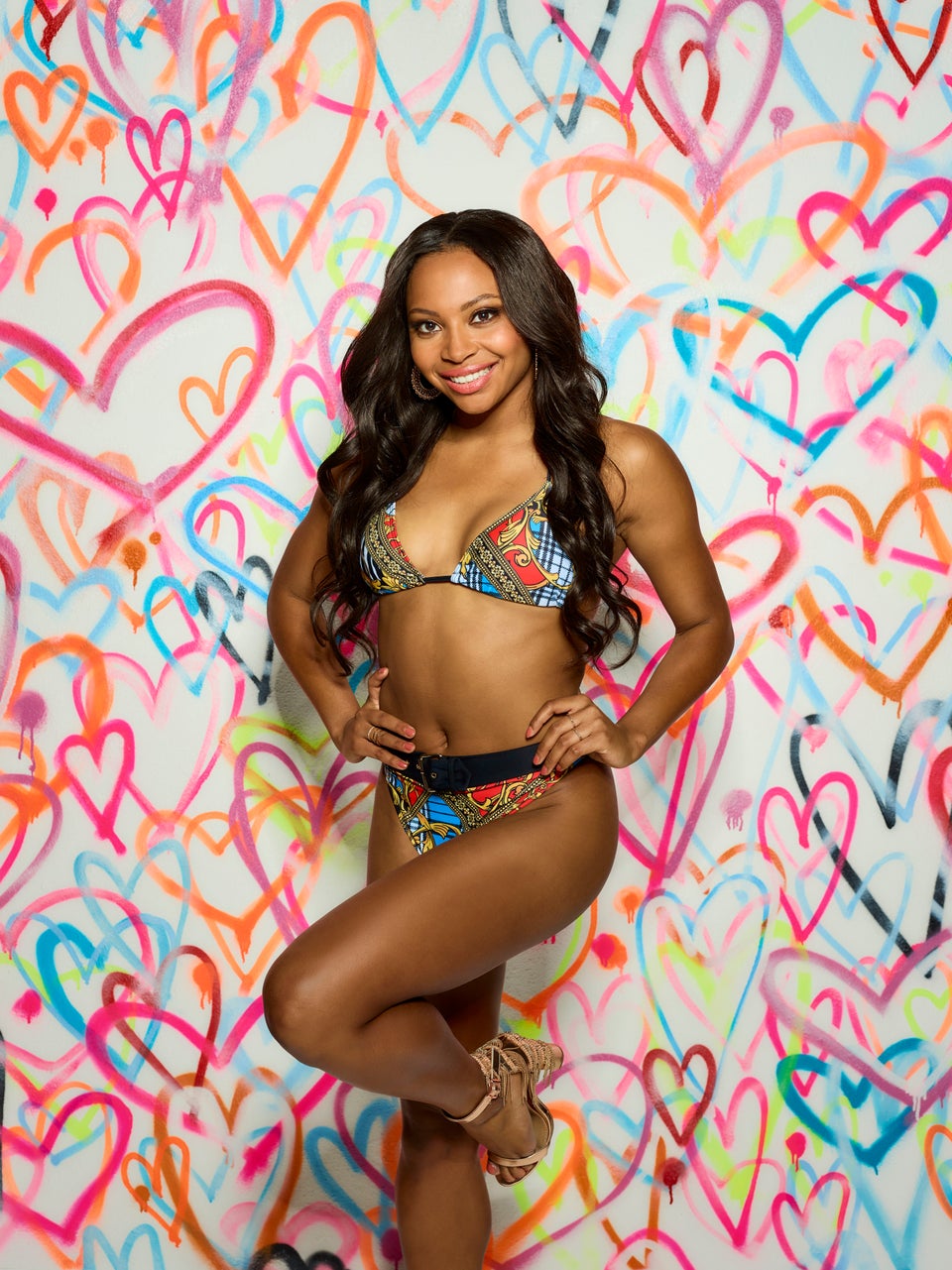 Where have you seen this year's 'Love Island' contestants before?