Love Island's Faye Winter has earned a whole new army of fans after the latest developments on the ITV2 reality show – despite not actually being at the centre of the drama.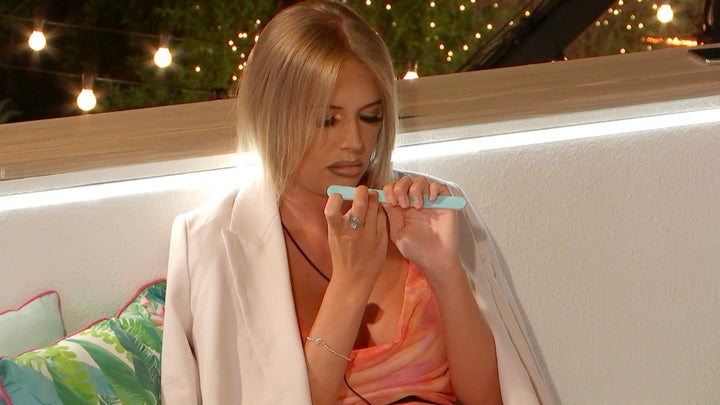 The couple were forced to agree on which of them should leave the show, after the public voted them the least compatible pairing.
Brad quickly asserted that he should be the one to go, having been in the villa for longer, insisting it would be a great opportunity for Lucinda to stay.
However, that did not impress Faye, who raged that the Islanders were supposed to be in the villa to find love, not "opportunities" and had to take herself off somewhere to cool off.
Many people believed that Faye had a point...
Later in the episode, AJ made her entrance and chatted to the boys as the girls were forced to watch on from the balcony.
And while many of her fellow Islanders were busy speculating and gossiping about AJ, Faye tried to demonstrate how unbothered she was by sitting down to file her nails, creating an iconic meme in the process...
Awkwardly though, it seems like Faye has the most to worry about, as prior to entering the villa, AJ admitted she has her eye on Teddy Soares, who Faye is currently coupled up with.
"There is something about Teddy. He's a bit of me," she said. "In terms of being adventurous and spontaneous, I think we'd get on really well."
AJ insisted that she would be respectful to Faye, but would not hesitate in pursuing Teddy.
"I'll definitely approach her and have a conversation beforehand. But I wouldn't hold back," she said.
Love Island continues on Thursday at 9pm on ITV2 and ITV Hub.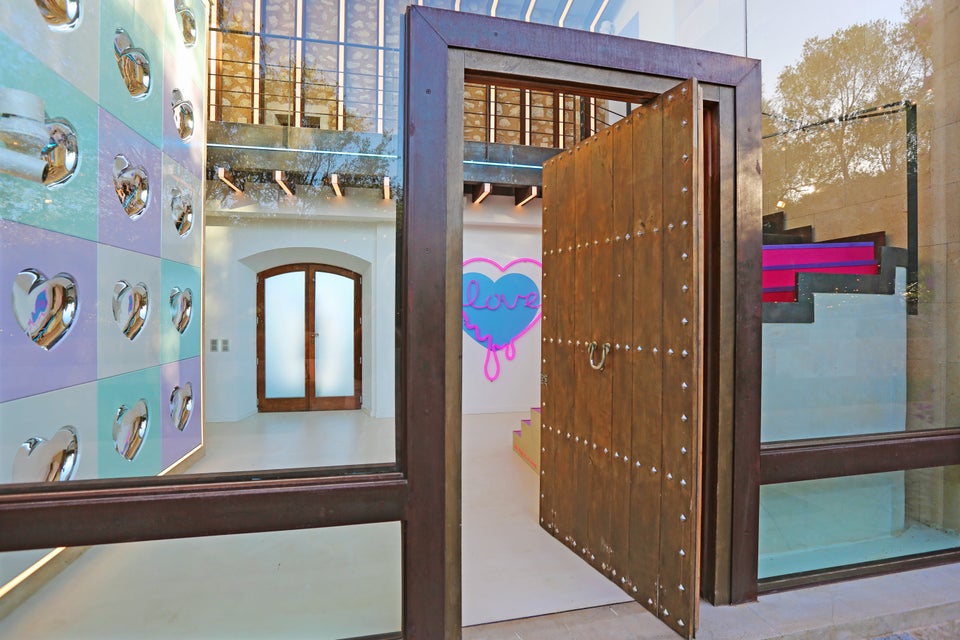 Love Island Villa 2021