'Love Island' may have only finished two weeks ago, but already we've had our first relationship casualty of the most recent series.
Former contestant Samira Mighty has confirmed she is "taking time out" of her relationship with Frankie Foster, after he was accused of cheating on her.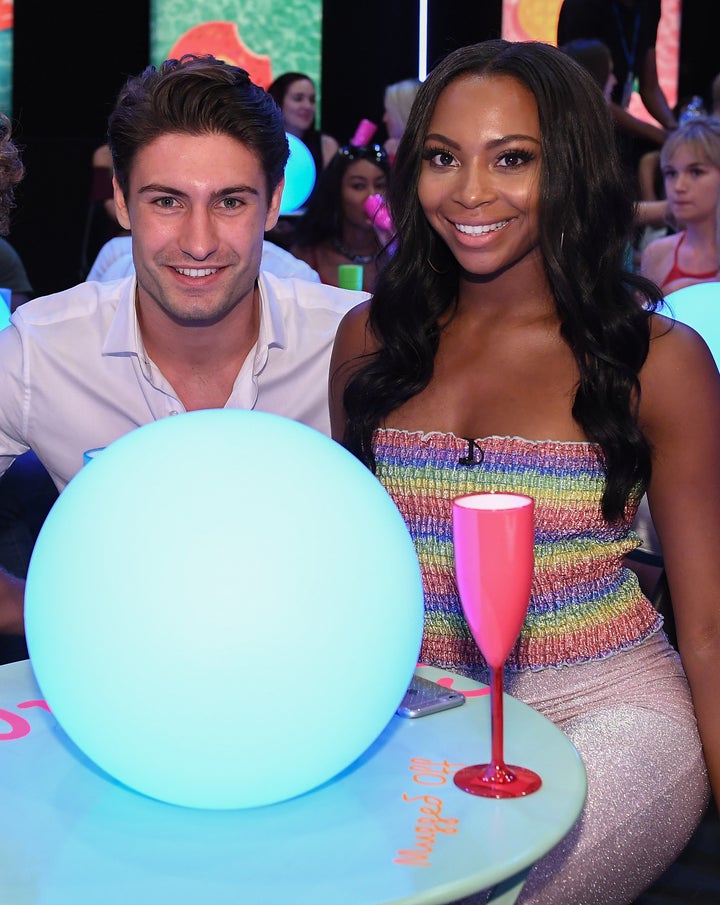 A representative for Samira told Metro: "Samira will be taking some time out from her relationship with Frankie to focus on herself and future work opportunities.
"They have spoken in depth about the recent events and Samira feels a break for now is the best thing for both of them so they can see what the future holds."
A rep for Frankie also told HuffPost UK: "Frankie and Samira have both decided to take a break from their relationship and focus on themselves for now. They have decided to remain civil and have some space apart to decide on what they want to do.
"Frankie wholeheartedly knows that his actions were not acceptable and has apologised to Samira. At this moment in time having their own space is most important."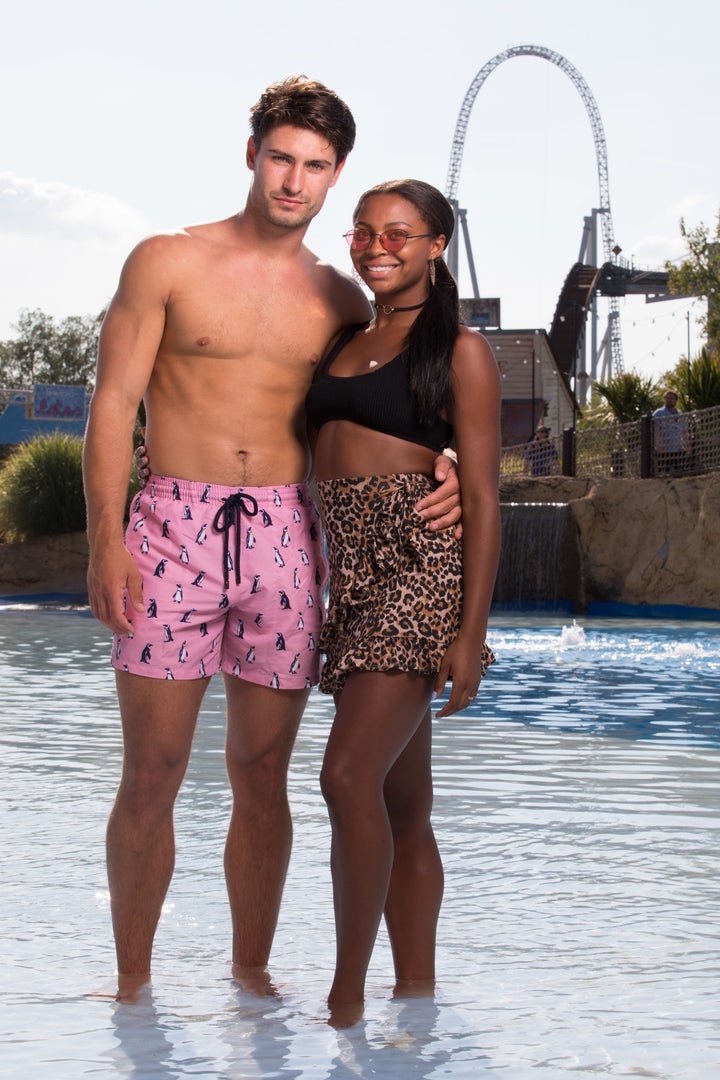 It is not the first time Frankie has been accused of cheating on Samira.
A 26-year-old clubber called Stephanie claimed she met Frankie on a night out and they hooked up, just hours before he reunited with Samira at Gatwick Airport when she returned from filming the ITV2 reality show.
However, Samira, who previously dated Hollywood A-lister Chris Pine, stood by him when 'Love Island' host Caroline Flack grilled him about being a "naughty boy" on the recent 'Reunion' episode.
"Obviously it's been a bit difficult, but we're positive now and it's fine," she said.
Frankie also told TalkRadio: "We met at a nightclub, we went out. The biggest mistake for me, and this is what me and Samira have spoken about and I had to apologise about, is that I was in the same room as those two.
"I was asleep, three beds, I went on the far left, they went on the far right at a hotel we stayed in."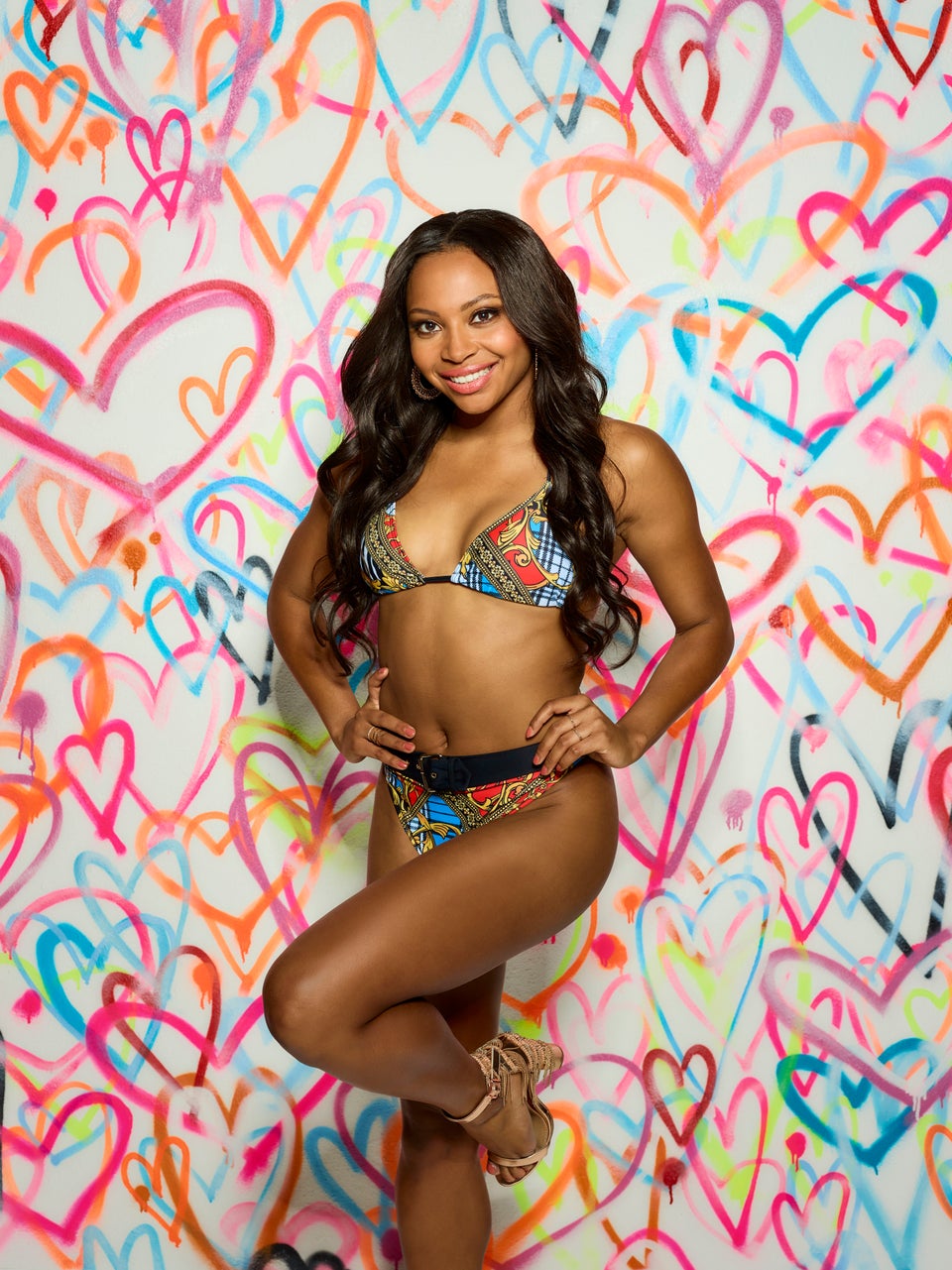 Where have you seen this year's 'Love Island' contestants before?