After she left, Michael confessed he still had feelings for Amber, who he'd previously been in a romance with.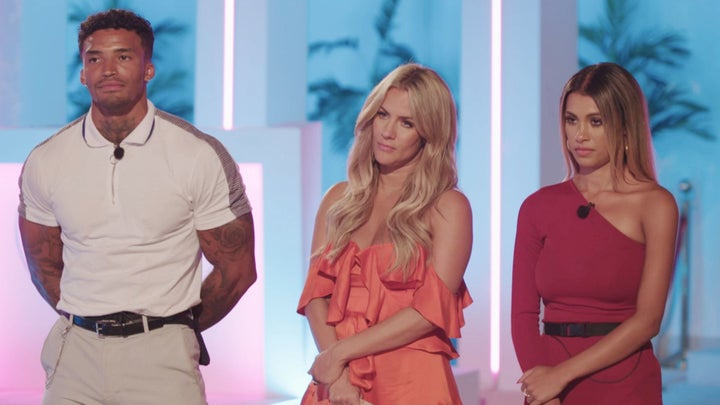 As well as kissing her during a challenge, he also told her: "I've been a bit of a dick. I've directed my frustrations towards you.
"I can only apologise about how I was over the past few weeks. I was a bit of a dick towards you. I don't want to admit the fact that I still like you.
"I'm basically just letting you know. This is kind of like massive to me, because I'm a proud guy."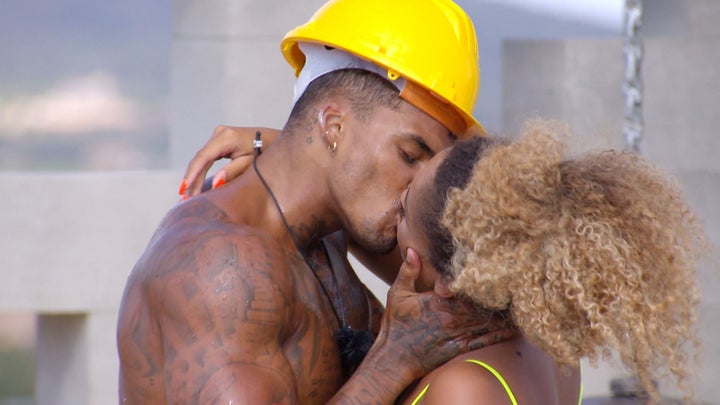 Michael's comments sparked a furious reaction from Joanna, who was watching at home, and previously admitted she felt "in limbo" about her feelings towards the firefighter.
Posting on her Instagram Story, she said: "Even my dogs are going crazy. Oh my god.
"In all honestly, for me that is hard to watch yet again because the amount of times I've said, 'Check Amber's OK, please go and see her, please make sure she's OK'. He's like, 'no, no, no'."
She added: "I feel like the finger is constantly getting pointed at me with him."
Earlier this week, viewers were left furious when Michael commanded Amber to "sit down", with many suggesting he'd spoken to her "like a dog".
Love Island continues tonight at 9pm on ITV2.