Love Island finalist Maura Higgins has revealed how her experiences on the show – and viewers' reactions to them – have led her to tap into her feminist side.
Maura won over Love Island viewers pretty much from the get-go during this year's series, not just by making people laugh, but also for her frank conversations about sex and the way she stood up for herself.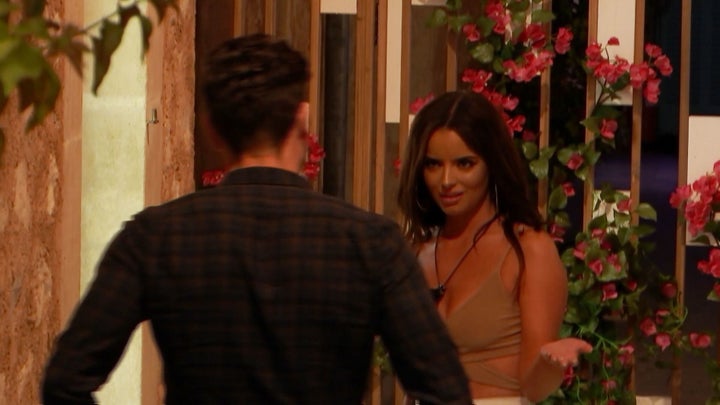 Now out of the villa, Maura has told Grazia she's "flattered" at the public's reaction to her, commenting: "I never realised I was a feminist! I just stand up for myself, and I won't let anyone talk s*** about me.
"And you know, I do talk about sex, but so do guys."
She continued: "I think a lot of women are afraid to talk about sex, but it's a natural thing. Why not talk about it? I grew up always being able to talk to my mammy and daddy. I don't feel ashamed."
During her conversation with Grazia, Maura also discussed how she felt she'd been "misjudged" her whole life, because of how she chooses to present herself.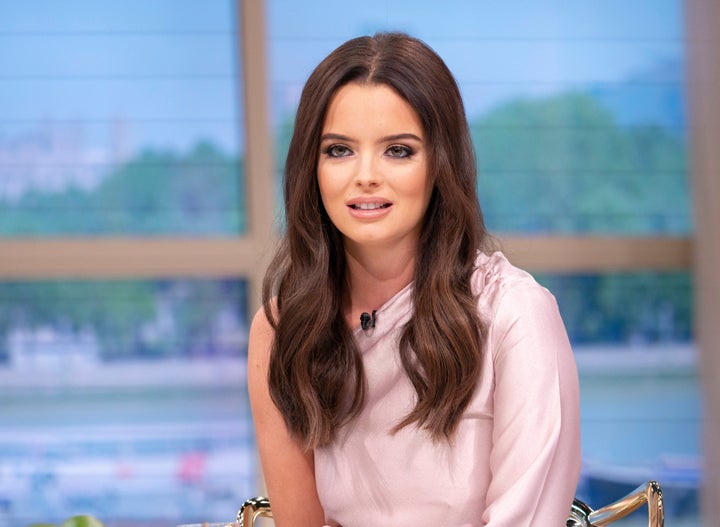 "I think people look at my Instagram and think of me as a completely different person – because when I meet people out, they always say, 'You're so much nicer than I expected'," she revealed.
Since leaving the villa, Maura has already landed her first presenting jobs on This Morning, hosting an agony aunt segment in which she helped viewers with their problems.
Read Maura's full interview in the new issue of Grazia, out now.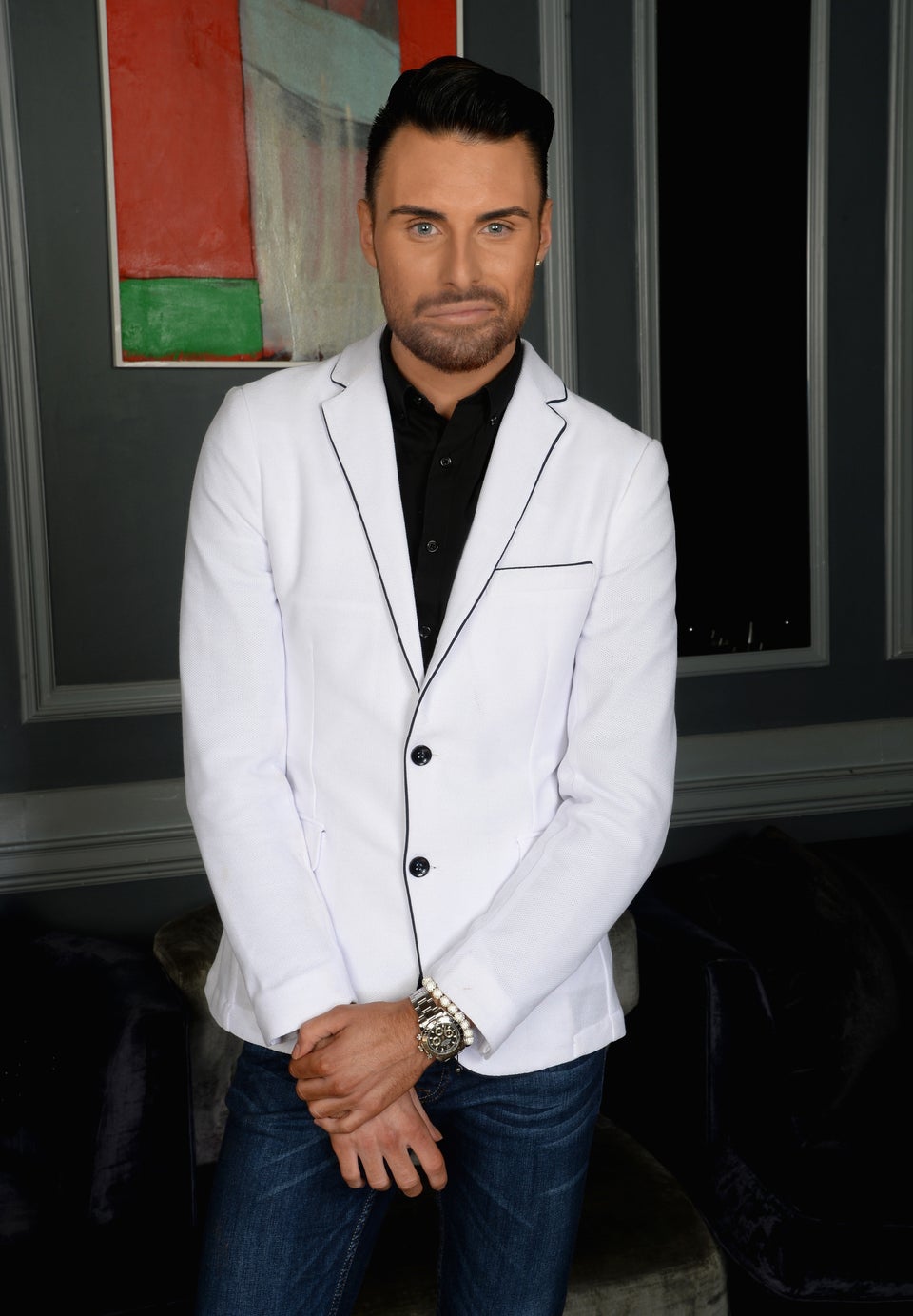 Reality TV Repeat Offenders