After much anticipation, 'Love Island' finally returned to our screens last Monday - and what a return it has been.
The first week in the villa delivered many watercooler moments (mostly related to how much of a villain Adam is already turning in to), but there's been plenty of things to laugh at too.
Here's 12 of the most ridiculous ones from the first week in the villa...
1. Niall's facial expressions have been a joy to behold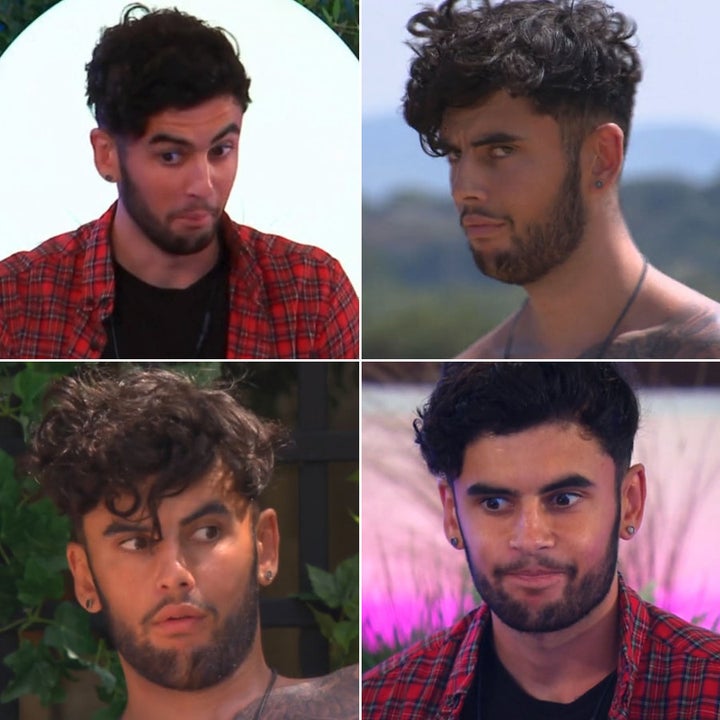 2. What has been less joyous though, is the sheer number of times the Islanders use the word 'like' 😡😡😡
3. Niall's chat on his date with Georgia was top drawer. Chicken dipper, anyone?
4. We still can't work out what on earth Dani was doing with her eyelashes here:
5. Niall's sex toy admission was... a lot.
6. We wanted the ground to swallow us up when Hayley swerved Alex's kiss - and we weren't even there
7. Hayley's attempts at saying Eyal's name have been endlessly entertaining
8. Then she completely forgot what it even was
(the answer is 10 seconds, btw)
9. Eyal's name wasn't the only thing everyone had trouble pronouncing
10. The producers were already having a laugh at Niall's expense, and we were very much here for it #muggledoff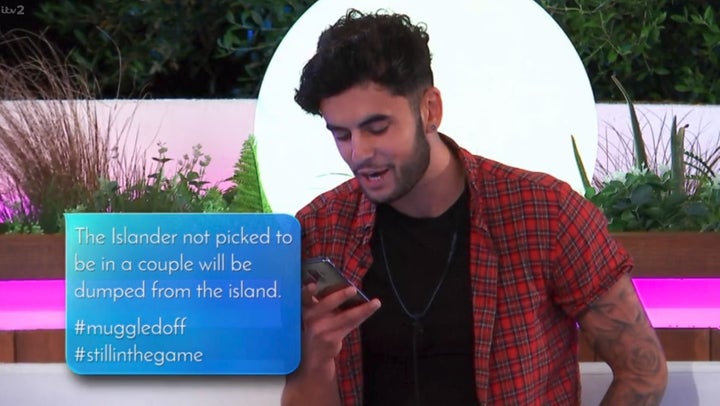 11. And then there was this discussion about Brexit, which tbf the less is said about, the better
12. The show also found itself some very unlikely fans over the last week too...
'Love Island' continues on Sunday at 9pm on ITV2.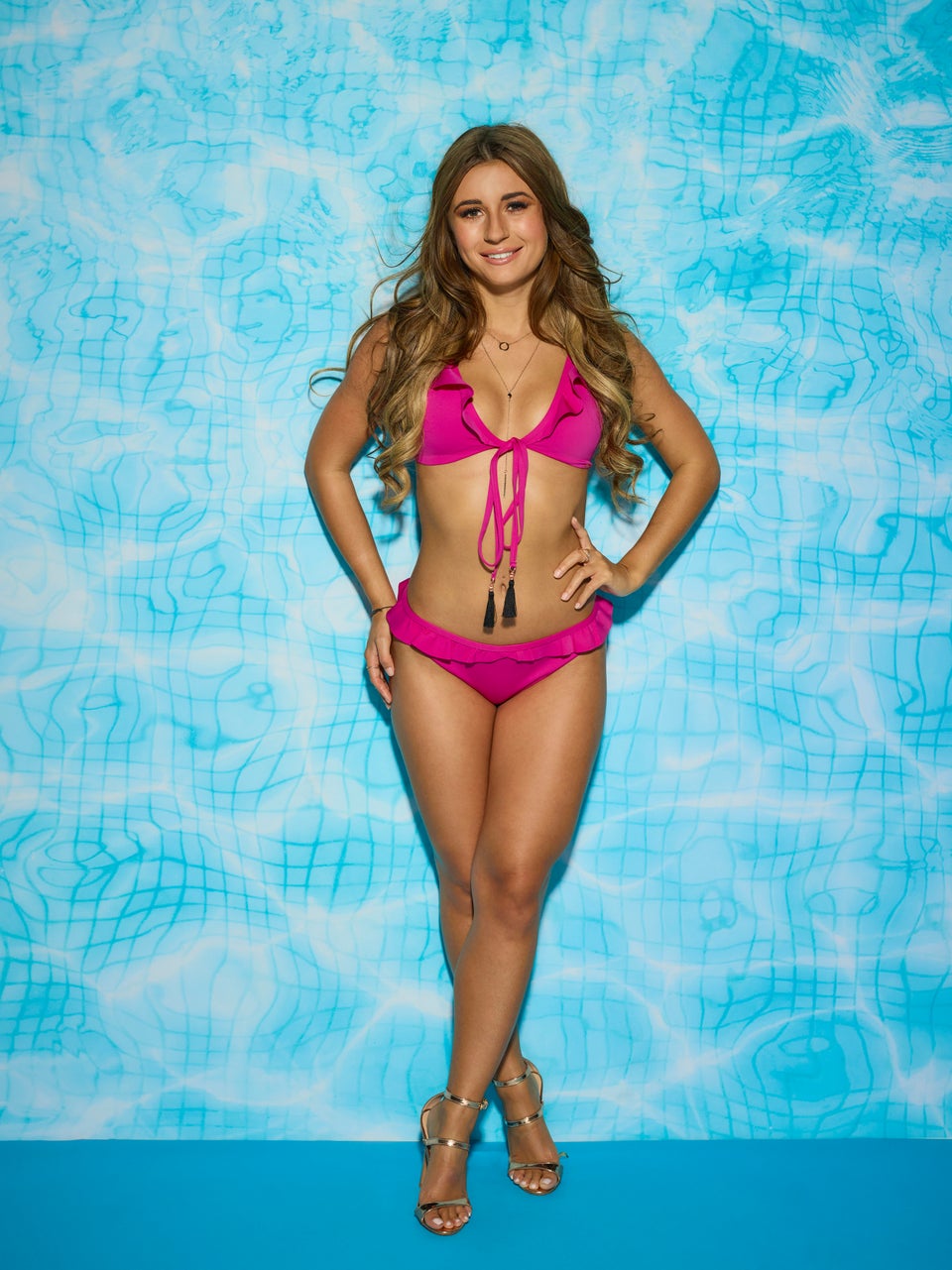 'Love Island' 2018 contestants