An mum was inspired by her son with a rare eye condition to run a 5k race blindfolded for charity.
Freddie has needed surgery eight times since his diagnosis and is fortunate to have kept the majority of his sight.
With his condition, there is a resistance to the flow of eye fluid in his eyes, causing increased pressure. If the disease is treated at a young age, vision can remain unimpaired as adults.
"Without Great Ormond Street, Freddie would have lost his sight and it is to represent how grateful we are for that," the mother said about running the Race for the Kids.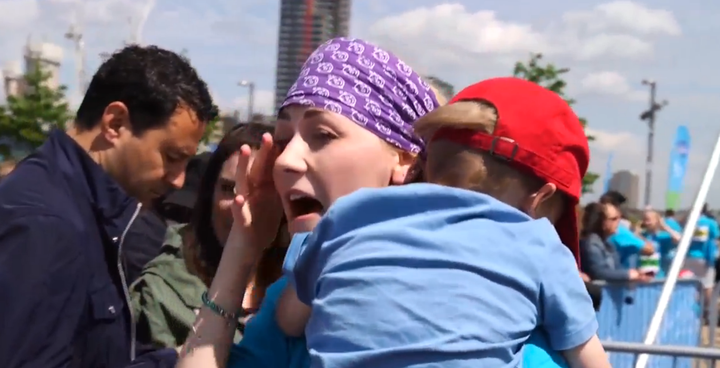 "It gives you a sense of what he feels when he can't see and when he comes out of surgery and he's got these eye patches on his eyes," Constable said.
Looking to the future and how the family will manage Freddie's eye condition, Constable said she's just taking one day at a time.
"I'm trying to concentrate on hoping he'll be okay in school and manage alright and be able to see what he's doing and fit in," she added.
"In the future I hope he's proud of what we've all done and hopefully he can carry on the fundraising that we've started under his name for Great Ormond Street."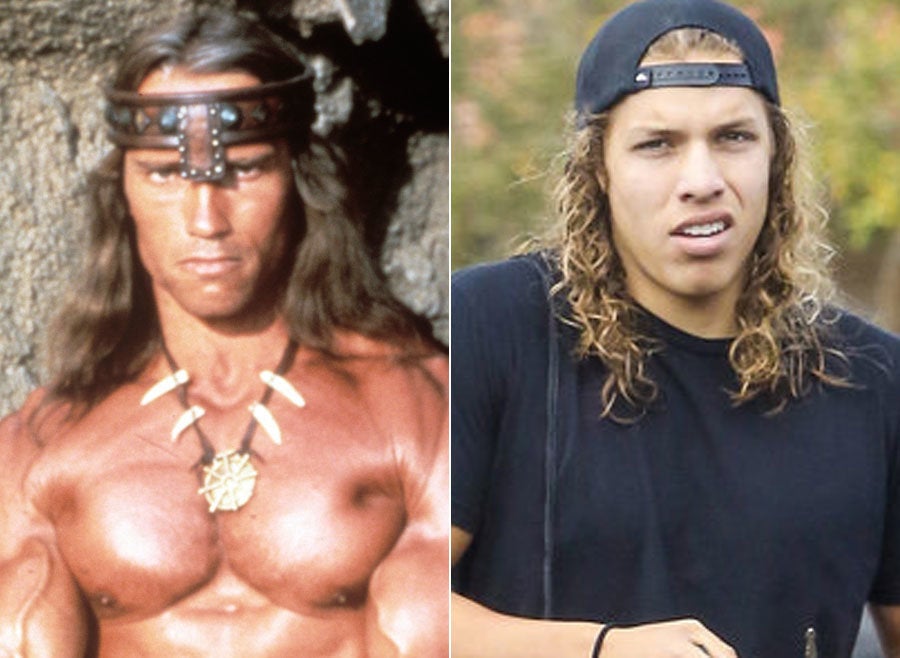 Like Father, Like Son