Ludacris has released the music video for his new track 'Vitamin D' and there's one topic on everyone's lips: his abs.
On Twitter, numerous people have suggested the singer has "Photoshopped" or edited his torso using "CGI" for the video, in order to accentuate his physique.
Body image campaigners have said the video is yet another reminder that men in 2017 face pressures around their appearance, just like women do.
It's unclear what the star's intentions were when including the shirtless look in his video, although he did retweet a fan who said the computerised look of his abs is "intentional."
At the end of the video, Ludacris is seen waking up in hospital, perhaps suggesting that his über-chiseled look is all part of a dream.
But Denise Hatton, chief executive of the national council of YMCAs, a founding partner of the Be Real Campaign on body image, says the ripped look is still problematic.
"The images shown within music videos will undoubtedly make some people anxious about the way they look. In this example, we are now seeing the pressure to look perfect even affecting music stars themselves," she told The Huffington Post UK.
"It's important that we see realistic bodies portrayed in media, music and advertising, which is why we launched the Be Real Body Image Pledge for these industries last year to encourage them to show healthy and realistic bodies."
Although we often talk about body image concerns affecting women, Hatton added that it's important to remember they do impact all genders.
"We know that body image anxiety affects everyone, all ages and both men and women," she said.
"Our research showed that 40% of men feel pressure from television and magazines to have the 'perfect' body and celebrities using extensive airbrushing to make themselves look 'better' can create even more pressure."
Danny Bowman, a mental health spokesperson for political think tank Parliament Street, has previously spoken to The Huffington Post UK about his experience of Body Dysmorphic Disorder (BDD) - an anxiety disorder that causes an individual to have a distorted view of their appearance and spend a lot of time worrying about how they look.
Commenting on Ludacris' new video, he said: "I think the image exemplifies the type of image that is being peddled by the media onto men, putting pressure on them to look a certain way. As a man, this has the same effect on how I judge my own body image."
He added that public understanding that body image issues don't just affect women is improving, with "more men opening up about their own struggles".
"The more men that do this, the less stigma will be attached to these issues," he said.
But he'd like to see more people talking about male body image seriously, instead of making jokes about the male physique.
"When people laugh about body image issues, particularly in men, it increases the level of stigma and stops people from seeking support," he said.
"It can also have an extremely negative affect on someone's mental health."
The Huffington Post UK has reached out to Ludacris' team for comment and is awaiting a response.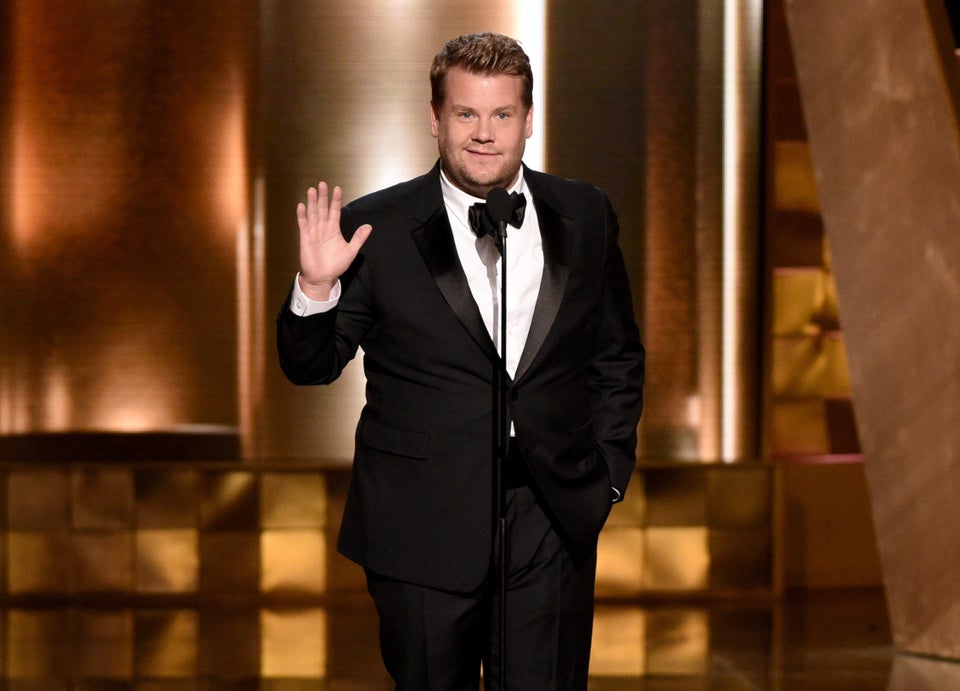 Men And Women Who Inspire Positive Body Image