Italian pianist and composer Ludovico Einaudi has performed his haunting 'Elegy For The Arctic' in icy waters to highlight the damage climate change is doing to the area.
The piece, inspired by the beauty of the Arctic and the threats it is facing, was originally supposed to be performed on an iceberg - but due to retreating ice, an artificial one had to be constructed instead.
For the performance, Greenpeace brought a grand piano from Germany on their ship, the Arctic Sunrise.
Speaking from the ship, Einaudi said: "Being here has been a great experience. I could see the purity and fragility of this area with my own eyes and interpret a song I wrote to be played in the best stage in the world.
"It is important that we understand the importance of the Arctic, stop the process of destruction and protect it."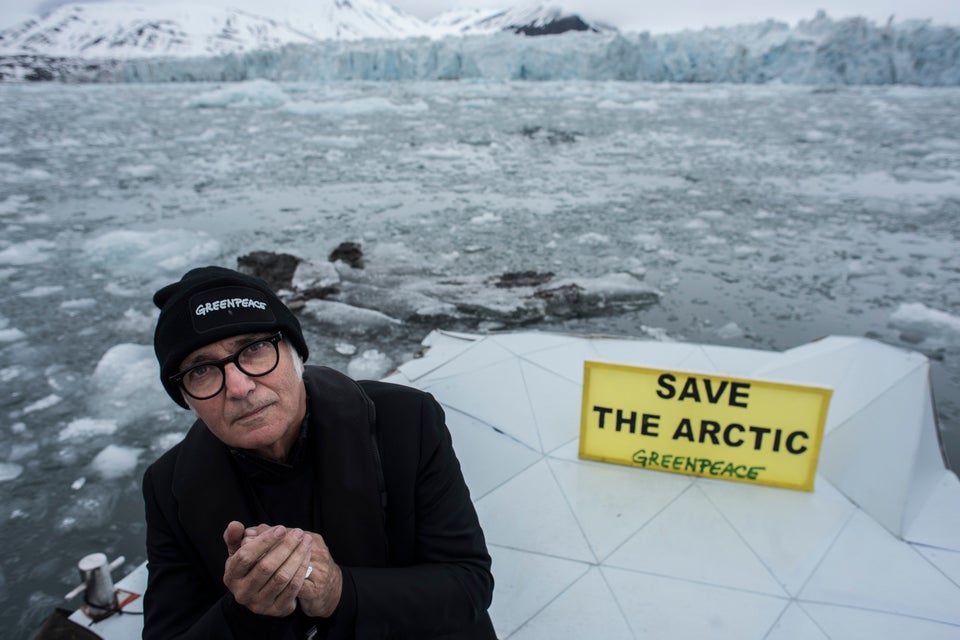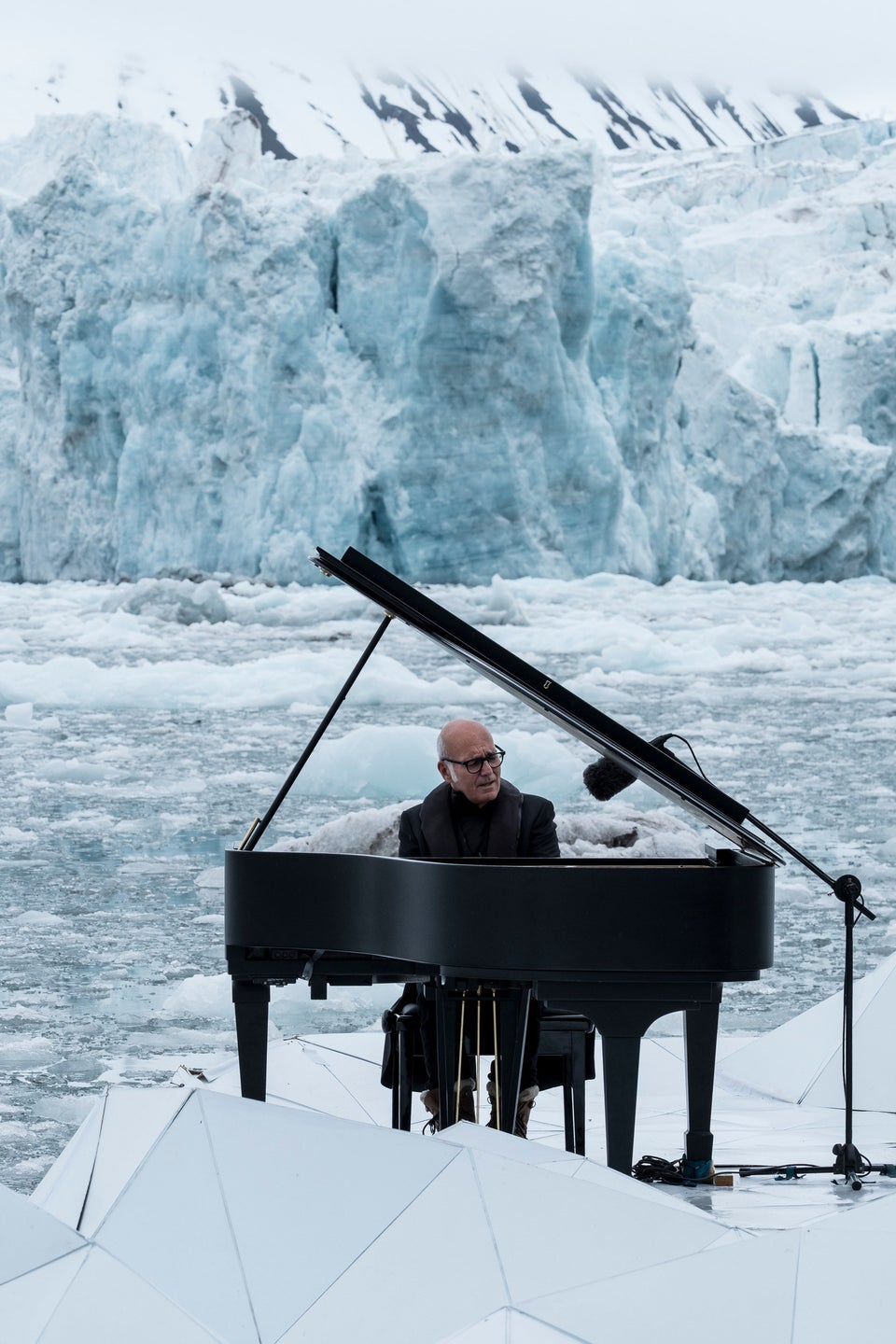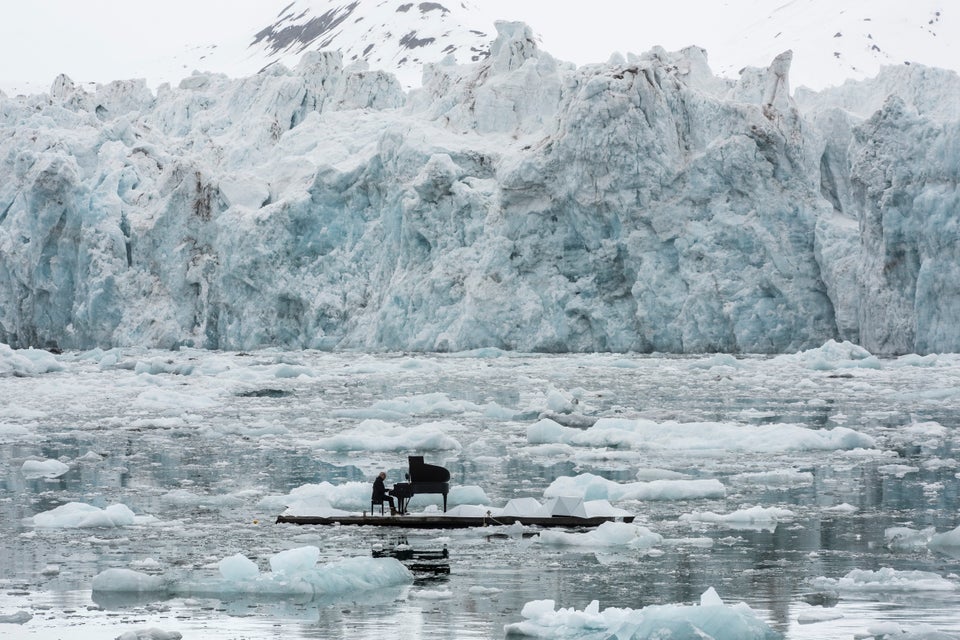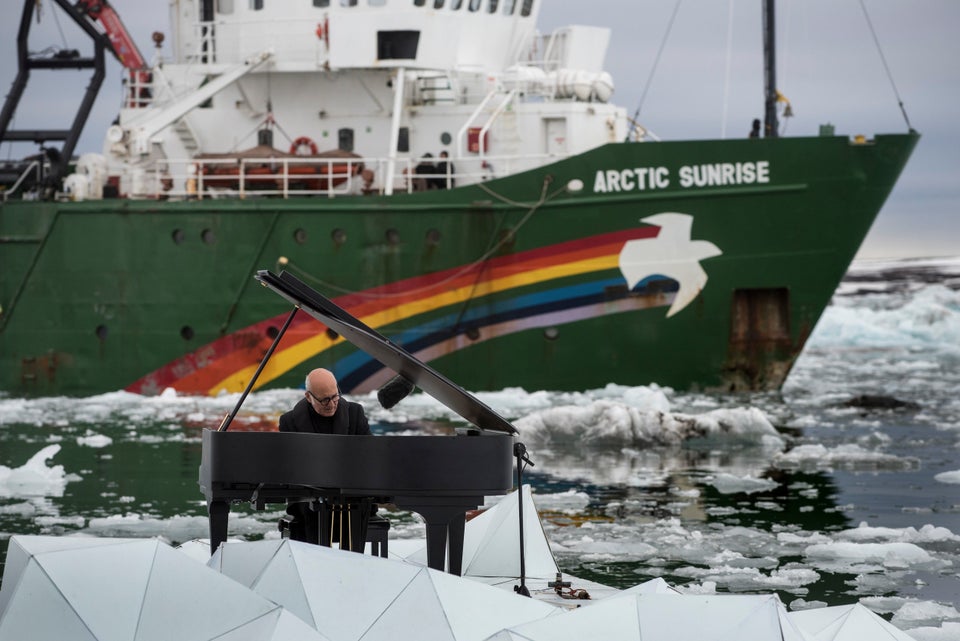 Greenpeace organised the performance to coincide with the meeting of the OSPAR commission in Tenerife.
The commission governs international cooperation for the protection of the marine environment in the North-East Atlantic.
The commission is set to make a decision on setting up a protected area in the international Arctic waters under its mandate, an area equivalent to the United Kingdom. Greenpeace is demanding nearly 10% of this area be given Arctic Sanctuary status.
The group claims that the Arctic ocean is "the leading player in one of today's greatest ecological disasters, the continuing loss of sea ice volume caused by rising temperatures".