The former 'Apprentice' star shared a snap of a positive pregnancy test on Twitter, but fans weren't sure whether it was a joke or not.
The 28-year-old, who is mum to six-year-old Dixie, insisted it wasn't and continued to thank fans who congratulated her.
Zissman didn't retract her pregnancy after midday in accordance with the 12 o'clock rule, so fans are now assuming she is expecting.
Sources close Zissman also reportedly confirmed the news to The Daily Star.
They claimed it was a "real deal" and "not a joke".
Zissman married businessman Andrew Collins in 2015. She was previously married to Oliver Zissman, who is Dixie's father.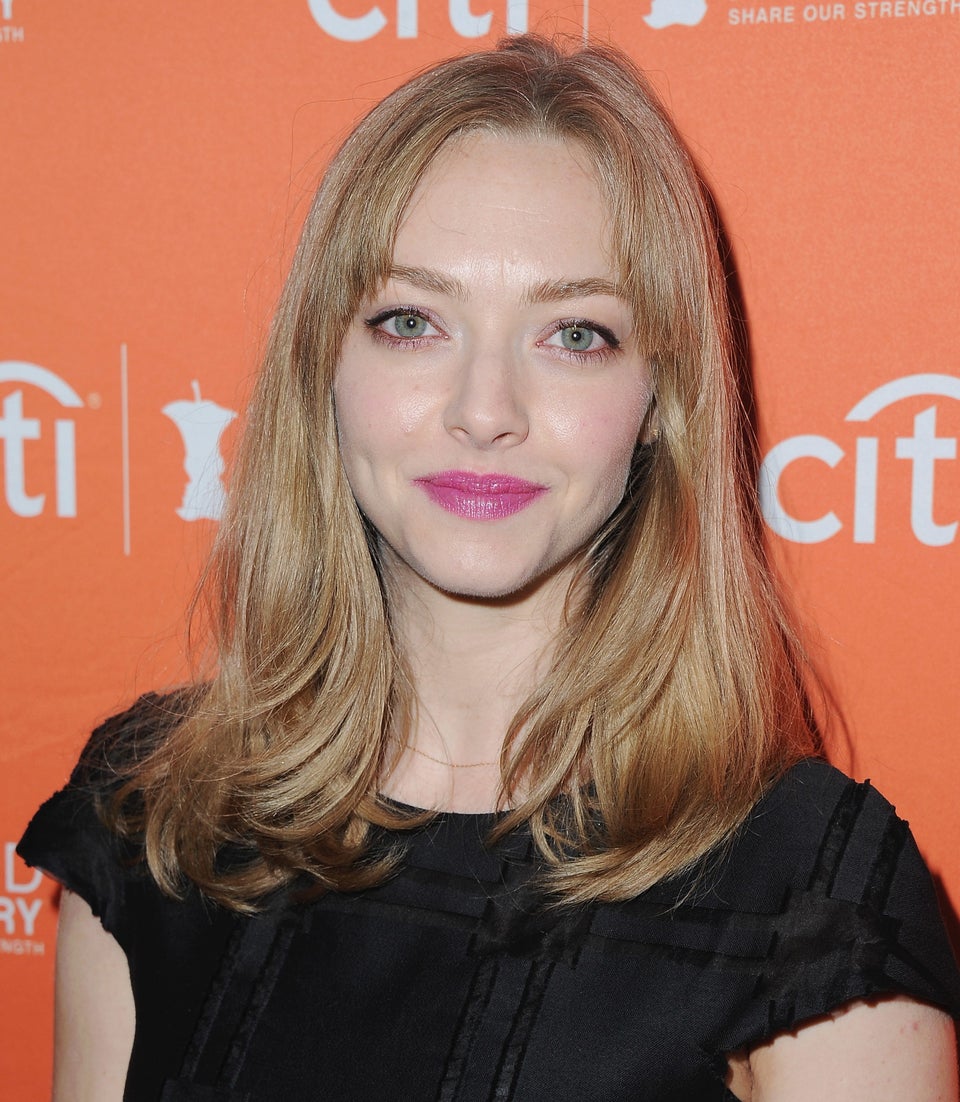 Pregnant Celebrities In 2016