The beauty brand photographed same-sex couples enjoying its new range of bath bombs and bubble bars, posting them on Twitter, Instagram and its website homepage.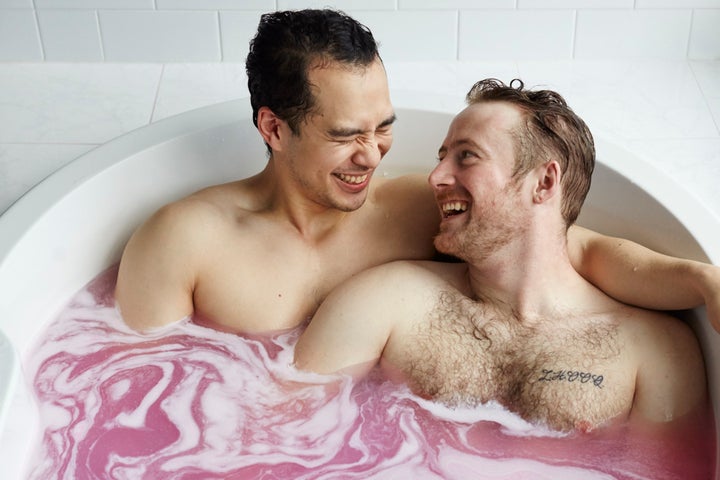 Social media users have gone wild for the adorable pictures, with thousands praising the brand for supporting the LGBT community.
Speaking to The Huffington Post UK a spokesperson for Lush said that the positive reaction from customers "absolutely warms our hearts".
"At Lush we believe that love transcends gender," they said.
"We set out to do one thing when creating our Valentine's Day visuals, we wanted to capture love between two people and we believe that's what we have done here."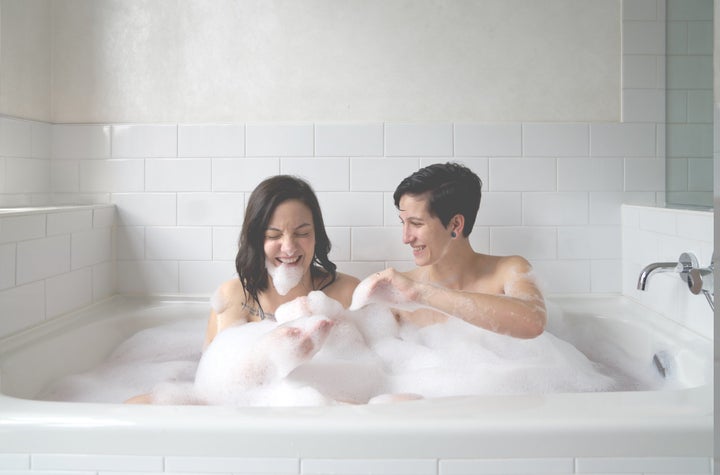 Check out the whole Lush Valentine's Day 2017 product range in our gallery below: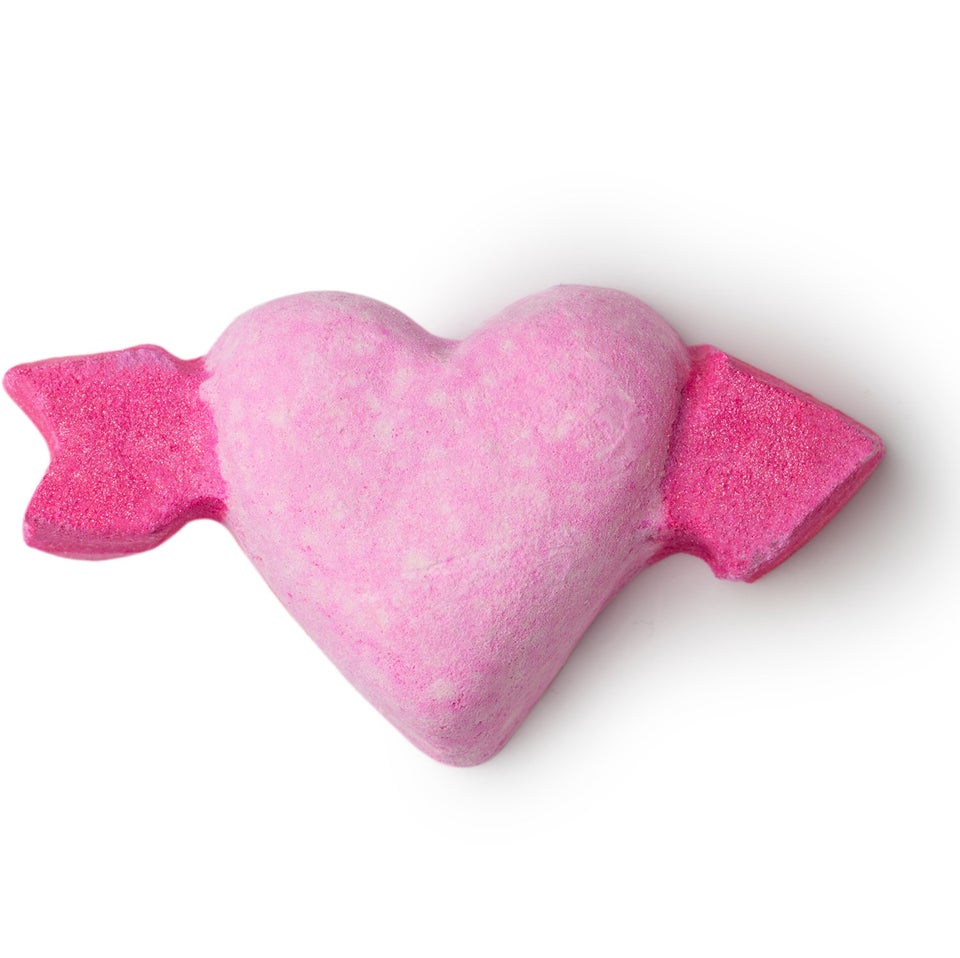 Lush Valentine's Day 2017