Two female police officers were injured by a machete-wielding man in Belgium on Saturday who was heard shouting "Allahu Akbar".
The attacker was shot after the incident in Charleroi, which was said to have taken place outside the police station about 4pm local time.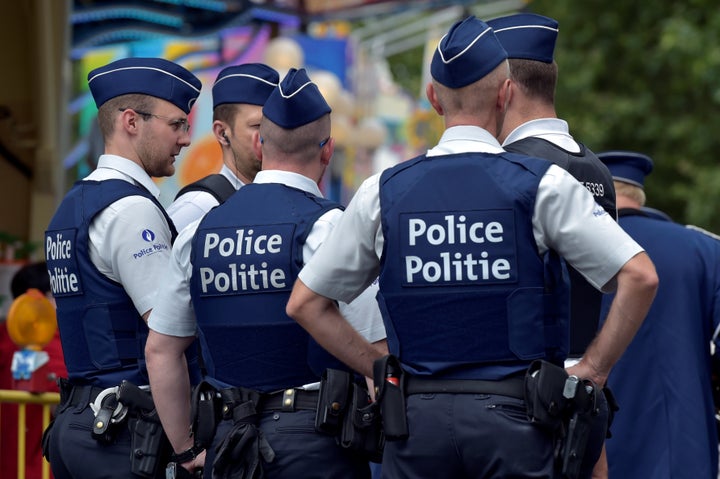 Police in the city said in a message posted on Twitter that the attacker was shot but was still alive, the Associated Press reported, but he later died from his wounds.
Sky News said one of the officers suffered "moderate injuries to her face" while the other officer was not so seriously hurt.
The broadcaster added that a third officer at the scene shot the attacker.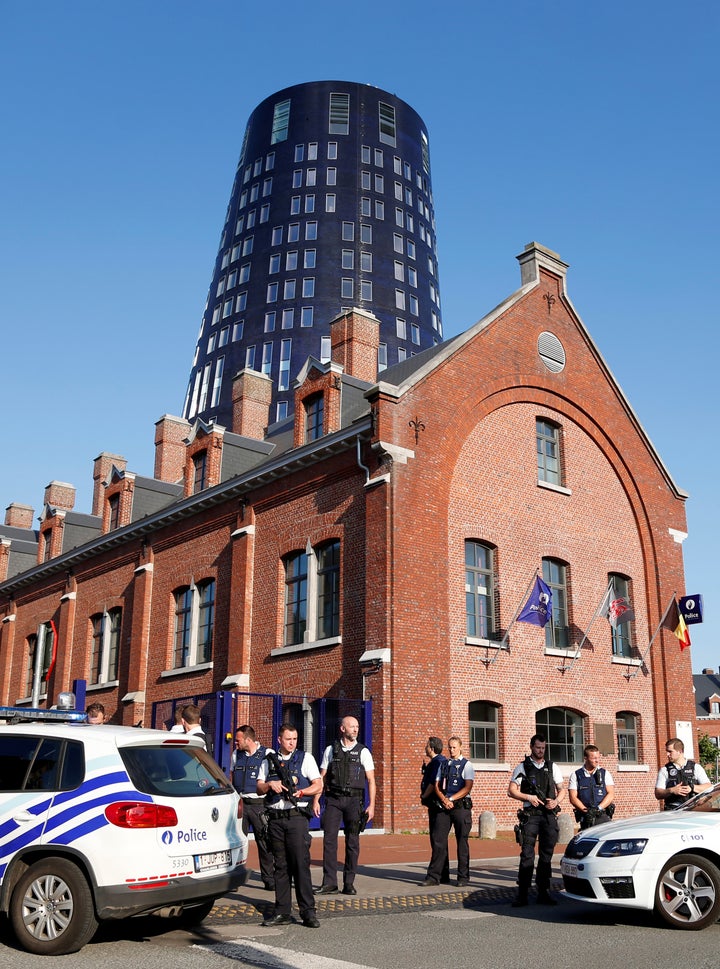 French prime minister Charles Michel said authorities were treating the incident for now as an act of terror, the Associated Press reported.
According to the BBC, the so-called Islamic State terror group claimed that one of its "soldiers" had carried out the attack.
The attack happened as police in Belgium remain on high alert in the wake of attacks which killed 32 people in March this year.