A student from Birmingham, Leanne Baulch, set up the page to help pay for the legal costs.
She told the Daily Mail: "I set up the page to help him (Amaral) with his appeal because I felt he had suffered an injustice.
"His assets had been frozen so he had no way to defend himself.
"I'm not anti-Kate and Gerry McCann. I don't know what happened and I don't claim to know.
"But I do believe there are hard questions that need to be answered."
One donation of £1,000 claims to be from 'a very large' group of Met Police officers outraged at the way Amaral has been treated.
Those supportive of Amaral have been labelled "trolls", but some seemed proud of the tag.
One wrote: "So proud [to be] one of them 'trolls' who donated money to a good man who was simply doing his job."
The page has now been closed down.
Last month an appeals court overturned Amaral's libel conviction.
Lisbon lawyer Isabel Duarte told The Associated Press she was notified of the court's decision to uphold Goncalo Amaral's appeal.
Duarte said she intended to fight the decision at the Supreme Court, though she hadn't yet assembled her legal arguments.
Amaral was part of the police investigation into Madeleine's disappearance from a vacation home in Portugal's Algarve region in May 2007, days before her 4th birthday. In 2008 he published his book about the case called "The Truth of the Lie."
The McCanns sought 1.2 million euros in damages from Amaral, saying they were "totally destroyed" and "depressed" by Amaral's allegations and felt "ashamed" that they might appear to have been to blame for their daughter's disappearance. Amaral had argued in his defense that his claims stemmed from the police investigation and that Portuguese media had already reported the possibility that the parents might have played a role in Madeleine's disappearance.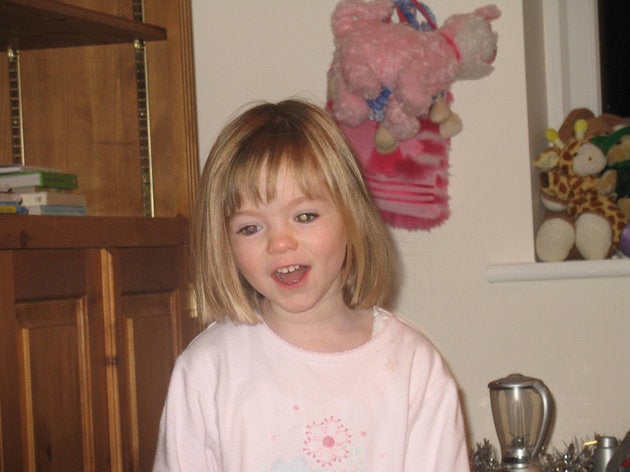 The appeals court "decided that (Amaral) had the right to do what he did. It said he can write what he wants," Duarte, the lawyer, told the AP by telephone. "It absolved him, said he didn't have to pay anything."
She said the McCanns took the reversal in their stride after a long time battling in Portuguese courts.
"They're used to it," Duarte said.
Portuguese police closed the case in 2008 because authorities had detected no crime, but British police are still looking into it. Madeleine would turn 13 next month.