Officers investigating the whereabouts of Madeleine McCann still have hope they may find her alive, nine years after she disappeared.
Detective Chief Superintendent Mick Duthie, the head of Scotland Yard's homicide squad told the Evening Standard: "There is ongoing work. There is always a possibility that we will find Madeleine and we hope that we will find her alive.
"That's what we want and that's what the family and the public want and that is why the Home Office continue to fund it. There is work that needs to be done still."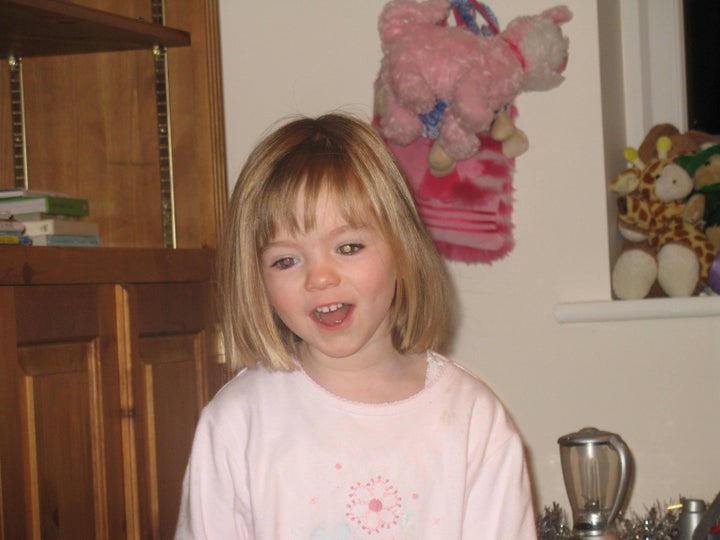 Madeleine, who was then nearly four, disappeared from her family's holiday apartment in Praia da Luz in Portugal's Algarve on May 3 2007, as her parents dined at a nearby tapas restaurant with friends.
Det Ch Supt Duthie's comments come after Home Secretary Theresa May granted police an additional £95,000 to extend the five-year-old inquiry for a further six months.
He added: "There is a missing girl and if she has been murdered and if we think we have got justifiable and reasonable lines of inquiry to pursue then they should be dealt with."
Since 2011, the Met have been assisting in the search for clues as to what happened to the youngster, with officers visiting the holiday resort in 2014.
Parents Kate and Gerry McCann had previously praised the "meticulous and painstaking work" of detectives, and have again offered thanks to the police.
But last year the number of officers working on the case was reduced.
The Home Office said in June that the investigation had cost £10 million, with a further £2 million budgeted for the year ahead.
There have been numerous "sightings" of Madeleine since her disappearance.
In 2007 in Morocco, photos of a blonde child being carried in a sling by a woman prompted excited speculation she had been found.
It quickly emerged the little girl - named Bushra Binhisa - was the daughter of an olive farmer of Berber extraction.
That same year a British woman spotted a youngster "bearing a remarkable likeness to Madeleine" at a market in the northern Indian town of Leh.
There have also been reported sightings in Portugal, Belgium and France, but none have produced any firm leads.
Madeleine's parents have publicly vowed they will "never give up" hope of finding their daughter.
Related