Madeleine was nearly four when she vanished in 2007 from her family's holiday apartment in Praia da Luz as her parents dined with friends at a tapas bar nearby. She would now be a teenager.
In a message posted online, Kate and Gerry McCann mused "there were no words really" about the occasion, but promised to try and make the celebrations as happy as possible for their other two children.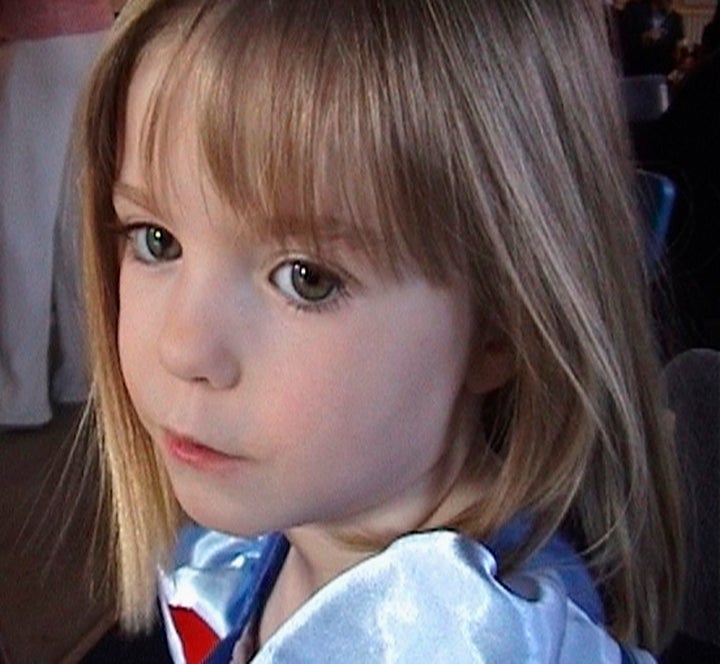 Noting Christmas is "inevitably tinged with pain and longing", the McCanns thanked everyone who continues to support the search for their daughter, adding: "Somebody knows. We just hope they have the courage and compassion to let us know too."
It comes amid reports Scotland Yard detectives have been given more resources to investigate the new lead.
The new line of inquiry comes after the Portuguese force rejected the British theory Madeleine may have been abducted during a bungled robbery.
The new focus is reportedly on human traffickers who may have snatched her and sold her "to order."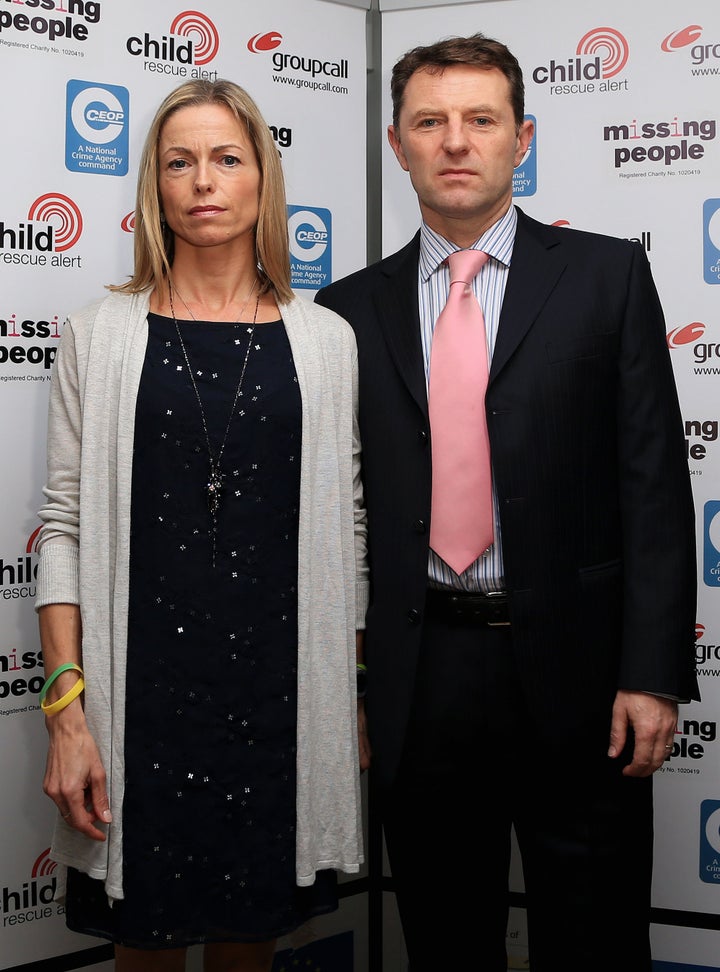 Popular in the Community