Embla Jauhojärvi disappeared from her home in Sweden six months ago.
At one point there was unlikely speculation the mystery woman – who spoke only in English – could have been Madeleine McCann, who would be 13 now.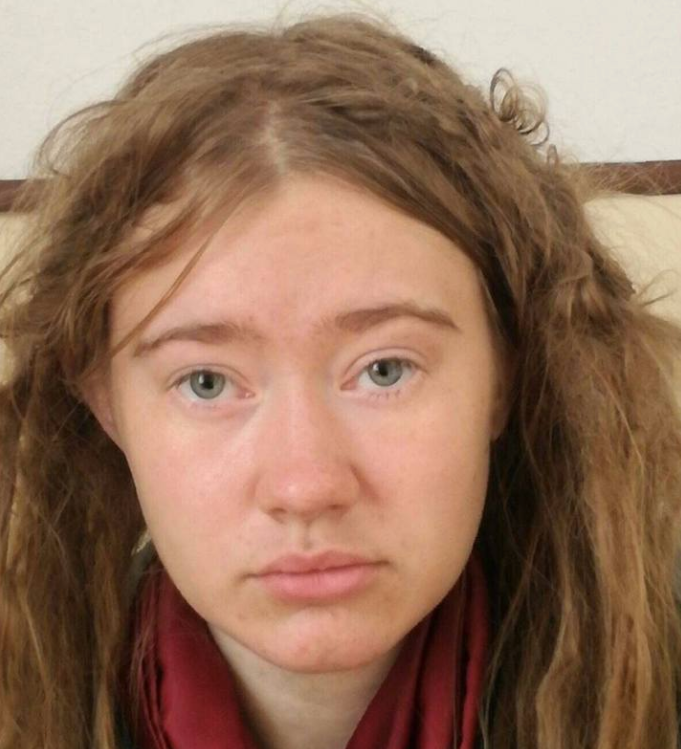 Embla's frantic father Tahvo only learned of his daughter's fate after seeing pictures of her online.
Writing on Facebook, he said: "It's hard when your child disappears and it's painful to see the pictures of your daughter in the Daily Mail as homeless in Rome."
But having flown to Rome to be reunited with Embla, the 54-year-old has revealed the sad news that his daughter does not want to return home with him.
Following a family reunion with himself and Embla's mother, whom he is estranged from at Rome's Swedish Embassy, he revealed to Mail Online: "She's a wreck. Embla is not herself. She is a different person. She barely talked to us.
"She wants to go back to living on the street. She doesn't want to come home."
It is not known what will now become of Embla, given that she is over 18 and cannot be forced to return to her parents. It is believed she is currently being cared for by the Italian authorities.
Before Embla's identity was confirmed, she was linked to a number of high-profile missing persons cases in the US, Germany and Australia, as well as the McCann case.
Embla's plight came to light after pictures of her were featured on Missing Persons of America, a site which aims to reunite missing people with their loved ones.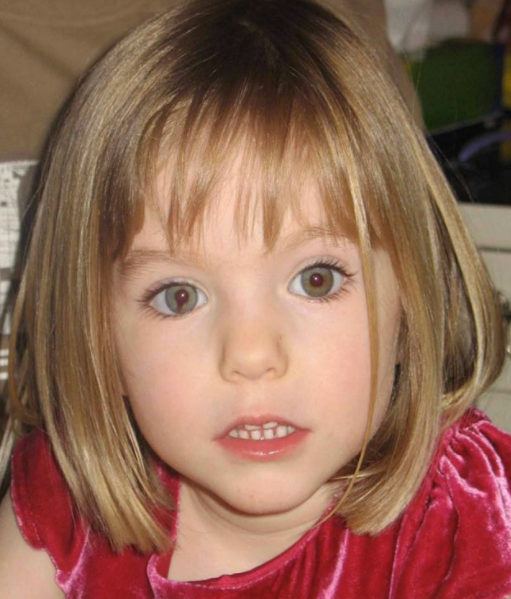 An admin for the site wrote: "This has to be one of the most amazing cases because of how one woman in Rome, Lorena Kollobani, sent a photo and a request to Missing Persons of America in San Diego, California, and from there it joined people together internationally as everyone tried to find shelter and help for this young woman.
"Although the young woman did not turn out to be Madeleine McCann or Amanda Adlai or any of the other missing girls, please know that attention has been brought to these cases and have reached many other countries that they have not reached before."
It states: "The police will only close their investigation once they have made sure that you are safe and not at risk of harm by completing something called a Safe and Well Check with you. This 'check' doesn't have to be completed at the place you went missing from."
It adds: "Once the police have closed their case, our publicity will automatically stop and anyone displaying a poster will be asked to take it down immediately."