Kate and Gerry McCann marked the painful anniversary on Tuesday, amid doubt over the future of the British police investigation into her disappearance.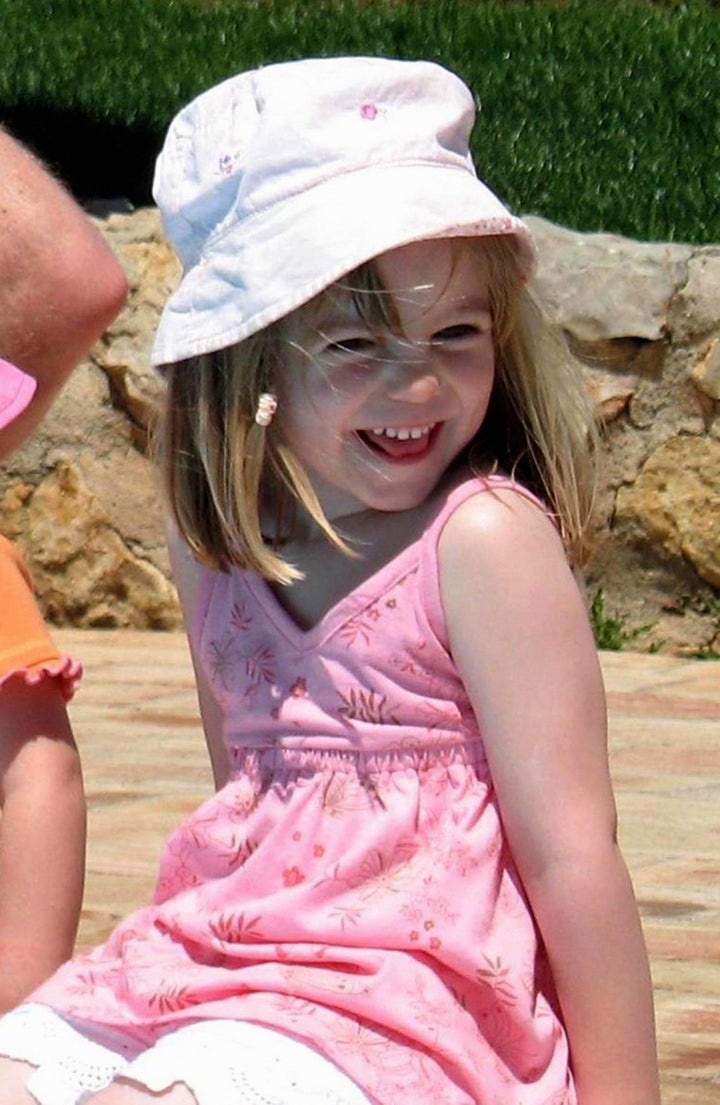 In their statement, the McCanns said: "As yet another anniversary comes around, we'd like to thank all our supporters for your continued help and commitment in the search for Madeleine, and the hope for her safe return.
"It has been a very long time but the investigation continues, information is still forthcoming and our hope and resolve continue. Until we have answers, until there is news (real news!), there will always be hope and we will continue to do everything we can to help find Madeleine."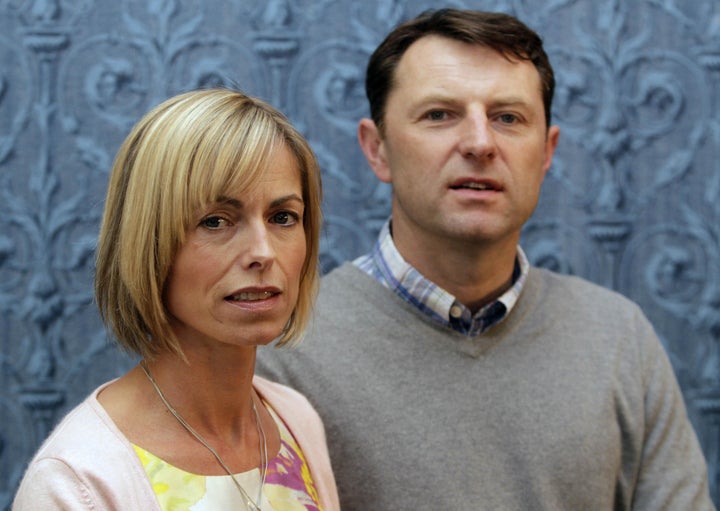 Madeleine vanished at the age of three while on holiday with her parents in Portugal on May 3 2007 and, despite a hugely high-profile international hunt, no trace of her has ever been found.
Speaking on LBC last week, Sir Bernard said: "There is a line of inquiry that remains to be concluded and it's expected that in the coming months that will happen."
The Home Office has granted £95,000 funding to keep the investigation - which now only has a handful of officers working on it - going for another few months.
The McCanns are helping to promote a single, called I Hope, which is being released by the charity Missing People on May 20 ahead of International Missing Children's Day.
It is performed by relatives of missing children alongside stars including Rick Astley, Chesney Hawkes and Lesley Garrett.