The son of a paedophile who made a deathbed confession he knew what happened to Madeleine McCann has claimed he thought "someone was watching" his family.
Raymond Hewlett lived just an hour from the Portuguese resort where Madeleine disappeared from. Just ahead of his death of throat cancer in 2010, he wrote to his estranged son Wayne.
Hewlett Snr, whose past includes a strong of child sex convictions and three jail terms, denied having anything to do with the disappearance of the toddler but said he knew she had been "stolen to order" by a gang who kidnap children for wealthy couples unable to have their own or adopt.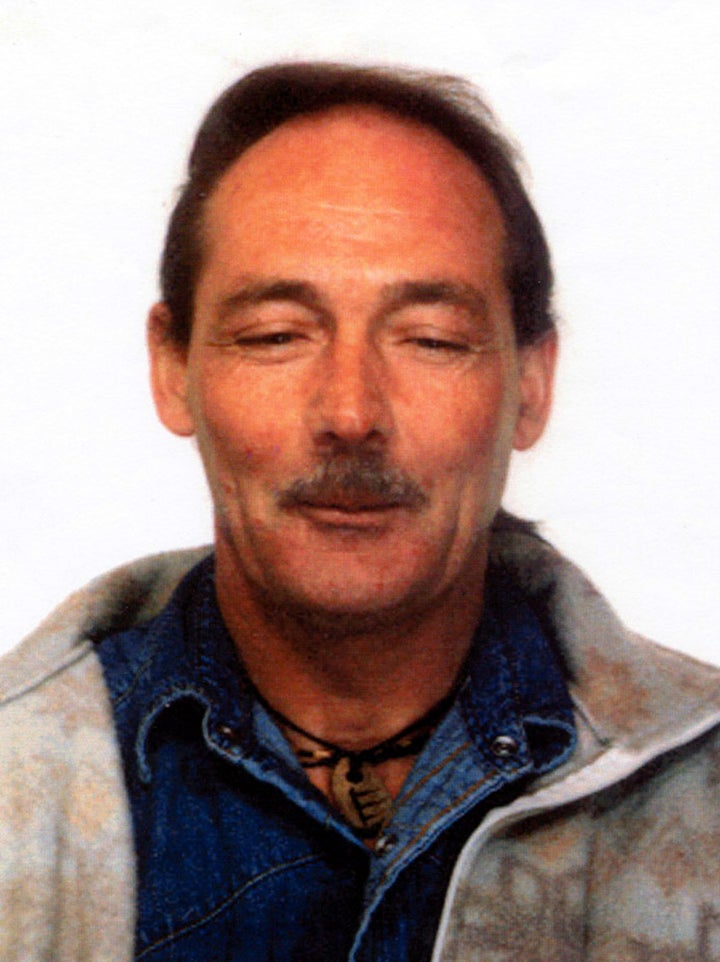 He said: "My partner and I thought someone might be watching the house. We would notice a car with someone in it parked so they could see in.
"If it's connected to Madeleine it's the biggest waste of money I've heard of. What did they hope to find? I told detectives all I knew years ago."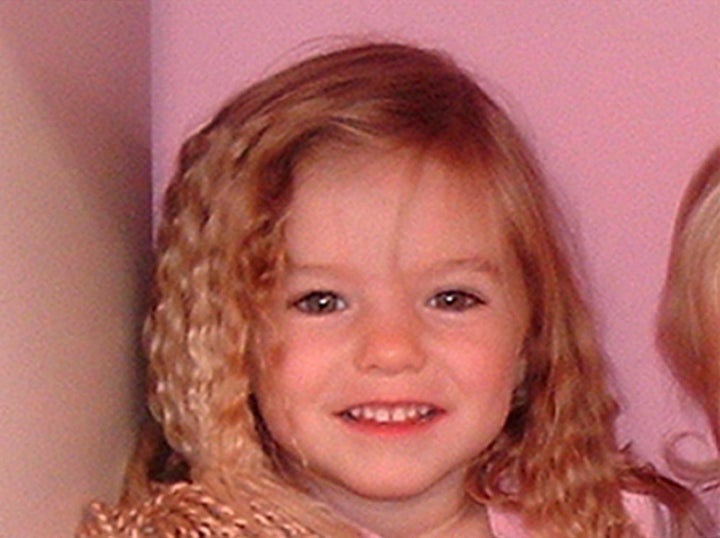 A source told the newspaper Scotland Yard detectives had planned covert surveillance on the late Hewlett's ex-wife and children – though there is no suggestion Wayne or any members of the family were involved with Madeleine's disappearance.
The source said: "They were not suspected – it was more of a fishing expedition to see who they associated with and if any of the ring were in contact."
In 2012 a couple who befriended Hewlett Snr in Portugal at the time of Madeleine's disappearance told the Mirror he had claimed to have been approached by gypsies who said they wanted to buy one of his six children.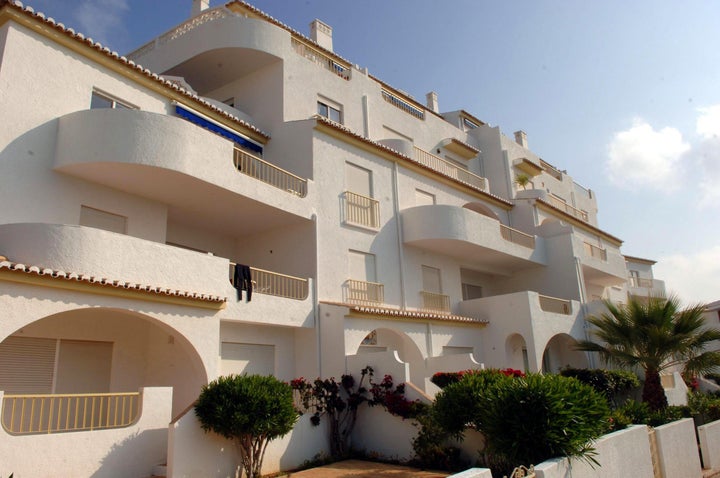 Alan and Cindy Thompson added the former soldier later claimed he had been to Morocco to sell something, but refused to elaborate further than admitting it had been "a good business trip and he made a profit."
The paper also quoted Peter Verran, who stayed at the same campsite as Hewlett between June and November 2007.
Verran said: "[Hewlett] told me gypsies wanted to pay good money for his daughter and he'd met some who traded in children and sold them to paedophiles."
The 64-year-old said he had been so close to her he could see the distinctive flaw in her right eye, The Sun reported.
It comes amid reports Scotland Yard detectives have been given more resources to investigate the new lead.
The new line of inquiry comes after the Portuguese force rejected the British theory Madeleine may have been abducted during a bungled robbery.
The new focus is reportedly on human traffickers who may have snatched her and sold her "to order."
Madeleine was nearly four-years-old when she vanished in 2007 from her family's holiday apartment in Praia da Luz as her parents dined with friends at a tapas bar nearby. She would now be a teenager.