Police probing the disappearance of Madeleine McCann were alerted to paedophile Sir Clement Freud's links to the case two years ago, but did nothing, one of his victims has claimed.
Vicky Hayes, who met Freud at the age of 14 when she waited on him in her family's fish and chip shop, was groomed by him and then raped when she was 17.
Hayes told ITV News how Freud took her on an overnight trip to the races where he plied her with alcohol and took her virginity in an encounter, which left her "paralysed with fear. "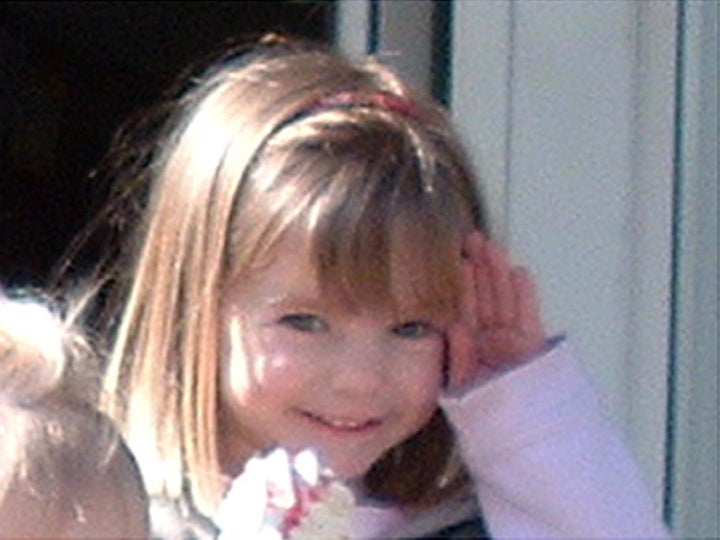 She became concerned about his motives after learning that the former Liberal MP had befriended the McCanns in the aftermath of their daughter's disappearance.
Freud, who died in 2009, had a villa in Praia da Luz, Portugal. Madeleine, who was then nearly four, disappeared from her family's holiday apartment in the same resort on May 3 2007, as her parents dined at a nearby tapas restaurant with friends.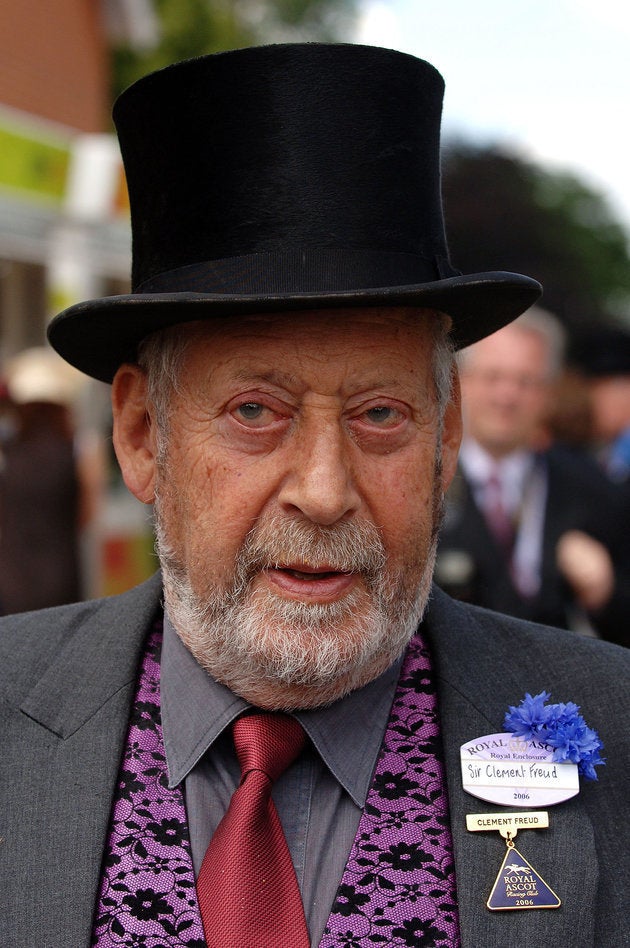 She said: "I read Kate McCann's book and was immediately upset and anxious that Clement Freud had invited the McCanns to his home.
"He was a private man, not the type to suddenly befriend a couple who had intense media attention. It really jarred with me, left me feeling very uneasy.
"He had a home in Praia da Luz, but why invite them and cook for them?"
In her book, Kate McCann wrote: "Thank God for people like Clement who kept us smiling." [The McCanns have since said they are "horrified" by the allegations.]
Hayes and her family say they reported her concerns about Freud's connections to the McCanns to the local police in Suffolk and to the Met but received no response.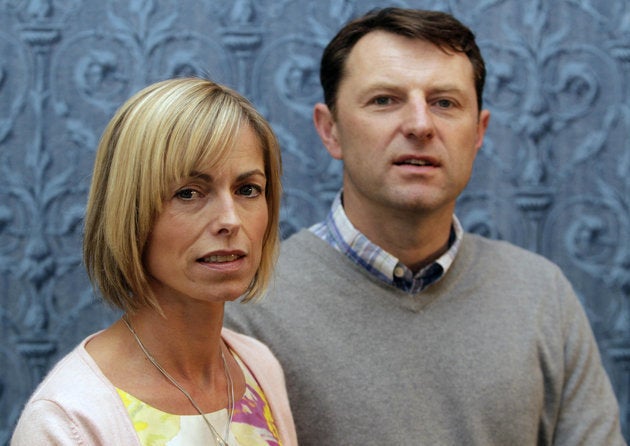 She added: "I'm angry the police were dismissive of my information.
"I have a six-year-old granddaughter, a young girl like Madeleine. If you have something you feel needs to be looked at you have to tell someone. That's what I did. That's why I contacted the police, when I read Kate McCann's account, I wanted the detectives to know what I knew about Clement Freud.
"My purpose was for officers to investigate why he invited them. It needs investigating if Freud had any involvement or knew anything."
Huffington Post UK has sought comment from both forces. Neither had responded when this article went live.
Regarding the rape, a spokesman for the Suffolk force confirmed it had received a historic allegation of rape dating back more than 40 years, but added: "This was formally recorded but as the suspect was no longer alive, there were no further lines of inquiry."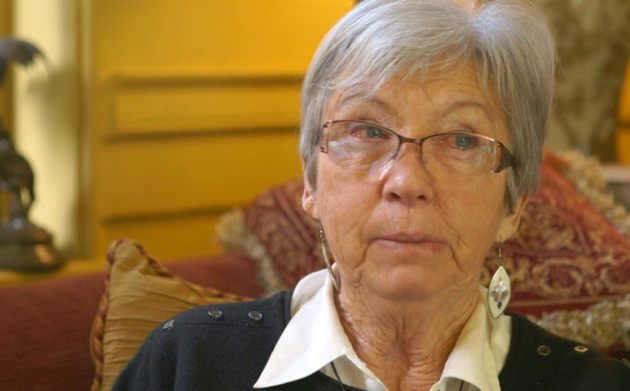 Freud's family say the broadcaster was in the UK at the time of Madeleine's disappearance.
Two months later he was back in the Algarve whereupon he invited the McCann's to his home twice.
Hayes added: "Nobody else would have thought Freud capable of abuse and rape but he did it to me. He was capable of anything."
Hayes contacted ITV after reading about Freud's paedophilia, which was highlighted in a documentary on Wednesday.
She is the third person to claim she was sexually abused by Freud, who was the grandson of psychologist Sigmund Freud and brother of the painter Lucian.
Freud is accused of abusing a girl over several years who he brought up as a daughter. He has also been accused of abusing another girl as a child and raping her when she was 18 years old.
Freud's widow, Jill Freud, 89, said she was "deeply saddened and profoundly sorry for what has happened to these women".
Sylvia Woosley, who first met Freud when she was 10 and later went to live with him when her mother's marriage broke down, claimed in an ITV Exposure documentary that he molested her over several years.
A second woman, who wants to remain anonymous, alleged that the Liberal politician also abused her as a child and raped her when she was 18.
Related