Lourdes Leon, who is now going by her nickname 'Lola', made her modelling debut in the new perfume campaign.
The 19-year-old also stars alongside McCartney's new muses Grimes, Kenya Kinski-Jones, and Amandla Stenberg.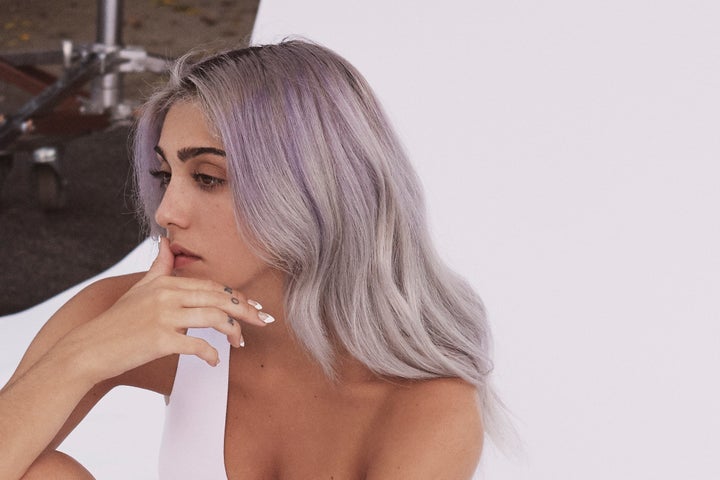 In just-released backstage images from the shoot, Leon can be seen showing off her new knuckle tattoos which read 'Mom' and 'Dad'.
Sharing the snaps on her Instagram, designer Stella McCartney wrote: "So happy to have Lola on the POP team!
"Lola, who I've known her entire life, is at the beginning of her career as a performance artist. She's an independent, inspirational and free-spirited young woman.
"Despite being born in the spotlight, she has kept her feet firmly on the ground!"
We can't wait to see the full campaign.