"I hate having to go to sleep because it's just like somebody is trying to kill me all the time. It's really, really scary."
Roughly 90,000 people in Britain live with extreme night terrors and Kirsty, from Bognor Regis, West Sussex, is one of them.
"I'm 25 years old and I can't spend a night without my mum," she said in Channel 4's new TV show 'Make My Body Better', which airs tonight at 8pm.
The show's host Davina McCall embarks on a mission to get Kirsty, who operates on an average of one to four hours sleep each night, the medical help she so badly needs.
The 25-year-old is also set a nail-biting challenge, which will push her body to the limits and test whether her new treatment has worked.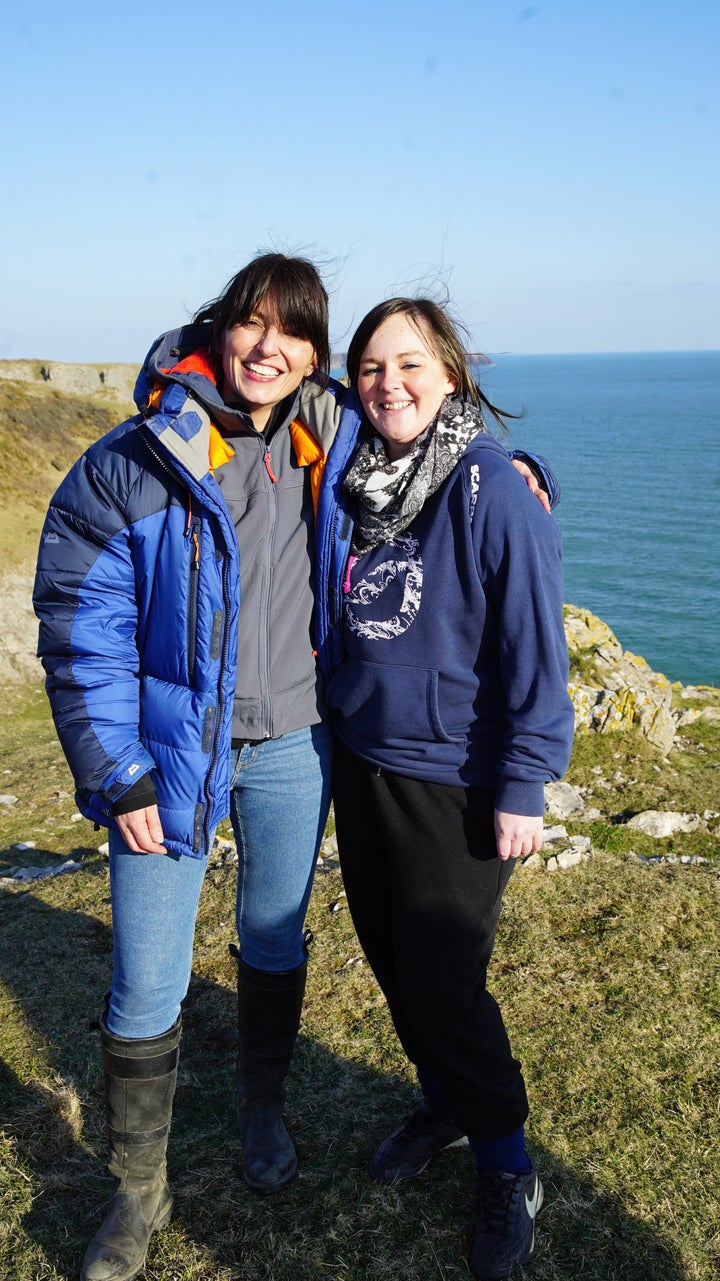 Nightmares and night terrors are usually associated with children, but they can sometimes affect adults too.
They can be caused by a variety of things, but stress, trauma and mental health conditions are often the main culprits, according to the NHS.
Sometimes, a condition that affects sleep - for example, obstructive sleep apnoea, restless legs syndrome and migraines - can also be a trigger for night terrors.
Kirsty's night terrors leave her beside herself with anxiety: she cries, she shouts, she screams and she shakes. She is petrified because her brain is telling her that someone is murdering her.
Unfortunately for Kirsty, whose life is ruled by her sleep condition, no treatment type has worked so far.
"Doctors have tried me on different medications that maybe work for a night," she explained. "And then the next night it's straight back to normal."
Kirsty, who sleep walks in addition to suffering from insomnia and night terrors, operates on limited sleep and is incredibly tired during the day.
"I'm just tossing and turning all night," she said.
She has suffered a lifetime of broken sleep, but Kirsty admitted that the last seven years have been the toughest.
In the show, Davina sent Kirsty for pioneering treatment to help her get a good night's sleep.
She also set her the challenge of scaling a 100m cliff face and then spending the night on a 1-metre wide canvas platform suspended above the Atlantic Ocean.
Find out whether nine months of treatment can help Kirsty overcome her debilitating sleep disorder on 'Make My Body Better' which airs tonight on Channel 4 at 8pm.