Thinking about selling your unwanted gift cards on the internet? Read this first (and don't make the same mistake).
Shanae Arias, from Perth, Australia, decided to sell her makeup gift voucher to make some quick cash for an upcoming holiday to Bali - posting on a closed Facebook group for beauty lovers.
But in just a few minutes, the entire $94 (£55) value of the voucher was stolen. That's because her pictures included the barcode. *d'oh*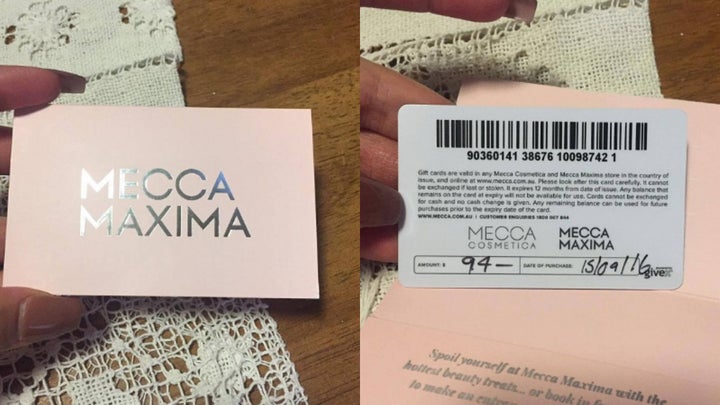 Arias only realised her mistake when several members of the 'Makeup Junkies Perth', which has over 16,000 members, warned her against making the barcode visible.
She quickly deleted the pictures, but it was too late - by the time she checked the available balance on the Mecca website, it had already been spent.
"To think that someone could do that makes me sick to my stomach. They have practically stolen from me and I feel horrid," Arias told WA Today.
Speaking to Mail Online, Arias also revealed the police said they weren't going to do anything about it she was "the idiot that posted it online".
So let that be a warning to you folks - don't post gift cards, bank cards, passports or your personal information on the internet.
Related
Before You Go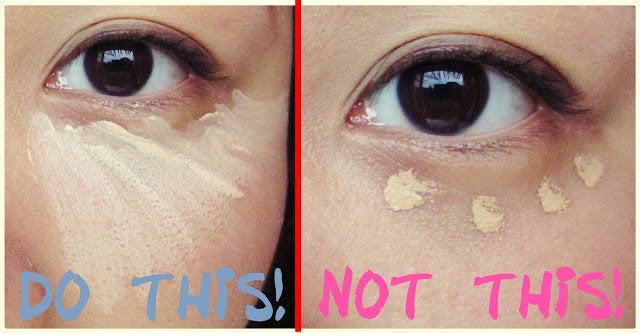 Life-Changing Beauty Hacks