A 55-year-old man has been arrested after a teenage boy was sexually assaulted in Birmingham.
Police said the boy accepted a lift to a bus stop from a man in a van.
He was later locked inside the vehicle and assaulted after being driven from Kent Street to nearby Claybrook Street.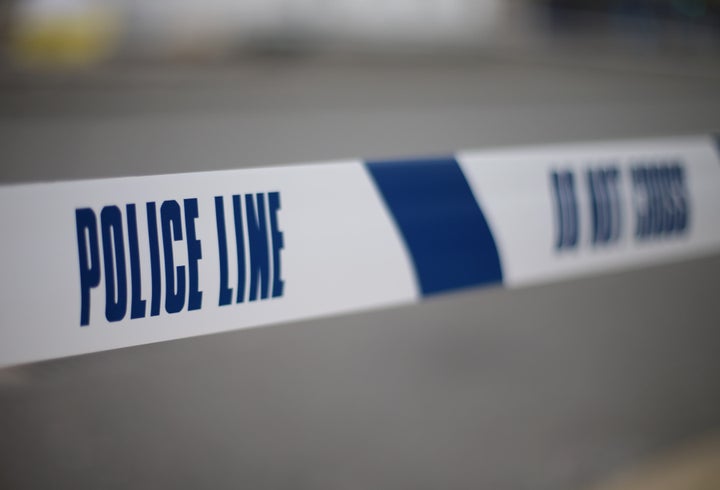 The man is in custody and will be questioned on suspicion of kidnap and serious sexual assault, police said.
Police have also seized the vehicle that detectives believe was used in the attack.
It came after police released CCTV footage in connection with the incident.
Detective Sergeant Guy Stephenson said: "I would like to thank everyone who got in touch following the appeal yesterday - if anyone has any more information they should call us on 101."
Related