Gordon Delacroix and his dog, Birdy, have been inseparable for 15 years.
On Imgur, the proud owner shared a photo of the day he and the pup met, then another which marked their 10th anniversary together.
Finally, he shared a third photo showing Birdy on his recent 15th birthday.
When Delacroix was 14 years old, his family's dog, Meg, gave birth to a litter of puppies, including Birdy.
Since then, the pair have lived together in Belgium, but sadly, Birdy has recently been diagnosed with cancer.
"We're going to an aqua gym/physiotherapy thing with him twice a week, it helps to keep his legs muscles and 'unlocks' his joints."
On Reddit, Delacroix said Birdy may have just weeks to live, so he and the pooch are busy making the most of the time they have left together.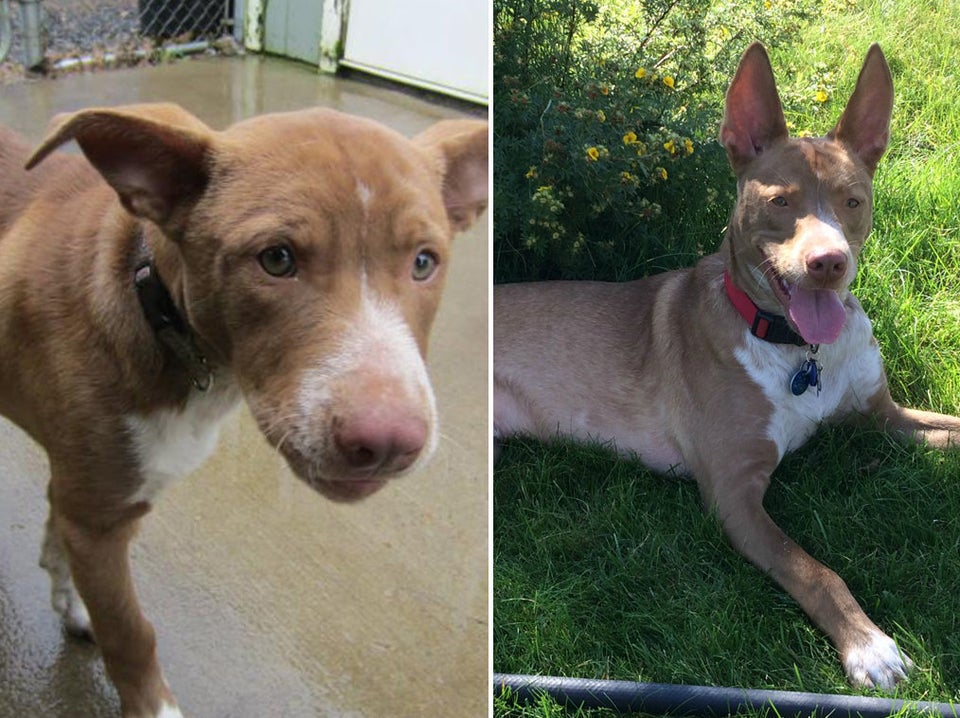 Dogs Before And After Adoption