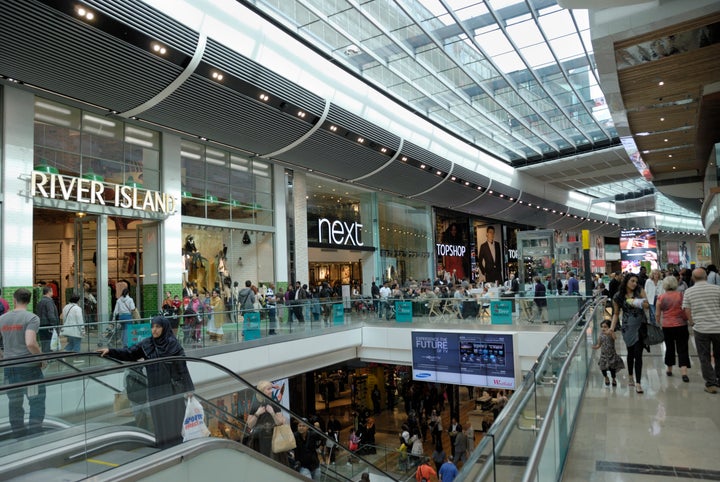 A 24-year-old man has been arrested on suspicion of grievous bodily harm and reckless endangerment of life after he fell onto a woman from the top floor of Westfield shopping centre in Statford.
Police and ambulances were called to the scene on Wednesday at 4pm and both the man and the woman were taken to hospital. While neither of them is in a life-threatening condition, the woman's injuries are deemed to be life-changing.
The man was arrested at hospital, where he remains, and enquiries are ongoing.
Video shared on social media from the east London shopping centre showed them both lying on the floor near escalators.
While no official explanation for the fall has been given, one witness told The Sun: "The man ran straight past my colleague and jumped over the railings. He didn't scream anything and appeared to be on his own. It was shocking… He fell onto a woman below."
In 2013, two people were injured at the same shopping centre after a man fell from the upper floor and landed on the other.
In a statement, Westfield said: "The safety and security of our customers is our highest priority and our security team were immediately at the scene to help.
"We are working with the emergency services as they investigate the incident."