When Kat Woodley visited an animal shelter with her boyfriend recently, she expected to come away with a new pet.
But her partner of two years, Jerad Forsyth, had something extra in mind.
As Woodley was handed a kitten at SPCA in Erie County, New York, she noticed the words "will you marry me??" written on its tag.
Forsyth then got down on one knee to pop the question himself, pulling a ring out of his pocket.
Unsurprisingly, Woodley said yes to the oh-so-adorable proposal and took the kitten, named Gandalf, home.
We hope the three of them are very happy together.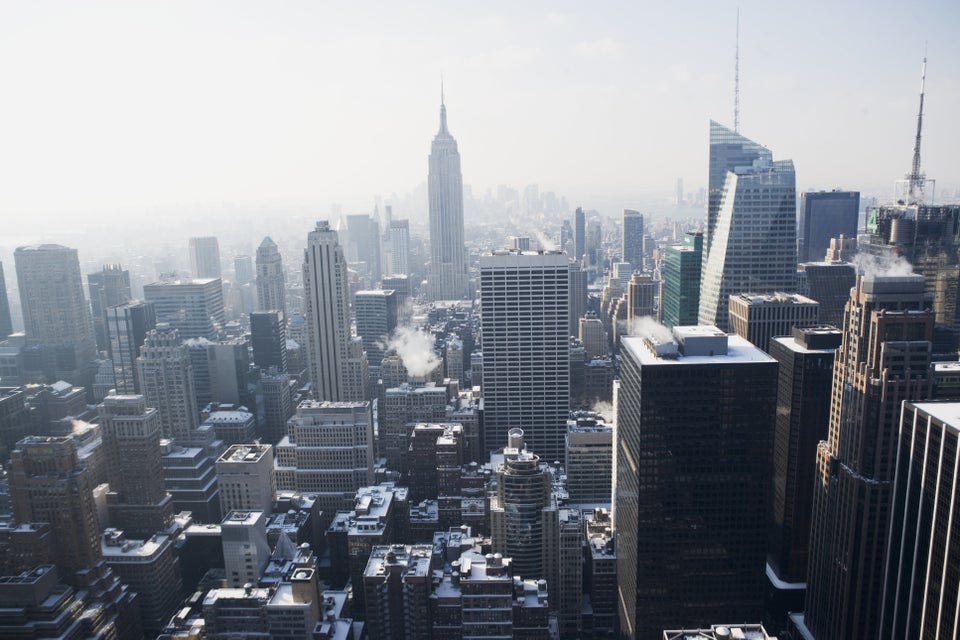 Top 20 Destinations To Propose