Maria Fowler revealed she lost "half her body's blood" when she gave birth to her first child.
The former TOWIE star, who shared the news she had welcomed daughter Evie with her partner Kelvin Batey on 29 September, shared details of the birth on Twitter.
"After losing half my body's blood, without your services I would be v poorly now. Donate ppl [sic]."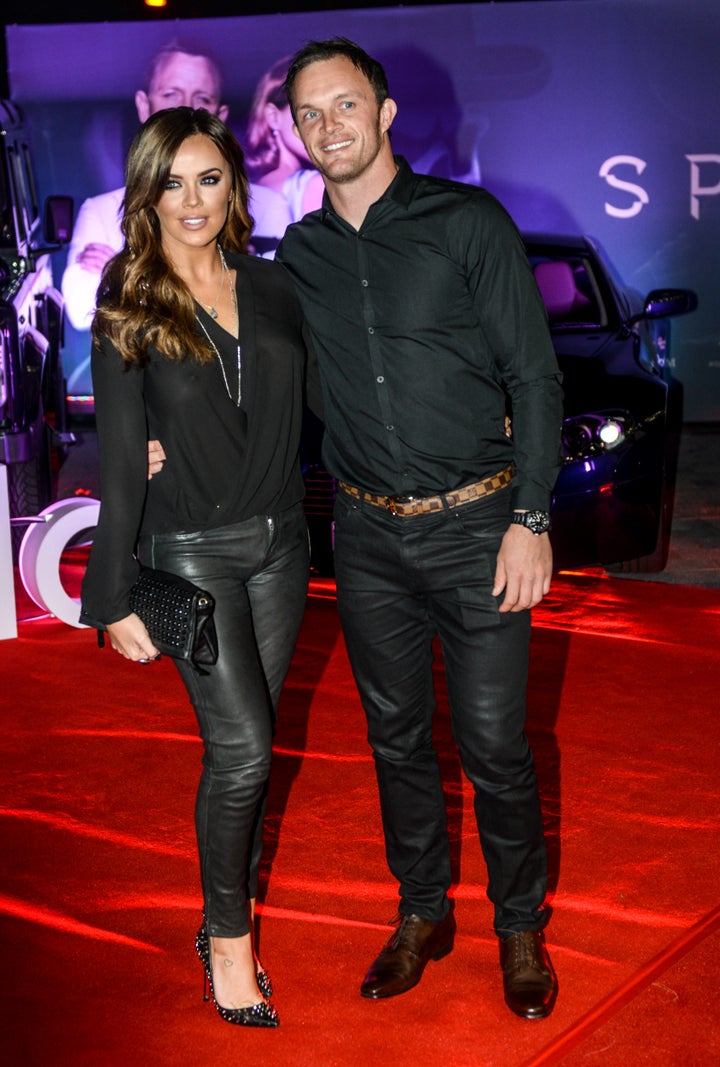 Fowler also tweeted a photo of her daughter's tiny hands on Thursday 29 September and announced her arrival.
At the time, Batey tweeted that the birth hadn't been easy.
"So proud of the both of them and thankful things are ok now. Evie Paris Batey 25/9/16."
The 30-year-old went on to explain why she has not shared photos of her daughter's face on social media.
"She is the most precious thing in our life and we are unsure as to whether we want to expose her images to the nutters and scumbags that seem to crawl out the woodwork on comments sections," Fowler tweeted.
"She is innocent, tiny and vulnerable and we want to enjoy her to ourselves before we decide whether to share our precious photos online.
"But I can tell you all she is the most beautiful, perfect little girl in the whole world and her safety and happiness is our priority."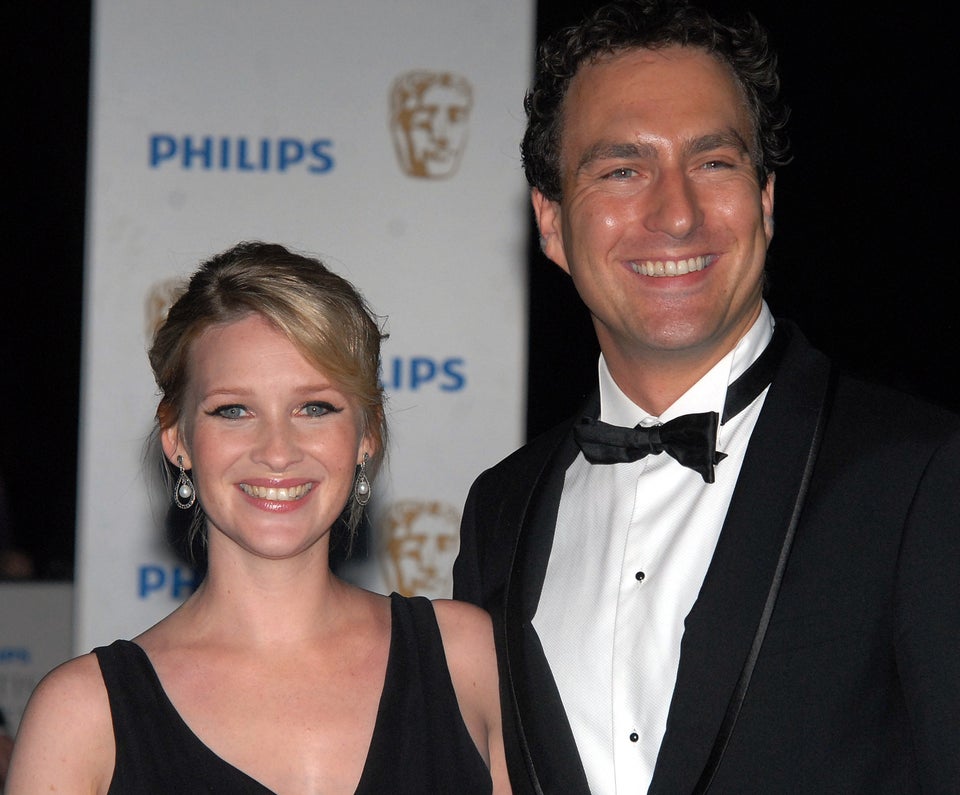 Celebrity Babies Born In 2016