If you've been on social media lately, the chances are you'll have seen more than a few snaps of your mates looking decidedly older than the last time you saw them, usually accompanied with a caption like "need to get a few early nights in" or "work is really starting to take its toll".
Yes, FaceApp is back, and it's bigger than ever.
However, one star who's in no mood to see an aged version of herself, unsurprisingly, is Mariah Carey.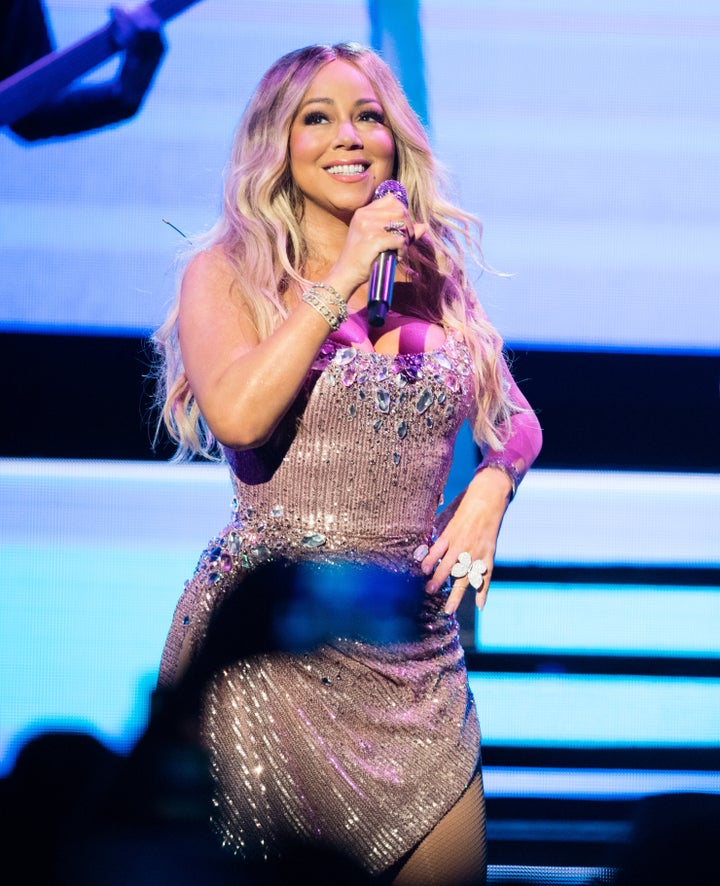 Responding to the trend on Twitter, she joked: "FaceApp is not something I acknowledge."
She accompanied this with a gif from an old interview, in which she says: "I don't hear you, I don't see you, you don't exist to me."
So there you have it, Mariah Carey is timeless, and she won't be told otherwise.
Mariah uploaded her contribution to the trend last week, and while clearly kicking was never going to be on the agenda, it was still an iconic attempt.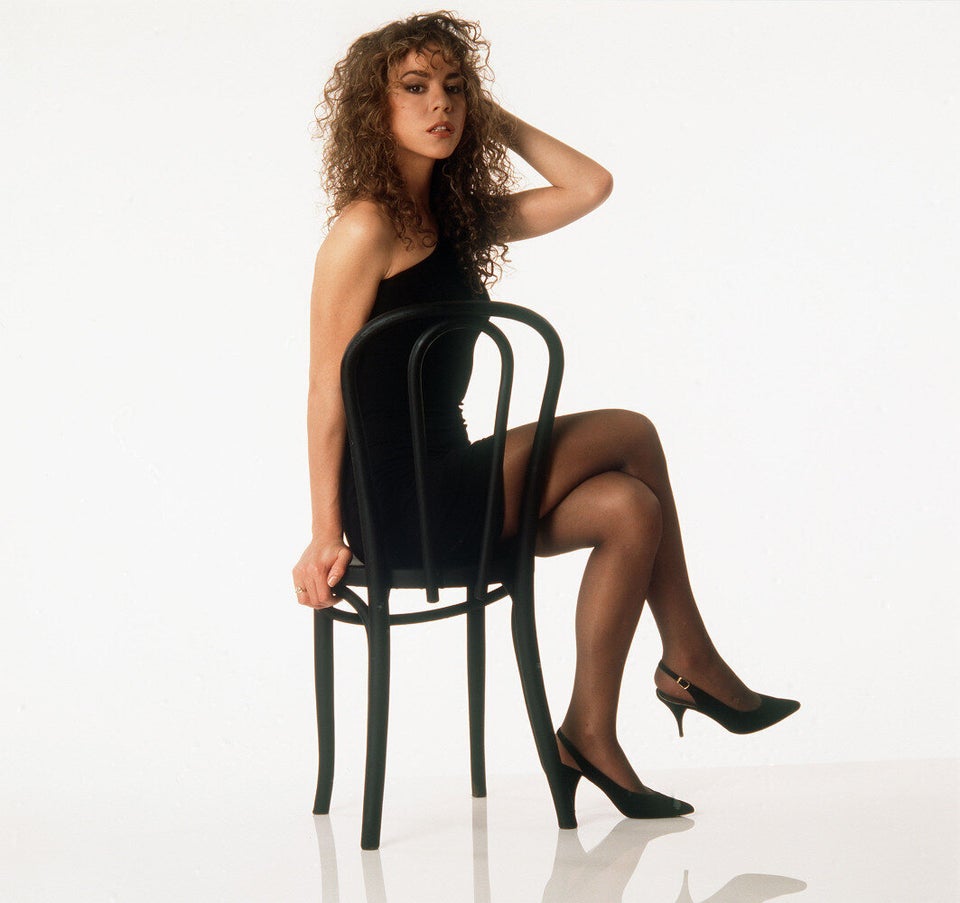 Mariah Carey Through The Years