Anyone who fancies trying the Bottle Cap Challenge in the next couple of days, frankly, needn't bother, because Mariah Carey has already perfected it.
In case the latest social media craze has passed you by completely, the Bottle Cap Challenge has seen Twitter and Instagram users attempting to kick the top off a bottle, without knocking the whole thing over.
Never one to shy away from a challenge, Mariah has now given it a whirl, with great effect, and if the image of the iconic diva delivering an effective roundhouse kick is one you struggle to grasp, it probably won't surprise you to learn she didn't actually use her feet at all…
The true power of a whistle note.
While no one has pulled it off quite as fabulously as Mariah, plenty of other celebrities have given the Bottle Cap Challenge a whirl in the last couple of days (giving us major Ice Bucket Challenge flashbacks, except at least that was for charity).
Action star Jason Statham, for example, pretty much nailed his effort...
...which is more than can be said for Ryan Reynolds, who didn't quite pull it off as succcessfully (although he does get points for the fun video he posted along with it)...
An obviously-shirtless Justin Bieber also gave the challenge a go over the weekend, while taking the opportunity to reignite his inexplicable beef with Tom Cruise, who he recently challenged to a cage fight, for reasons no one seems particularly clear on…
And we have to say, full marks go to Caroline Flack, who posted her attempt along with a jokey caption that rehearsals for Love Island spin-off show After Sun were "going well"...
Still... no whistle note, is it?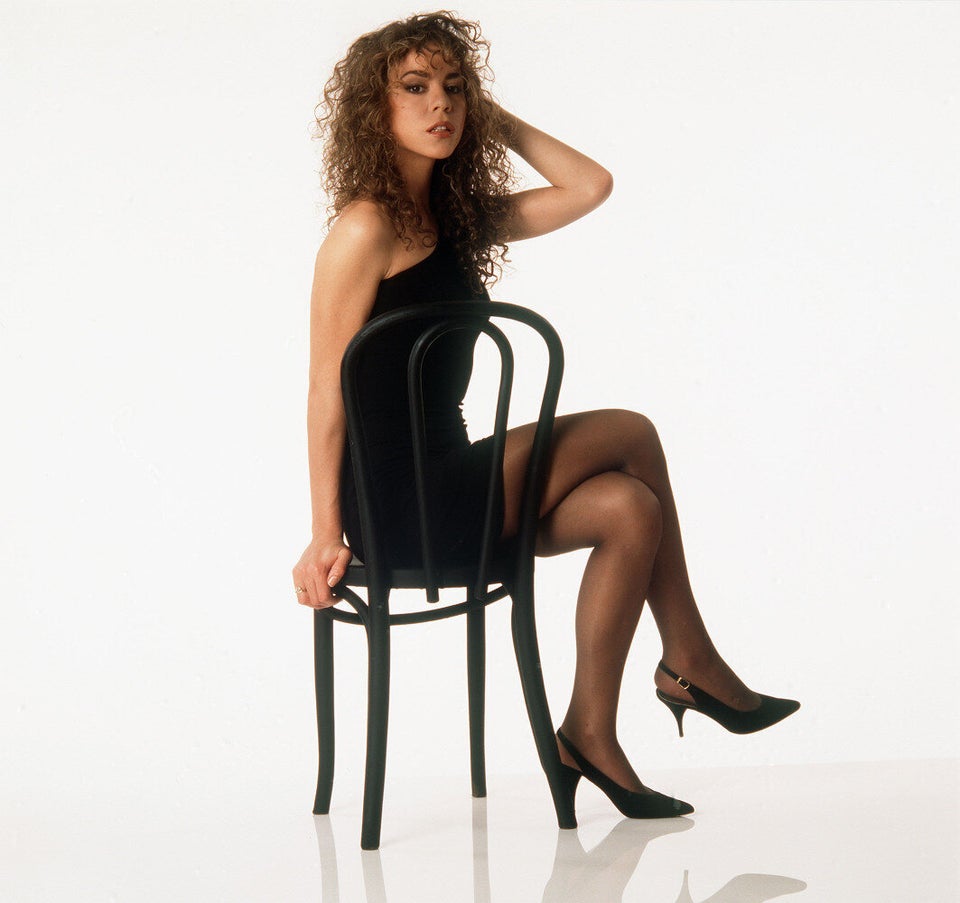 Mariah Carey Style Evolution