Queen of decluttering Marie Kondo wants you to fill your home with new items – as long as they're purchased from her new online store.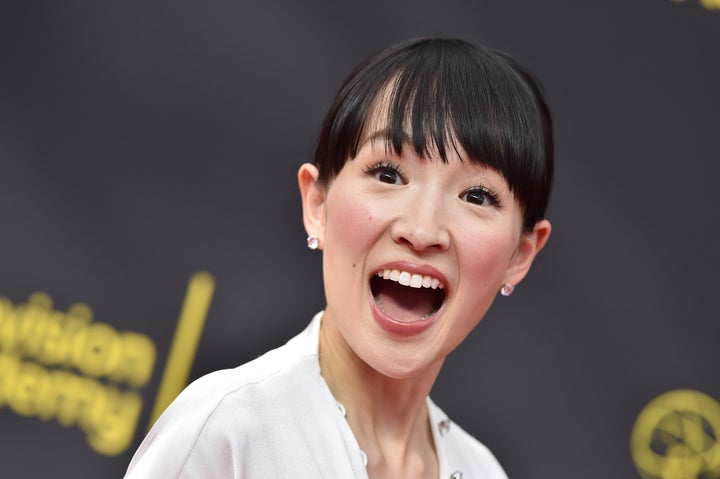 But now she's advertising products you never knew you needed, from a $24 'crumb brush' to a $98 'balance gem water bottle'.
"The goal of tidying is to make room for meaningful objects, people and experiences," Kondo conveniently writes on the site. "I can think of no greater happiness in life than being surrounded only by the things I love."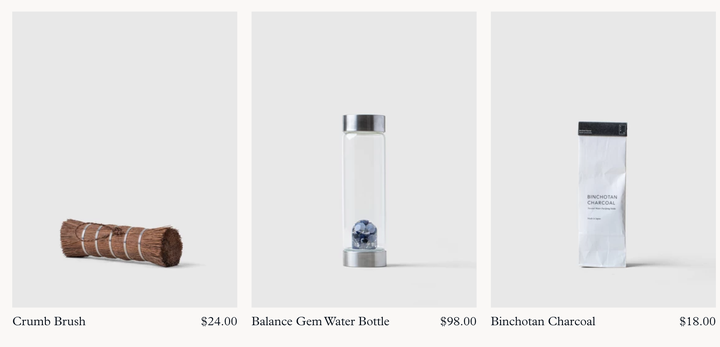 Kondo's tidying method was so popular at the start of 2019 that charity shops in the UK reported receiving more than double the amount of donations throughout January than they usually do.
Marc Spence, executive director of retail for the charity Scope, told HuffPost: "Donations are coming in immaculately placed in bags, in Marie Kondo's signature fold. And, because these items are folded so neatly, more donations have been put into the donation bags than usual."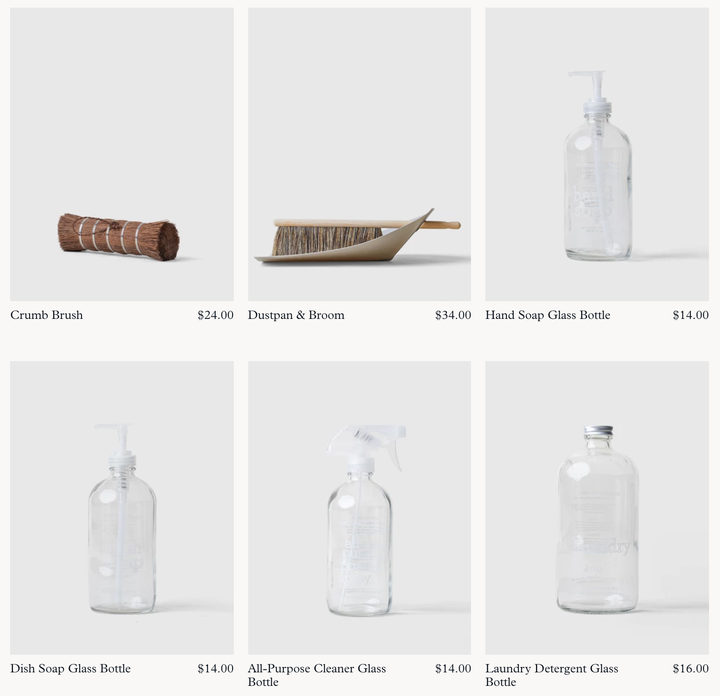 Decluttering still features prominently on Kondo's website, with a number of items designed to help you get organised: think storage boxes, jewellery trays and decanter bottles for your hand soap.
But while you're there, you'll also find knick-knacks that wouldn't look out of place in the Goop store, including a selection of crystals and accompanying 'tuning forks' costing $75 each.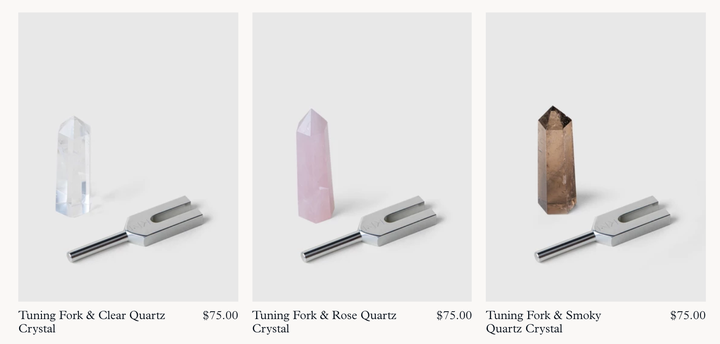 The homeware from Kondo's online store are currently only available in the US, but the site advises fans to "stay tuned" for the launch of international shipping.
With a growing focus on a green Christmas and consumers buying fewer needless items for the sake of the environment, we're not sure how much joy Kondo's store will truly spark.