Mark Ronson has apologised after facing a backlash over comments he made saying he identifies as "sapiosexual".
During an appearance on Good Morning Britain last week, the musician said the term – which describes someone who is sexually or romantically attracted to intelligence before appearance or gender – could be used to describe himself.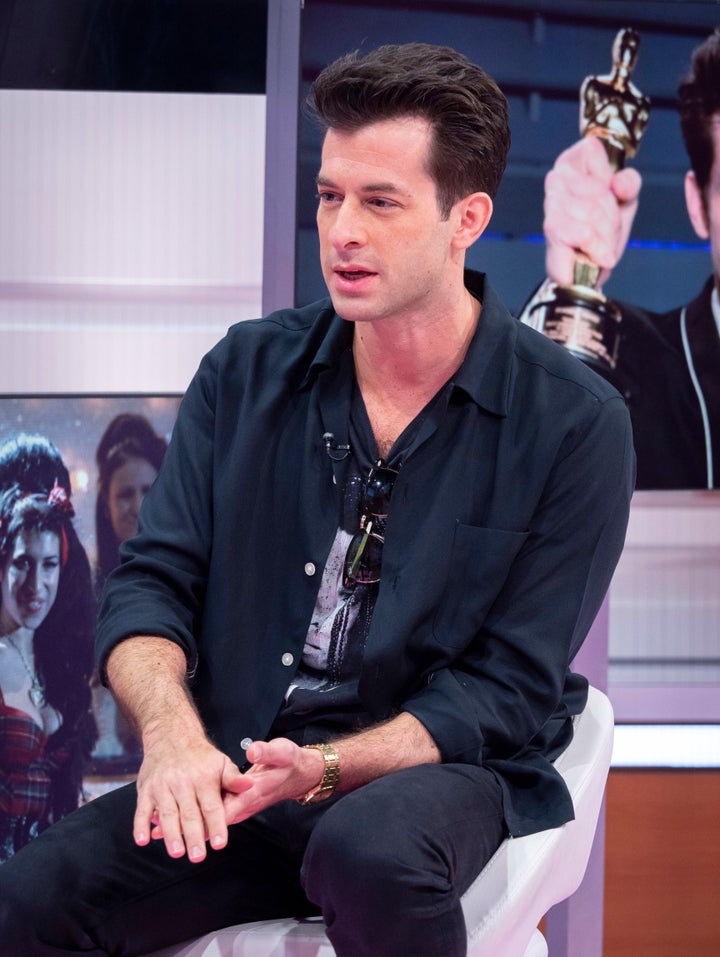 After many publications reported Mark's interview as a "coming out" moment, he faced criticism from many parts of the LGBTQ community, who claimed it delegitimised the struggles and prejudices they regularly face...
Mark has now addressed the matter in an interview with Rolling Stone, saying: "I do not consider myself part of any marginalised community, and I apologise if anybody misunderstood or took offence to it."
He also insisted his comments had been misreported, as he had only responded to a question from the GMB hosts asking if he believed the term described him.
"I didn't know there was a word for it, but I feel like I identify as sapiosexual," he said at the time.
Addressing how it was subsequently reported in the media as him "coming out" as such, Mark said: "It sounds like I went on a TV show to be like, 'Guys, I have some big news!' And the fact that I would go on and sort of declare myself – like as a heterosexual white male – part of any marginalised community was terrifying to me, or just embarrassing.
"I thought everybody would watch the interview and realise it's not what I meant. But that's not really what happens on Twitter any more."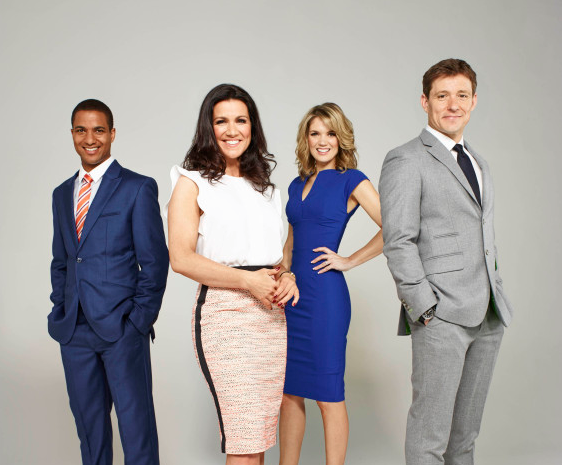 Good Morning Britain's Highs And Lows