Martine McCutcheon revealed she has become less concerned about her weight since becoming a mum two years ago.
The 40-year-old actress, who gave birth to Rafferty with her husband Jack McManus in 2015, said being a good parent mattered so much more.
She said although she has lost a stone in weight this year so far, she hasn't felt pressured to lose it.
"Rafferty really did put everything into perspective," she told Hello! magazine.
"All those things I'd worried about all my life – the career, the weight – all seemed trivial in comparison to this little person we had created."
She added: "I give thanks every single day that motherhood is something I've been blessed to experience."
McCutcheon revealed in April 2017 she had been diagnosed with Lyme disease, five years after revealing she had ME (Chronic Fatigue Syndrome).
Speaking about the weight she has lost, she said: "I've spent so long fighting to feel healthy again, I didn't want to do anything too drastic that was going to make me feel lousy."
McCutcheon often shares adorable photos of her little boy on Instagram.
The mum wrote on Sunday 24 April: "So whilst I've been stuck at home feeling ropey today, these two had fun in the park playing football and getting silly with ice cream #lovesofmylife #myboysaremyworld #sundayfunday."
To read the full interview with McCutcheon, pick up the latest copy of Hello! magazine.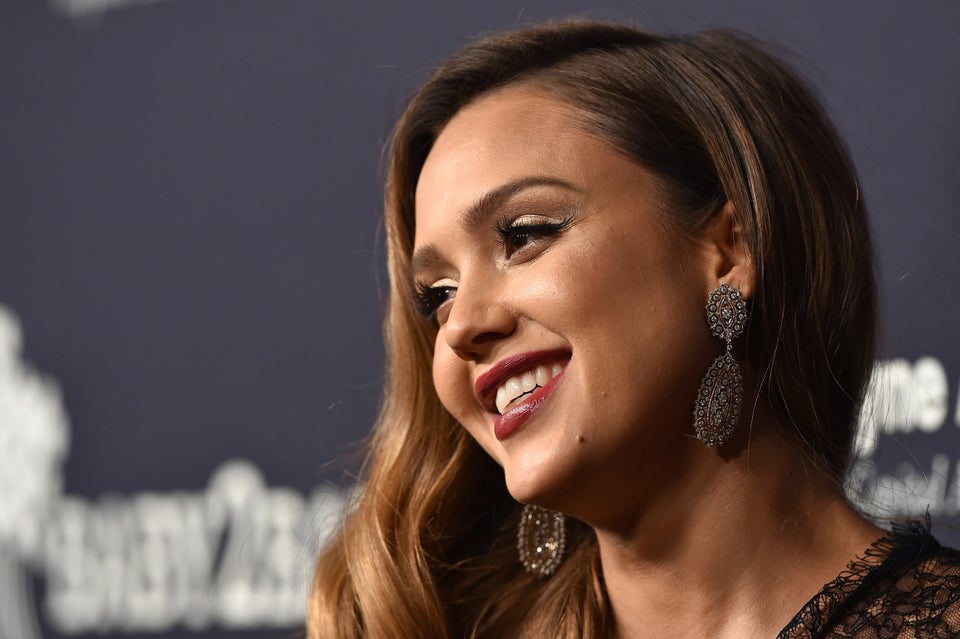 Celebrity Babies Born In 2017