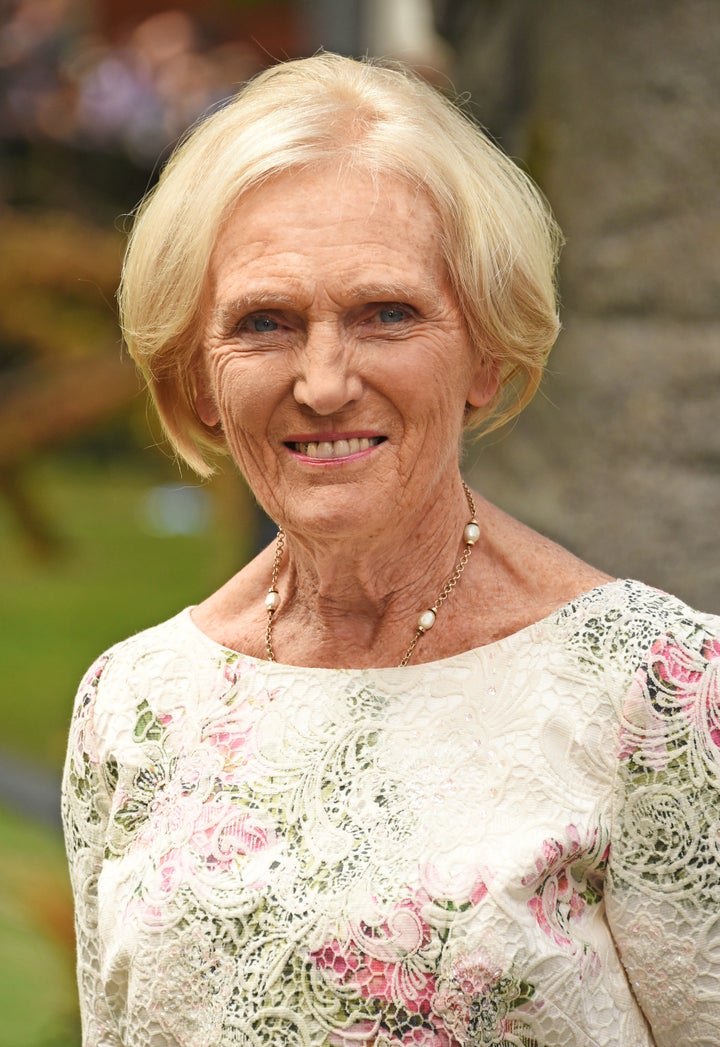 But Beeb bosses are said to be "bending over backwards" to convince the 81-year-old star to stay with a host of tempting offers on the table.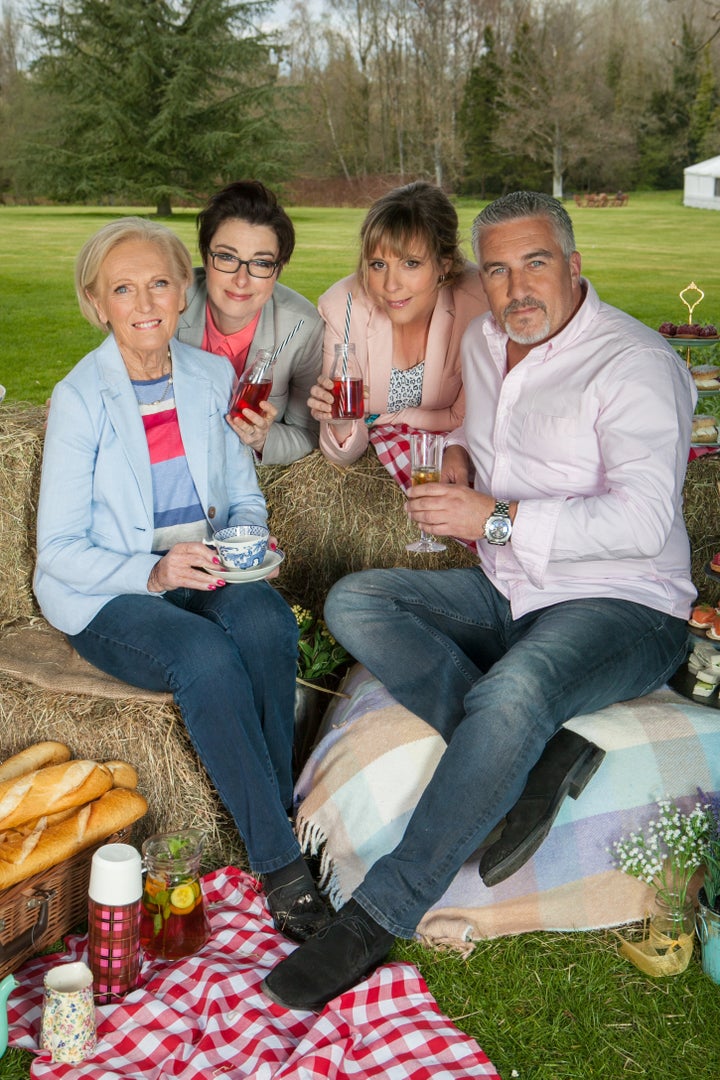 With an announcement imminent, TV insiders believe Mary will stay at the BBC.
An insider said: "The top bosses are incandescent with rage after Mel and Sue quit.
"Even though they weren't contractually obliged to stay with the production, they were assured the show would retain its stars."
Mary and Paul have previously stated that they'd want the show to stay at the Beeb and reportedly refused to move to ITV during the negotiations.
Although Mary has remained tight-lipped on her 'Bake Off' future, her husband Paul Hunnings has hinted that she won't be keen on moving to Channel 4.
He added that she wasn't "signing anything" with Channel 4 and what her 'Bake Off' colleagues chose to do "would be a factor" in her final decision.
In an interview earlier this year, Paul Hollywood also stated he would want to stay at the BBC.
"It's not up to us, it's up to the production company, but as far as Mary, Mel, Sue and myself are concerned we want to stay on the BBC," he said.
NOW READ: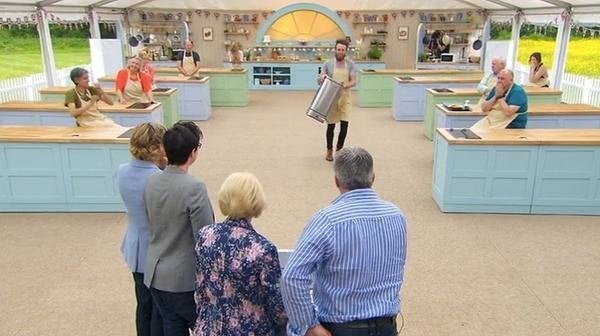 Most Controversial Great British Bake Off Moments