As rumours continue to swirl about what the BBC has planned for Mary Berry and presenting duo Mel and Sue now they're no longer with the 'Great British Bake Off', it's been reported they could be joined on a new show by a familiar face.
Reports have previously claimed that, although Paul Hollywood has now made the jump to Channel 4, the rest of the former 'Bake Off' team will be reuniting for another upcoming show.
It has now been suggested that the trio could be joined by former winner Nadiya Hussain, following comments from BBC Director of Content, Charlotte Moore.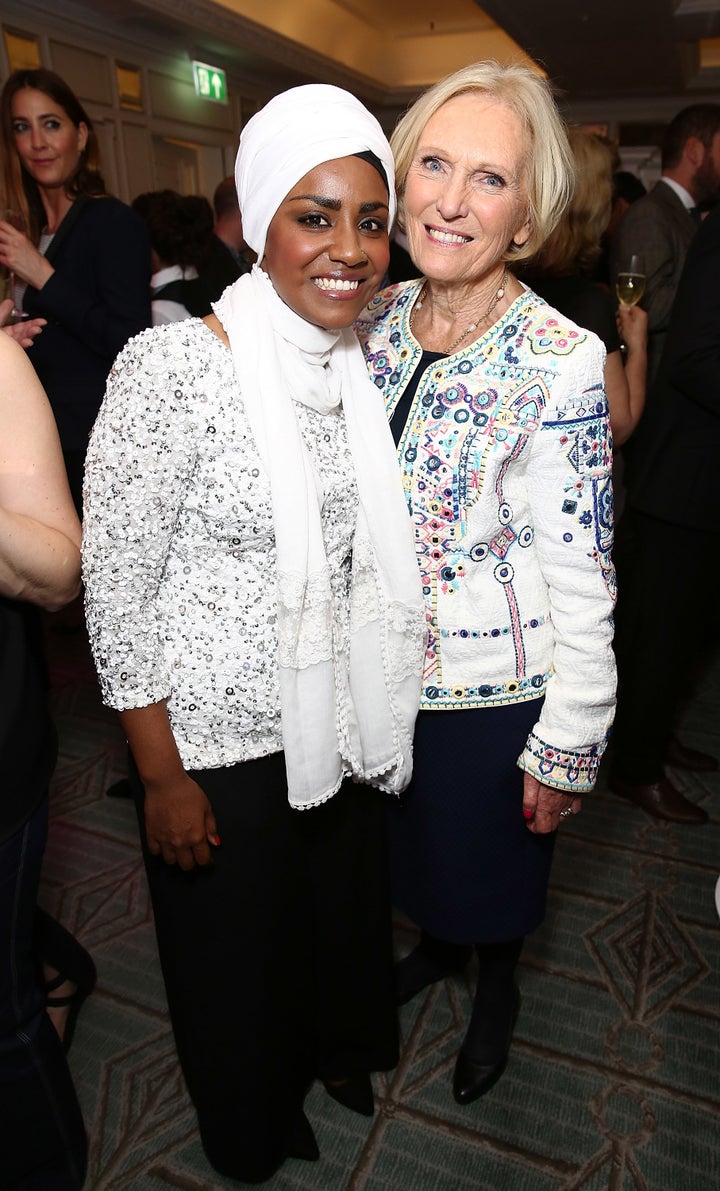 She said earlier this week: "There will be more news on what Mary Berry, Mel and Sue and Nadiya are doing next. Watch this space – some exciting news to come."
Meanwhile, Paul Hollywood recently spoke about his decision to stick with 'Bake Off' despite its recent change of home, revealing that Channel 4 has doubled his salary to keep him on the show.
"I haven't murdered anyone. But I think the Yorkshire Ripper got less press than I did."
'Buffy, The Vampire Slayer' (The WB to UPN)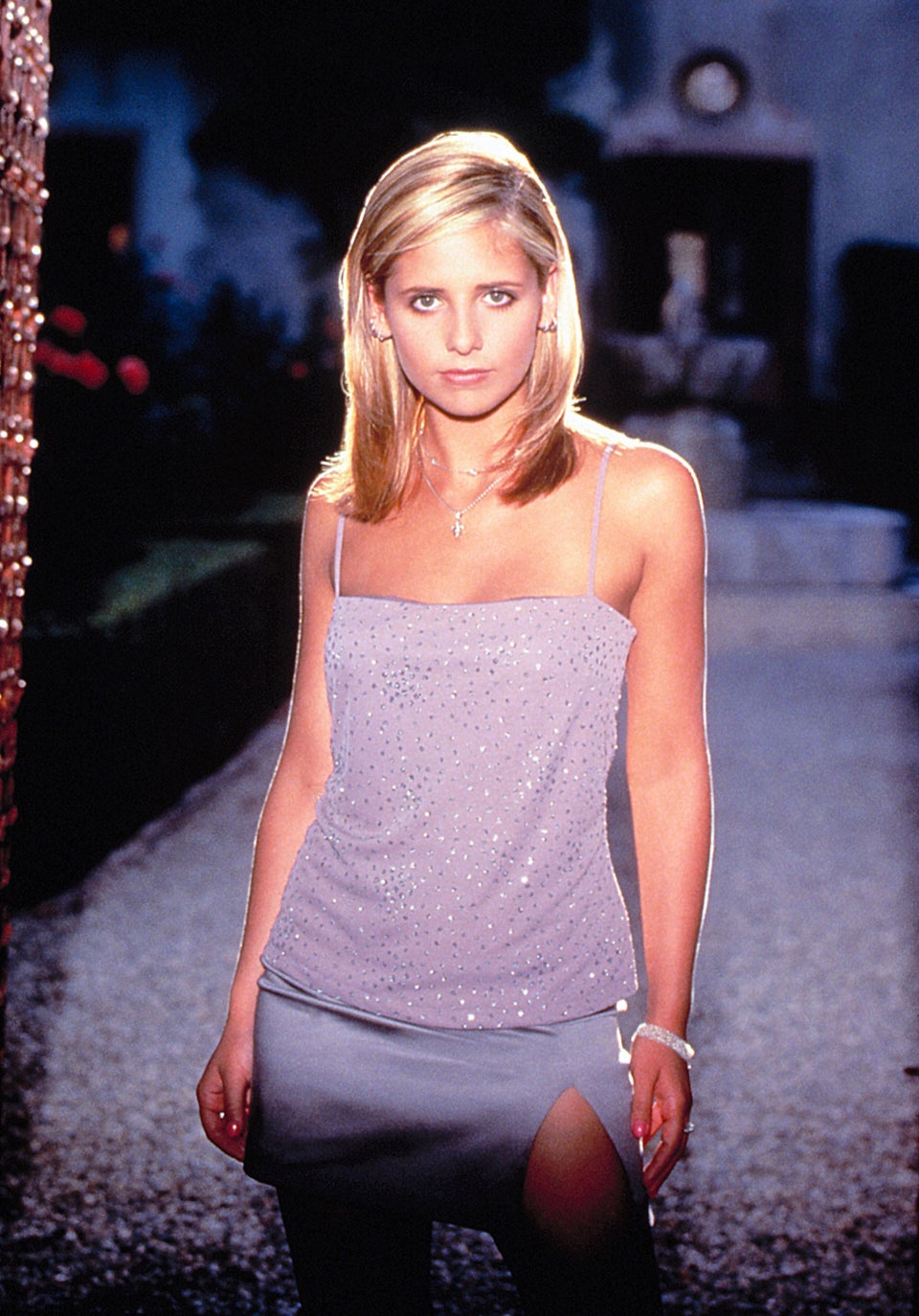 c20thCFoxEverettREXShutterstock
'Gladiators' (ITV to Sky1)
Sky TVJustin DowningREXShutterstock
'Birds Of A Feather' (BBC One to ITV)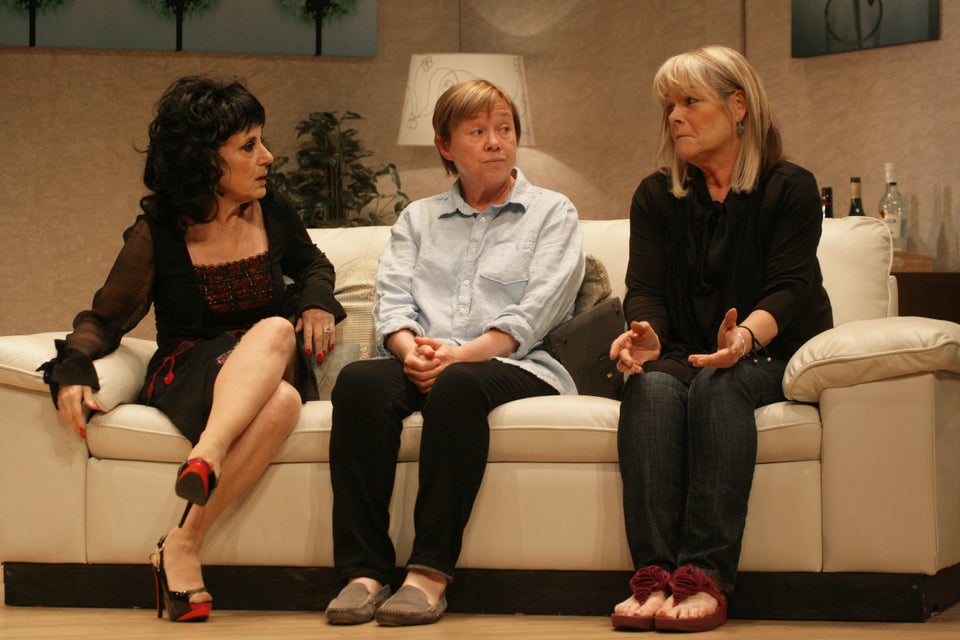 Geoffrey SwaineREXShutterstock
'The Graham Norton Show' (Channel 4 to BBC)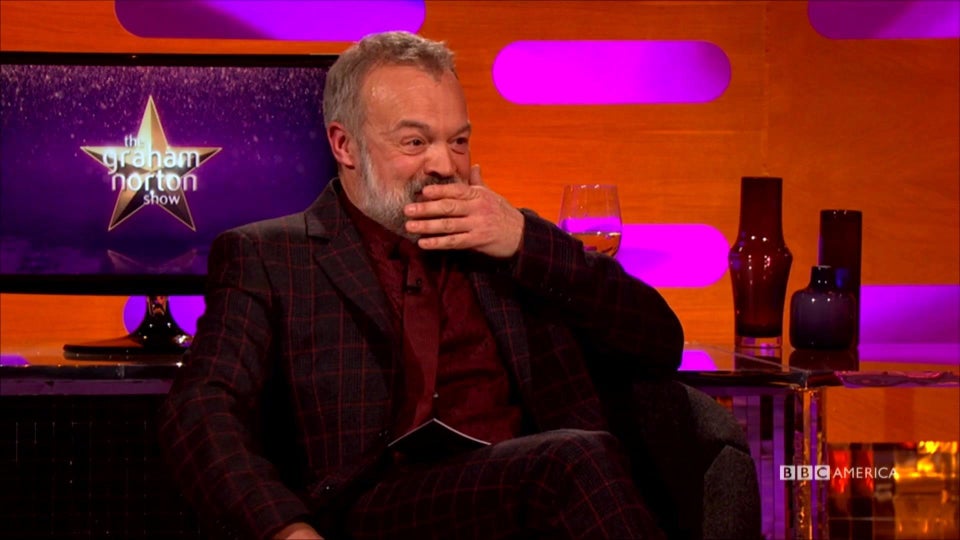 'The Jonathan Ross Show' (BBC One to ITV)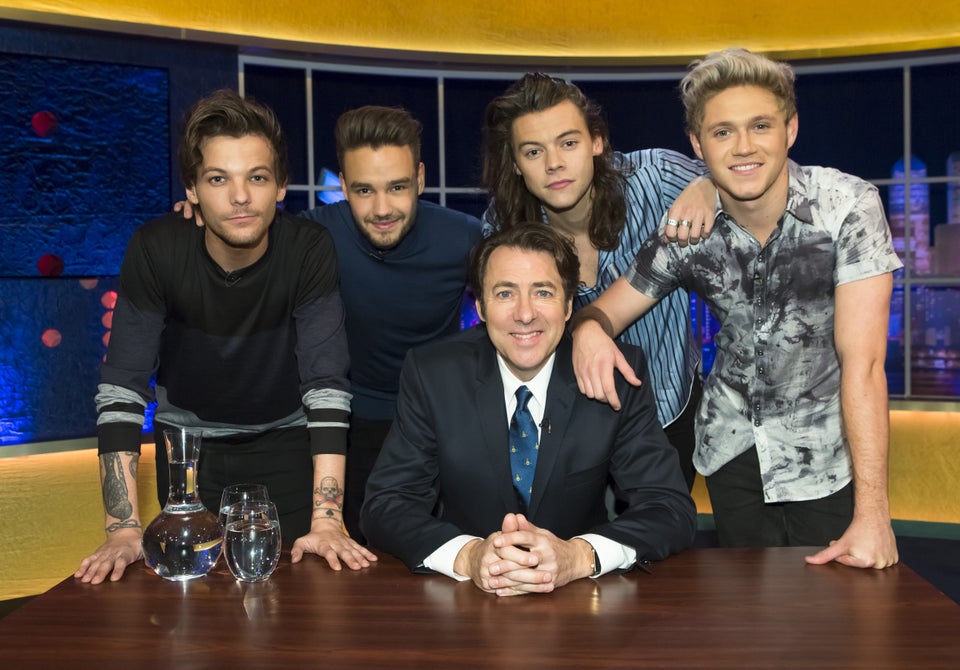 Brian J RitchieITVRexShutterstock
'Men Behaving Badly' (ITV to BBC One)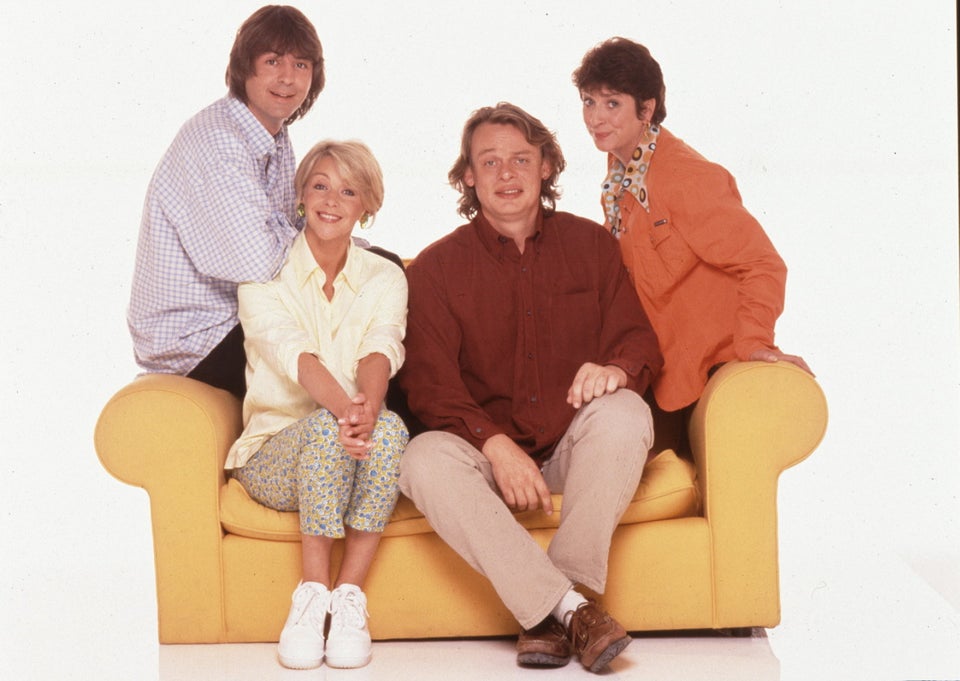 FremantleMedia LtdREXShutterstock
'University Challenge' (ITV to BBC Two)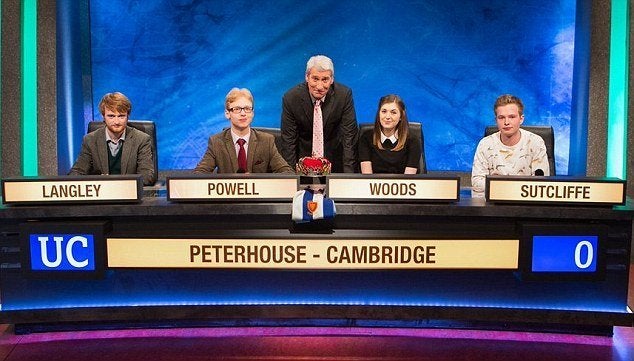 'The Simpsons' (BBC Two to Channel 4)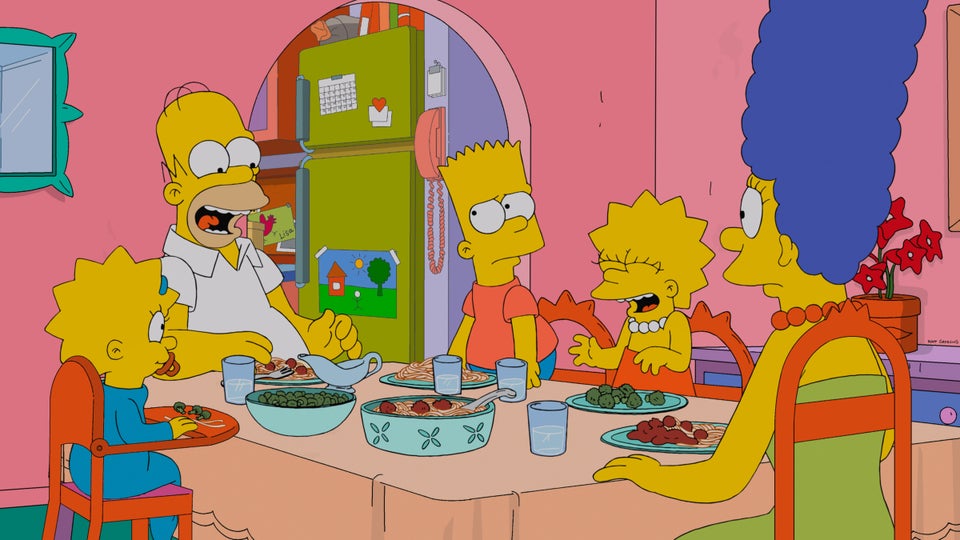 cFoxSearchEverettREXShutterstock
'Celebrity Big Brother' (Channel 4 to Channel 5)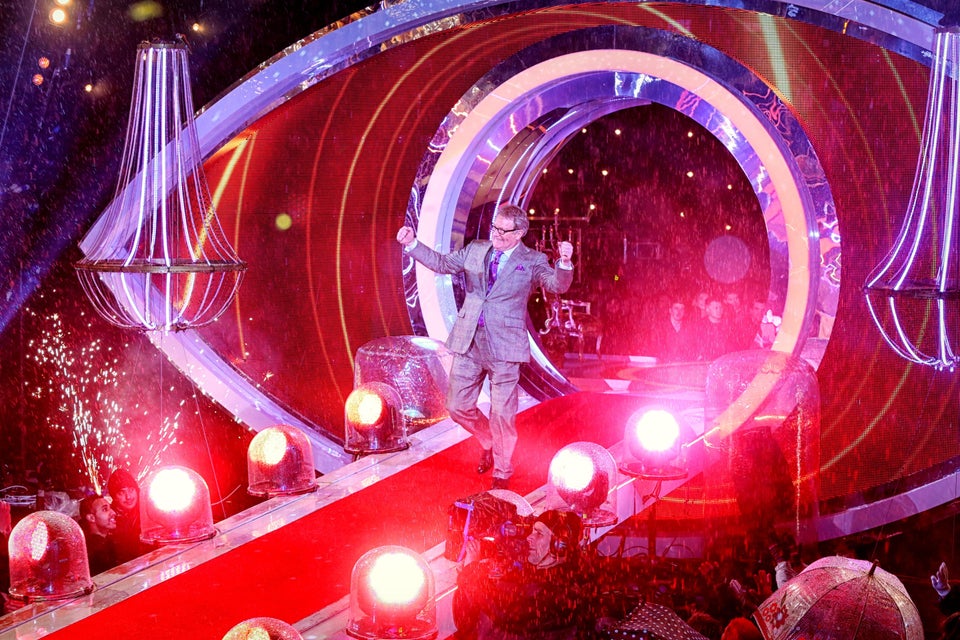 'American Dad' (Fox to TSB)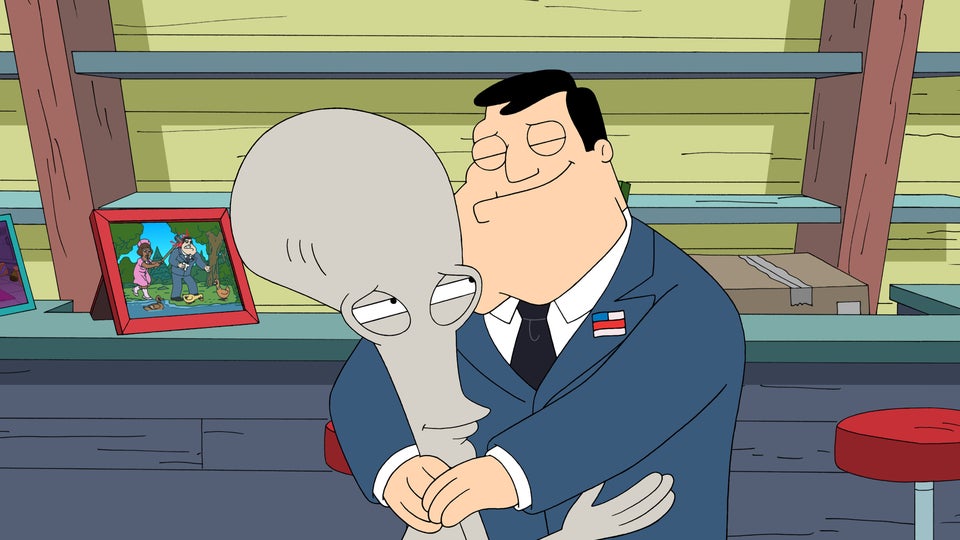 c20thCFoxEverettREXShutterstock
'Great British Bake Off' (BBC Two to BBC One)