In the original 1964 film, the veteran actor starred opposite Julie Andrews as loveable chimney sweep Bert, performing on beloved songs like 'Chim Chim Cher-ee', 'Step In Time' and 'Jolly Holiday'.
He's now revealed that he'll be appearing in 'Mary Poppins Returns', slated for release in 2018.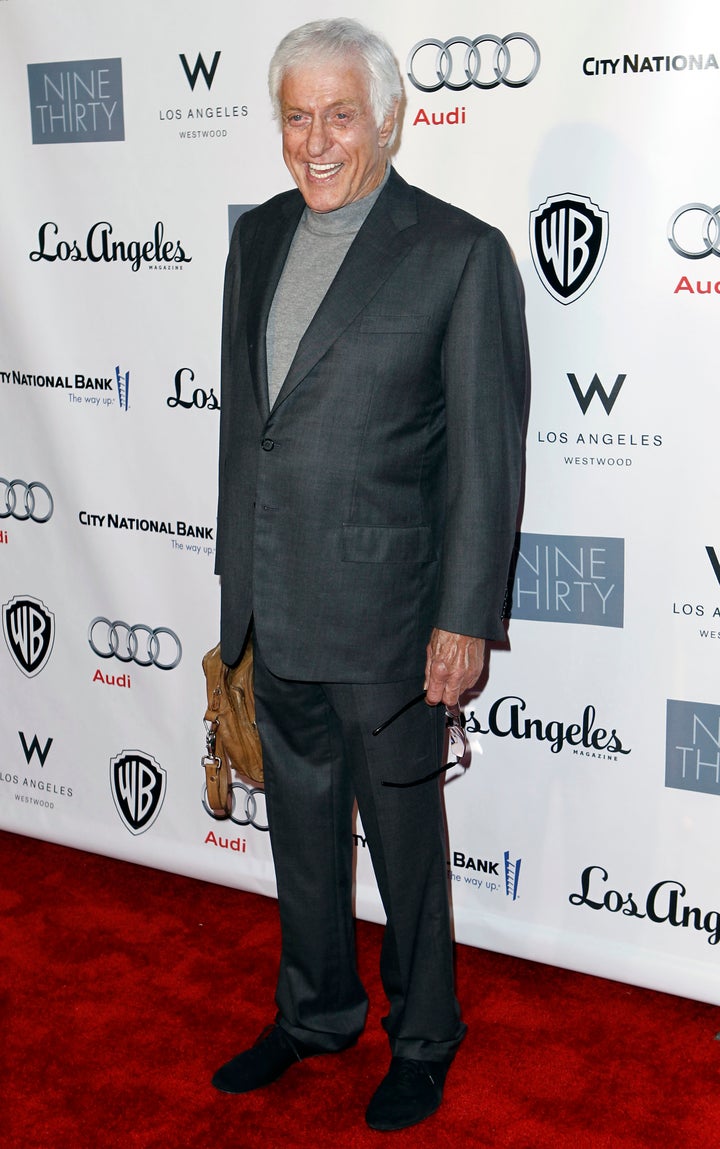 He tells The Hollywood Reporter: "This one supposedly takes place 20 years later and the kids are all grown up."
Dick also spilled the beans about some of the other stars who'd be appearing, adding: "It's a great cast - Meryl Streep, Angela Lansbury and that guy from 'Hamilton'."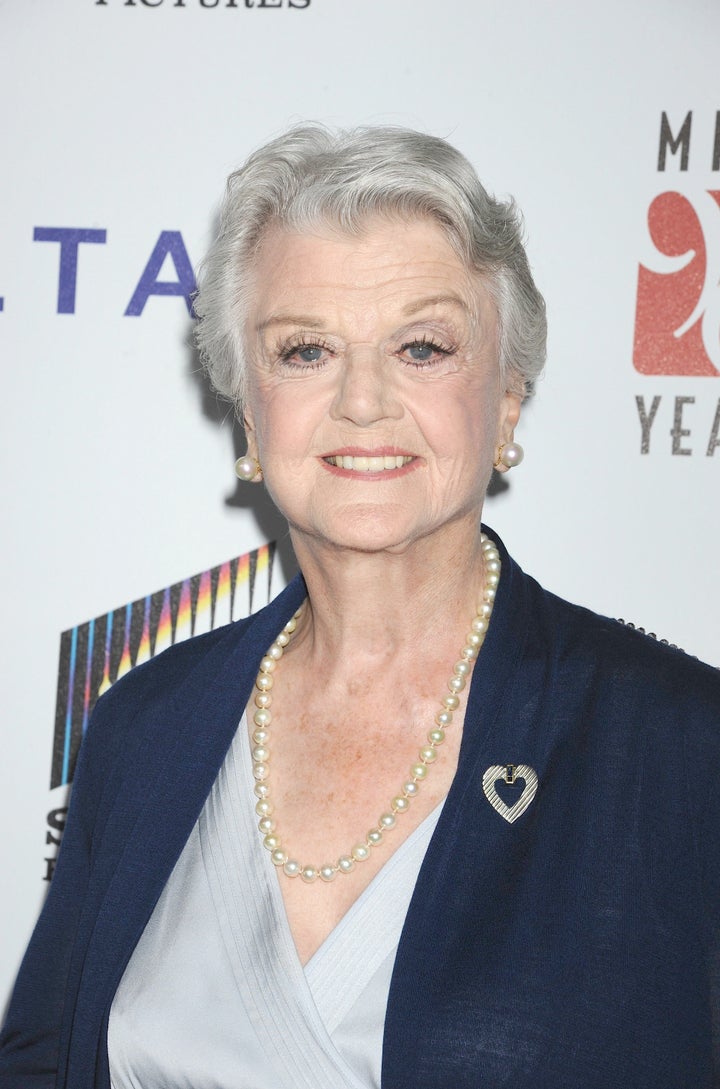 Speaking about taking over the iconic role, Emily told Entertainment Weekly: "[Julie Andrews] went, 'Oh, wonderful!'
"I felt like I wanted to cry. It was lovely to get her stamp of approval. That took the edge off it, for sure."
'Mary Poppins Returns' is slated for release on Christmas Day 2018.
The film will take place in the decades after the original film, centring around the children of Jane and Michael Banks, who are now adults.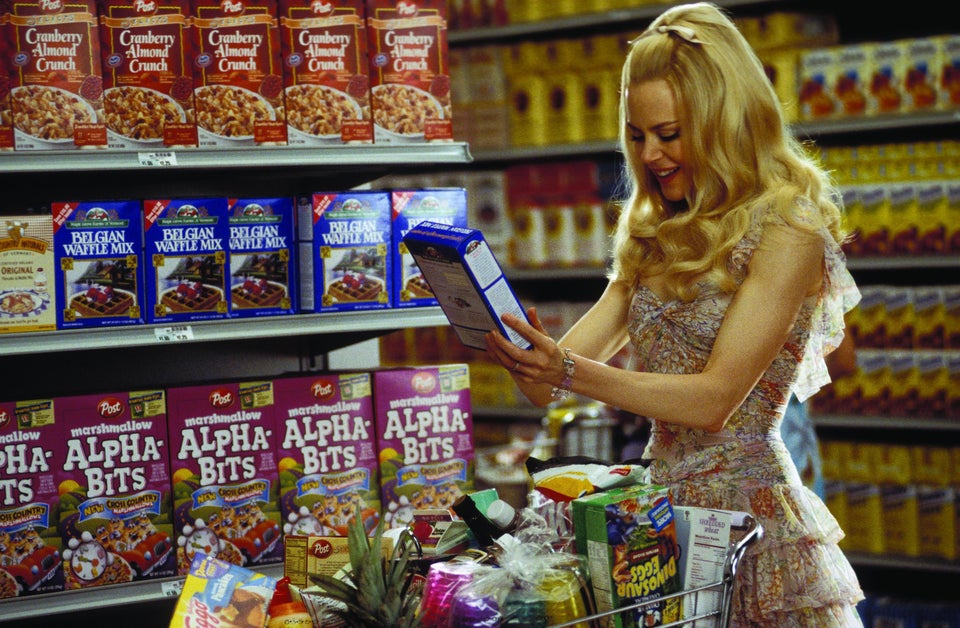 Film Remakes We Love To Hate