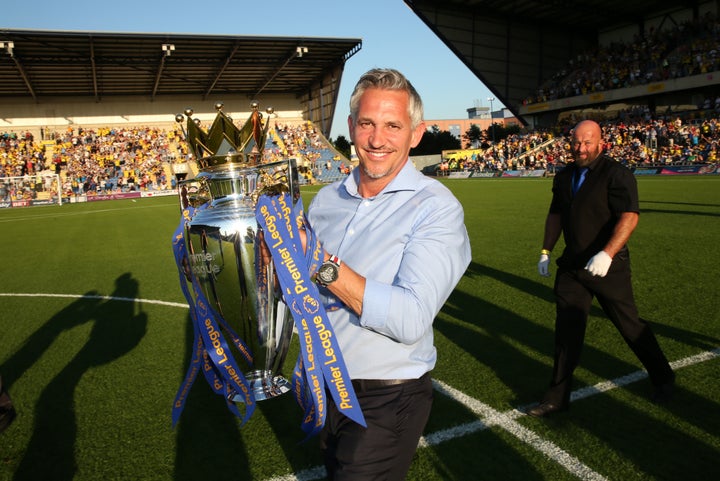 Little did he know, 2016 was set to be a funny old year, and here we are. Leicester triumphed and, it seems, Gary is now preparing to front the nation's much-loved football highlights programme in his kecks.
The new series kicks off on Saturday (13 August), coinciding with the beginning of the football season, and if this snap from the BBC is anything to go by, the presenter is actually going to stay true to his word:
Are we ready for the return, they ask. To be honest, we're not too sure.
Gary then replied to their cheeky post, adding:
Popular in the Community