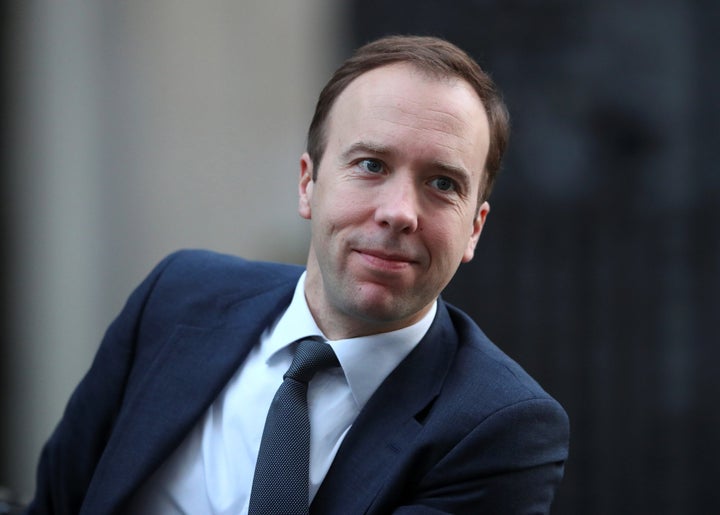 The NHS will receive a tech boost worth half-a-billion pounds in a bid to make it "the most advanced health system in the world", Matt Hancock is set to announce.
In his maiden speech as Health Secretary on Friday morning, newly-appointed Hancock will unveil a £487 million funding package to transform technology in hospitals, making "care better for patients" and "life easier for staff".
While £412 million will be spent in part on allowing patients greater access to health services at home, a further £75 million will be used to save staff time and reduce potentially fatal medication errors by introducing state-of-the-art electronic systems for paperwork.
In a speech at his constituency's West Suffolk Hospital, the former Digital Secretary will set out his aim to drive a "culture change" within the NHS, calling on staff to "embrace the next generation of technology".
"The opportunities of new technology, done right across the whole of health and social care, are vast," the Tory MP is due to say. "Let's work together to seize them."
Hancock - who took on the role as Health Secretary after his predecessor Jeremy Hunt was appointed Foreign Secretary at the start of July - will also pledge to fight for "undervalued" health workers, telling hospital staff: "I value you. I admire you."
Finally, prevention will become a key pillar for the NHS under his leadership, the Cabinet minister will say, calling for investment in primary care and community pharmacies to reduce unnecessary hospital admissions.
The health service must "empower people to keep themselves more healthy at home", Hancock is to add.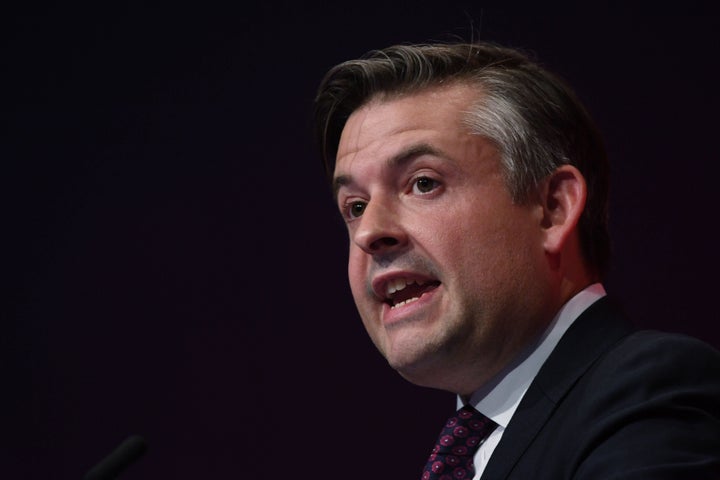 But Shadow Health Secretary Jonathan Ashworth said Hancock's first speech would be a disappointment for patients.
"The 4.3 million patients on waiting lists and the nearly 27,000 patients who waited over 62 days for cancer treatment last year will feel sorely let down that reducing waiting lists and stamping out rationing isn't the first priority of the new Health Secretary," the Labour MP railed.
"Investment in technology is welcome but years of Tory austerity has seen hospitals build up a £5 billion repair backlog, resulting in clinicians nationwide using hundreds of pieces of equipment that are years out of date, as recently revealed by Labour."
Ashworth added: "Commitments to prevention will ring hollow without reversing the substantial cuts to public health budgets, which are set to reach £800 million by 2020/21."