'Mean Girls' star Lacey Chabert (a.k.a Gretchen Rubin) has revealed the "bizarre" cravings she's having during her pregnancy.
The mum-to-be, who is expecting her first child with her husband Dave Nehdar, said she is "feeling great" after a few "challenges" in her first trimester.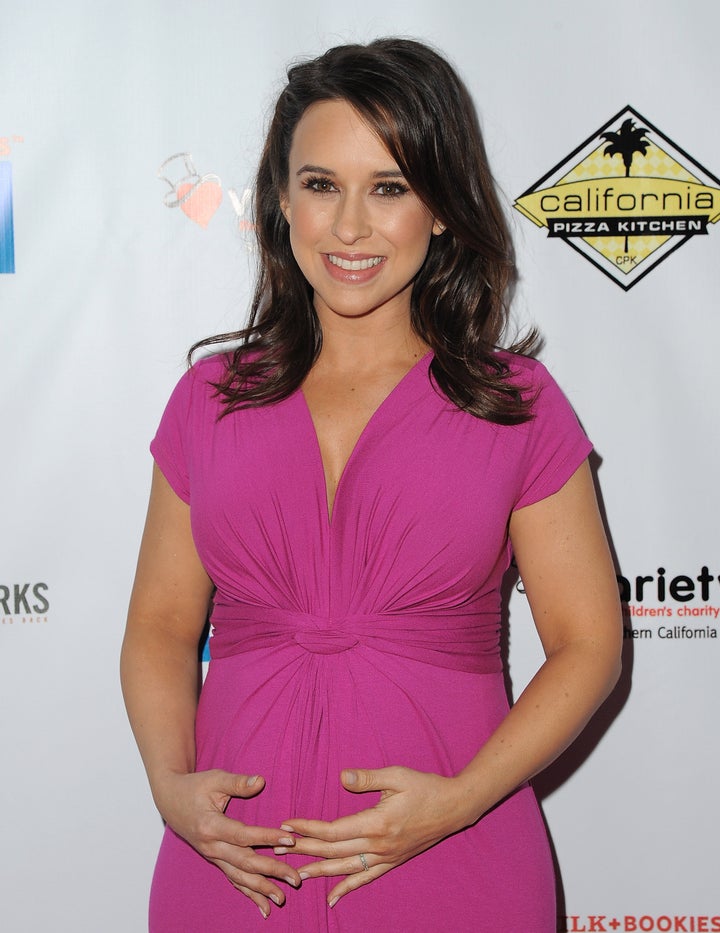 Chabert also said she's glad she can turn to her friends (who are also pregnant) for advice.
"It's really nice to go through pregnancy with friends because your body is just changing in so many ways and so many things are happening that cause concern," the 33-year-old added.
"To be able to turn to my friends and ask for advice has been really, really nice."
The mum-to-be announced she was expecting her first child in February 2016 via Twitter.
Uploading a photo of her dog, the actress wrote: "Kitty doesn't seem as excited as we are about this... I'm pregnant! My husband and I are thrilled and so thankful."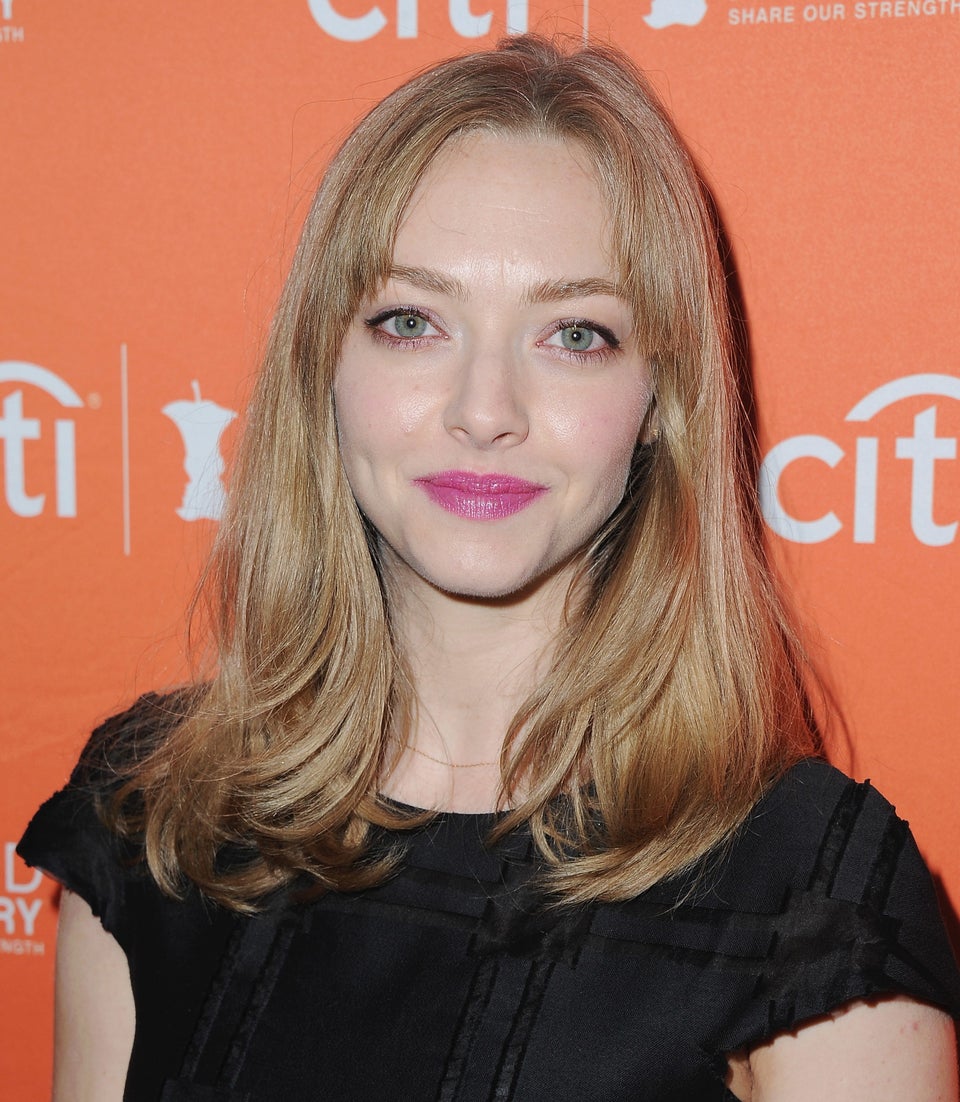 Pregnant Celebrities In 2016