In a ground-breaking personal statement, Megan and Prince Harry said they will work to become "financially independent", while continuing to "fully support" the Queen as they divide their time between the UK and North America in the future.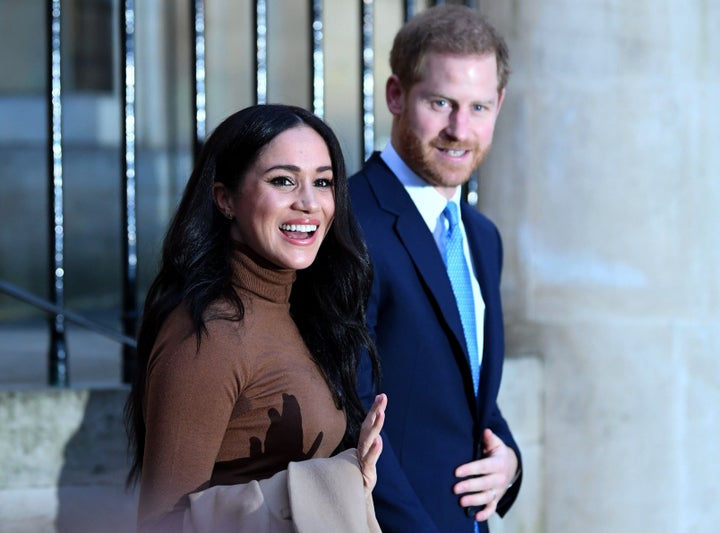 Amanda Holden was one of the first big names to react to the news on her Heart Radio breakfast show.
The Britain's Got Talent judge said: "Honestly I don't really understand what all the fuss is about because before Christmas the royal family announced they were going to slim down the royal family, just use the main players, and I would imagine that Harry and Meghan don't consider themselves main players so all they are doing is stepping back, earning their own money and still going to represent us brilliantly abroad.
"I mean I really like them, I hate the fact that they get all this kind of stuff in the press and I think, I suspect that she maybe is, or wants another baby and I'm thinking she doesn't want to go through another year of everyone kind of slagging her off, so yeah I'm all for it. I want them to stay together, I want them to be happy.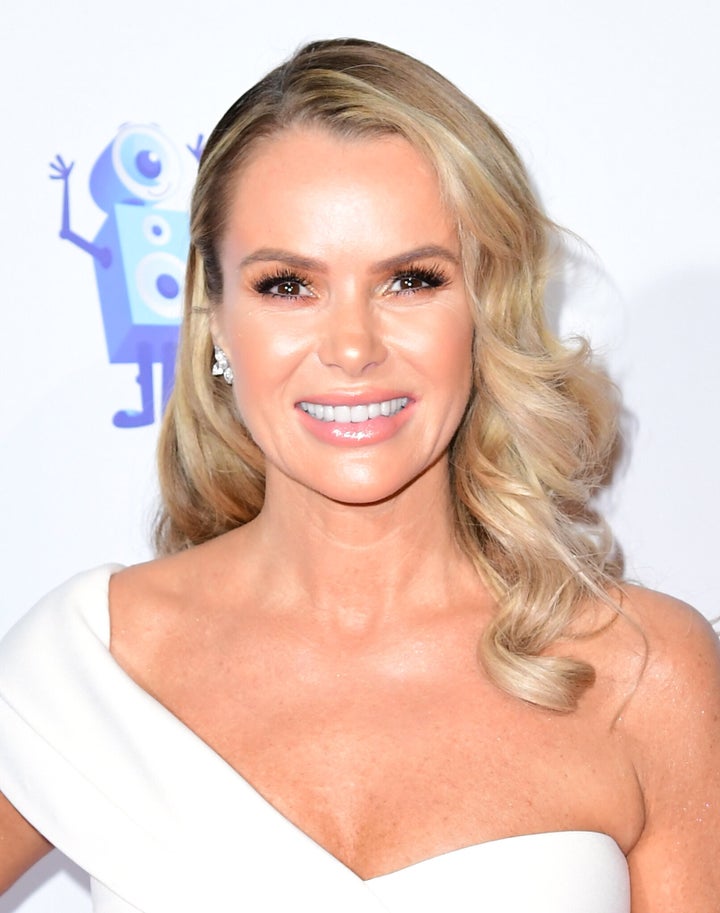 Amanda added: "It's a shame because I feel that Harry is the more fun, down to earth one so we'll kind of lose a bit of sparkle I think, but I think we'll be able to watch from a distance. I think they're going to storm it."
The TV star also suggested that had Diana, Princess of Wales lived, she would have "done the same kind of thing" by moving abroad to represent the country "brilliantly across the globe".
Former Strictly Come Dancing champion Stacey Dooley, who has been critical of Meghan's treatment in the press, also praised the royal couple's decision.
She tweeted: "I've always rated Harry."
Many other stars followed suit…
However, Good Morning Britain presenter Piers Morgan wasn't feeling quite as supportive...
In the string of four tweets, McGrady ― who goes by "The Royal Chef" on his website and on social media ― said that Prince Harry was being "manipulated" and that Meghan "just wanted to be famous."