As if Meghan Markle hasn't had enough to contend with since it was revealed that she's in a relationship with Prince Harry, she's now had fake topless photos of her circulated on the internet.
Photos allegedly showing the 'Suits' actress topless on holiday with an ex began circulating online earlier this week, however it has now been confirmed that they're actually fake.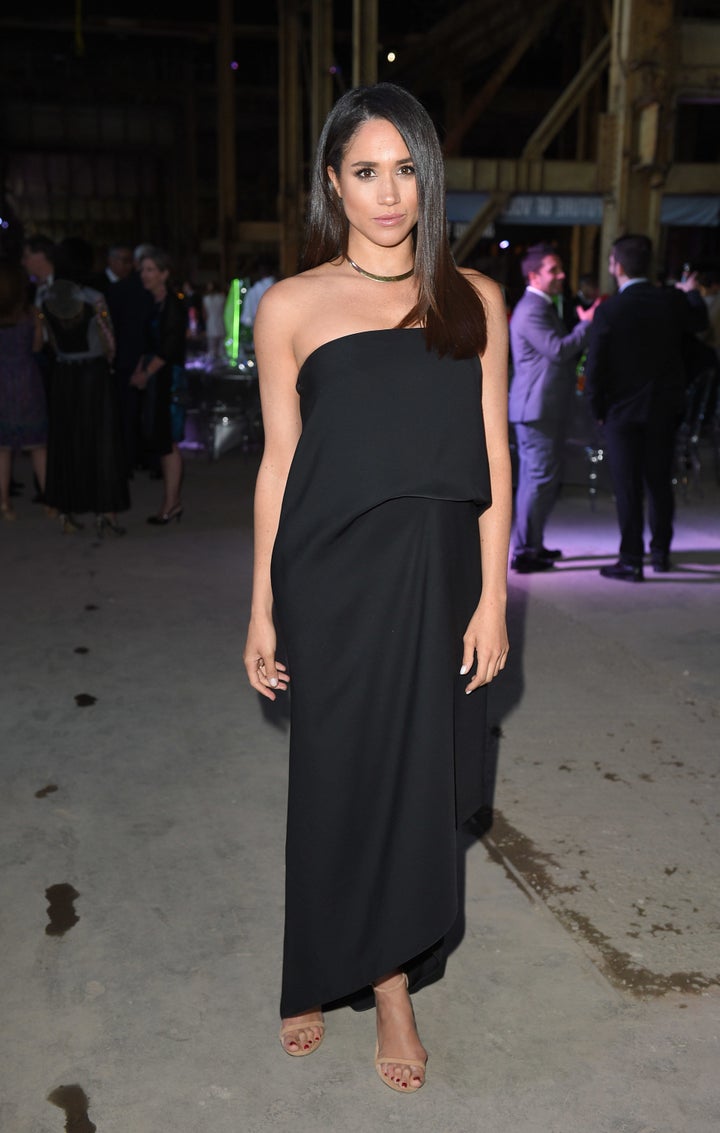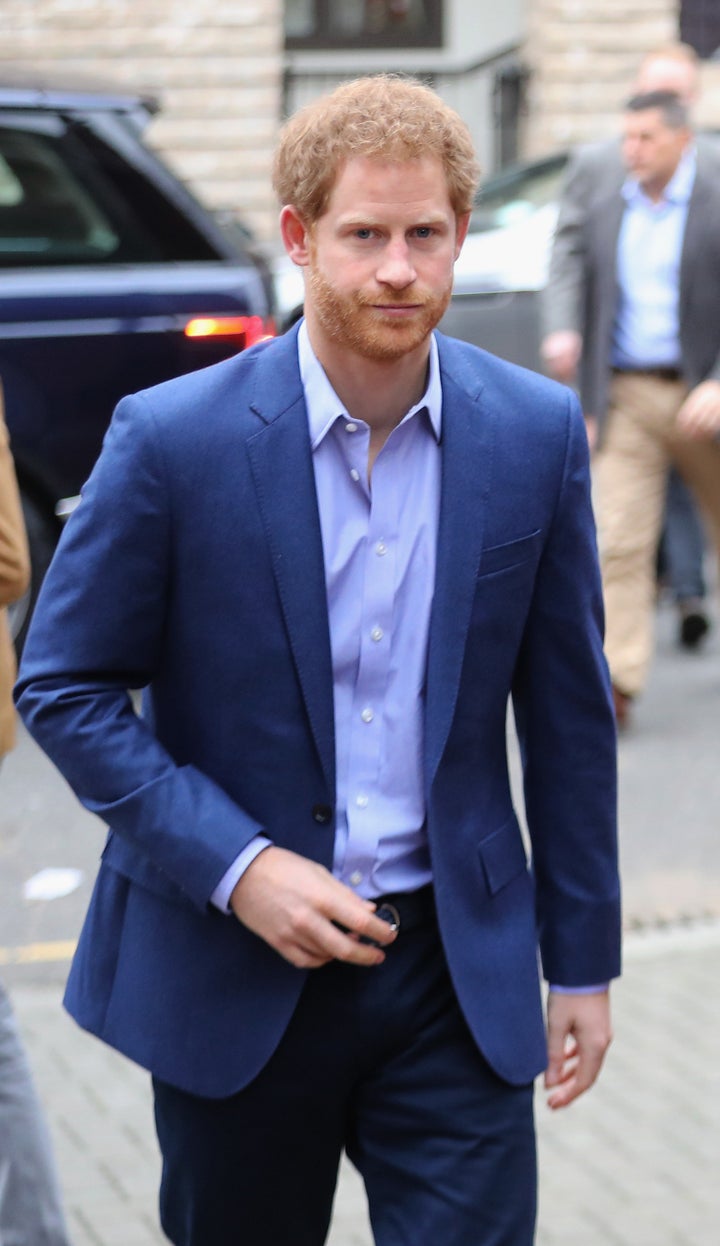 His comments came days after The Sun ran a headline declaring "Harry's girl's on Pornhub" on its front page, a headline which didn't just erase Meghan's name entirely, but failed to mention that the scene in question was not anything explicit, but rather a raunchy scene from 'Suits', as part of, y'know, her job.
While Harry was applauded from most for speaking out on important issues in the statement, it didn't exactly have the desired effect on certain media outlets.
Some news sites were criticised on social media for leading with the fact that he'd publicly referred to Meghan as his "girlfriend" in the statement, rather than the concerns he'd raised.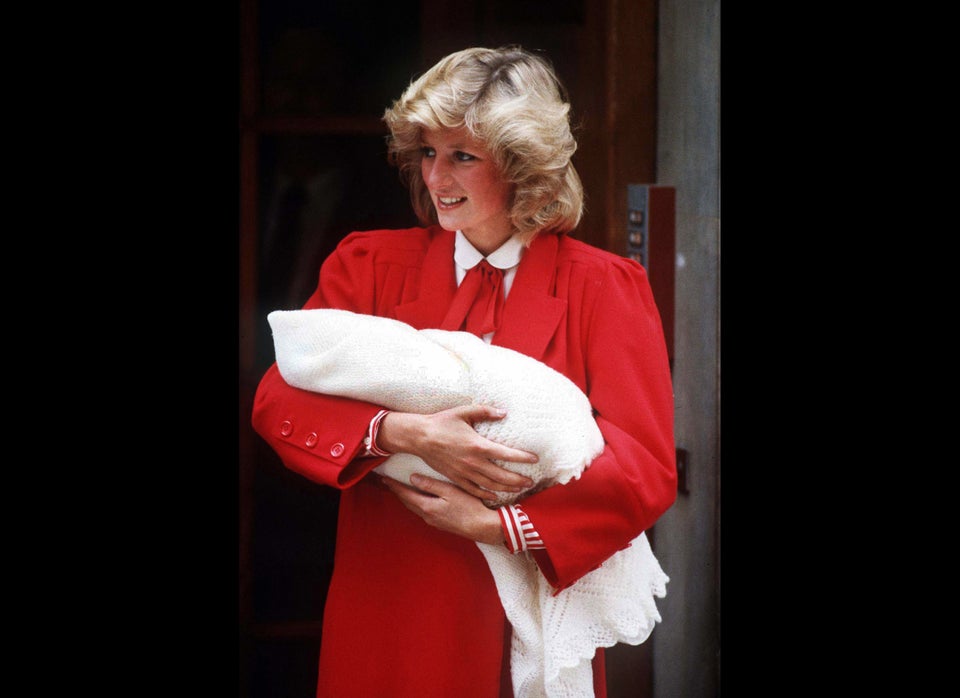 Prince Harry's Style Evolution