Well, here at HuffPost Towers, we have a little head start, because we sat down with her last year for a chat about her forthcoming projects, and we can report that the Prince may have more than met his match in this passionate young lady with a global platform and plenty she wants to say.
Here's what we can tell you…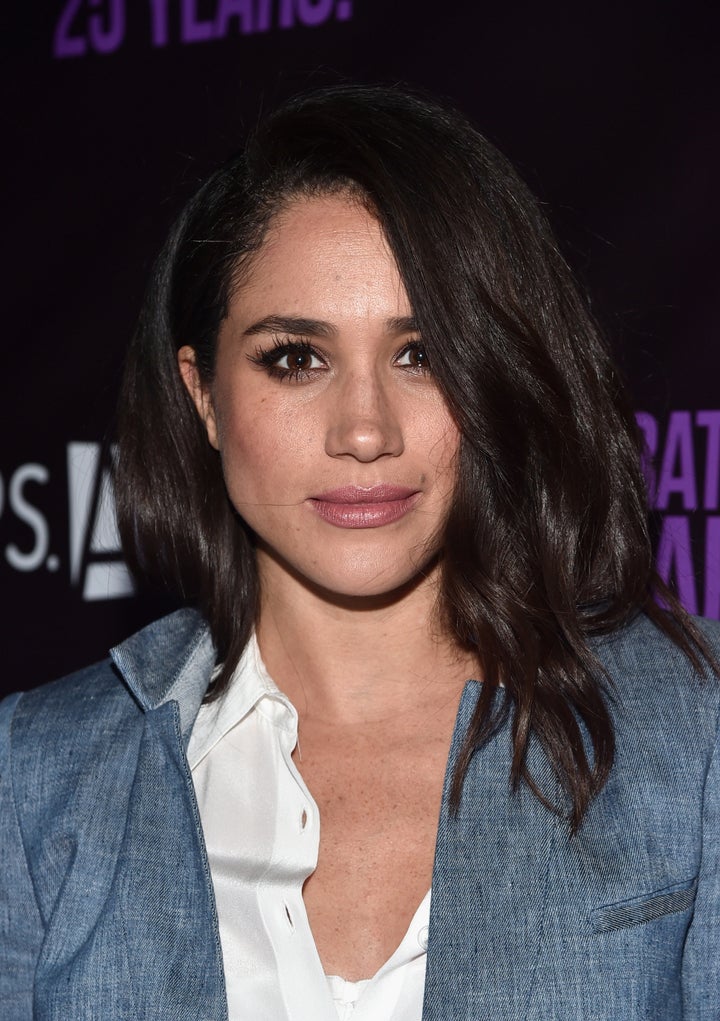 Meghan has an African-American mother, an English-Dutch father. As well as embracing her own heritage, she tirelessly champions opportunity for women.
For example, in discussing her hit US legal drama 'Suits', it's not her own role of Rachel Zane, but the lead role played by Cuban American actress Gina Torres that interests her.
"10 years ago, Gina's role of Jessica Pearson - that role would have been given to a white man," says Meghan.
"And in other shows, too, like 'The Good Wife', it's women central to the plot. And they're flawed, real women, not some plastic make-believe specimens."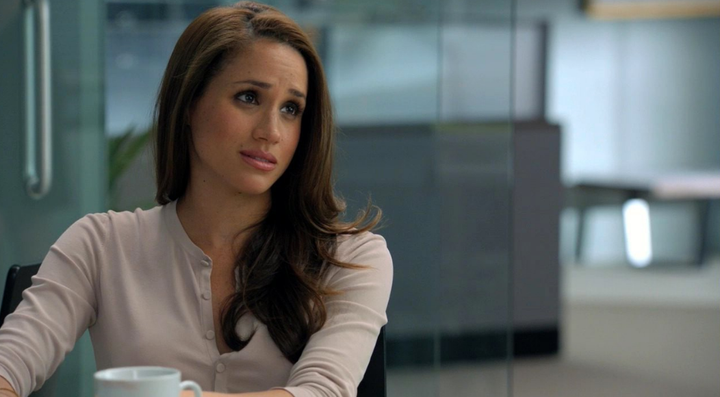 When she's not acting on screen, Meghan is committed to her role of UN Women's Advocate.
She tells us: "I was 11 when I first became a member of an organisation for women.
"You have to keep things simple. You think about dinner parties where all the guests are men, and the topics are quite different from when women are involved.
"If women are part of the dialogue, everyone's problems get discussed and addressed."
And, she's a big fan of our own Emma Watson, also a UN ambassador. She says of the British actress:
"A girl her age could be being mean, snarky, flipping off the camera, and instead she's using her platform to say something of value, and creating a completely alternative female role model.
"She's helping us to perceive feminism in a whole new way, and removing the stigma of the F-word."