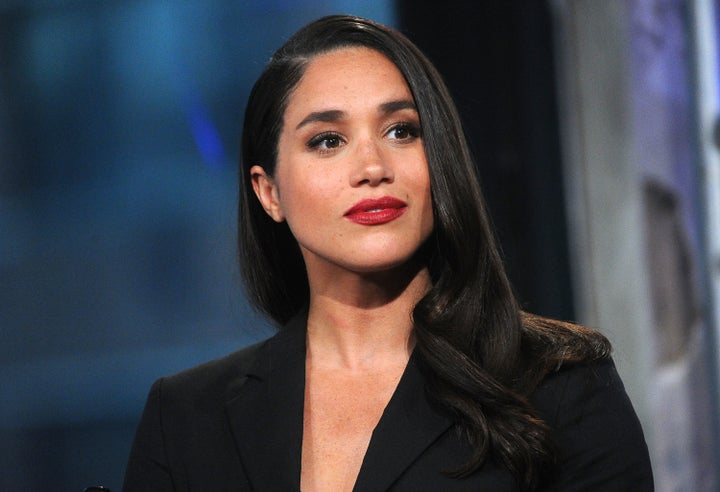 There is speculation that Meghan may need the time to liaise with her lawyers, following the statement, which cited incidents of racist slurs, sexism and misogyny that she has already suffered.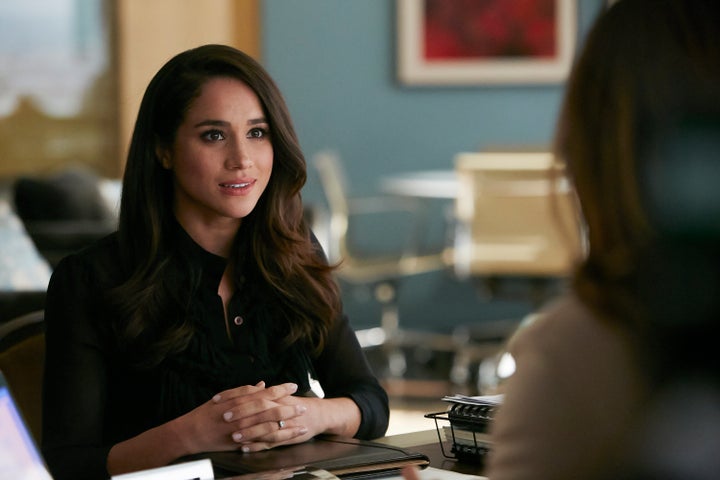 Prince Harry's statement made it clear his unhappiness over this. It said he " is worried about Ms. Markle's safety and is deeply disappointed that he has not been able to protect her.
"It is not right that a few months into a relationship with him that Ms. Markle should be subjected to such a storm."
Meghan Markle has been working on 'Suits' for six years, regularly commuting to the Toronto production office from her home in Los Angeles. She previously played junior agent Amy Jessup in Fox sci-fi thriller 'Fringe'.