The 61-year-old actor's girlfriend, Rosalind Ross, gave birth to a baby boy named Lars Gerard Gibson on Saturday 21 January. He weighed 5lbs 5oz.
"They're thrilled and Lars is adorable," a spokesperson for the couple told PEOPLE.
"Their family is all around them and Mel is over the moon. They're home and everybody is healthy and happy."
This is 26-year-old Ross' first child.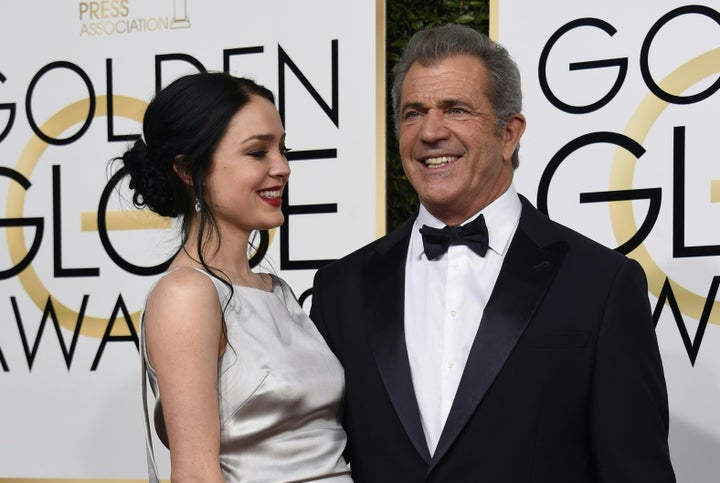 Gibson has seven children with his former wife Robyn Moore: Hannah, 36, twins Edward and Christian, 34, William, 31, Louis, 28, Milo, 26, and Thomas, 17.
He also has a seven-year-old daughter, Lucia, with his ex-girlfriend Oksana Grigorieva.
"Mel loves being a dad and he and Rose can't wait to be parents together."
The couple have been dating for two and a half years.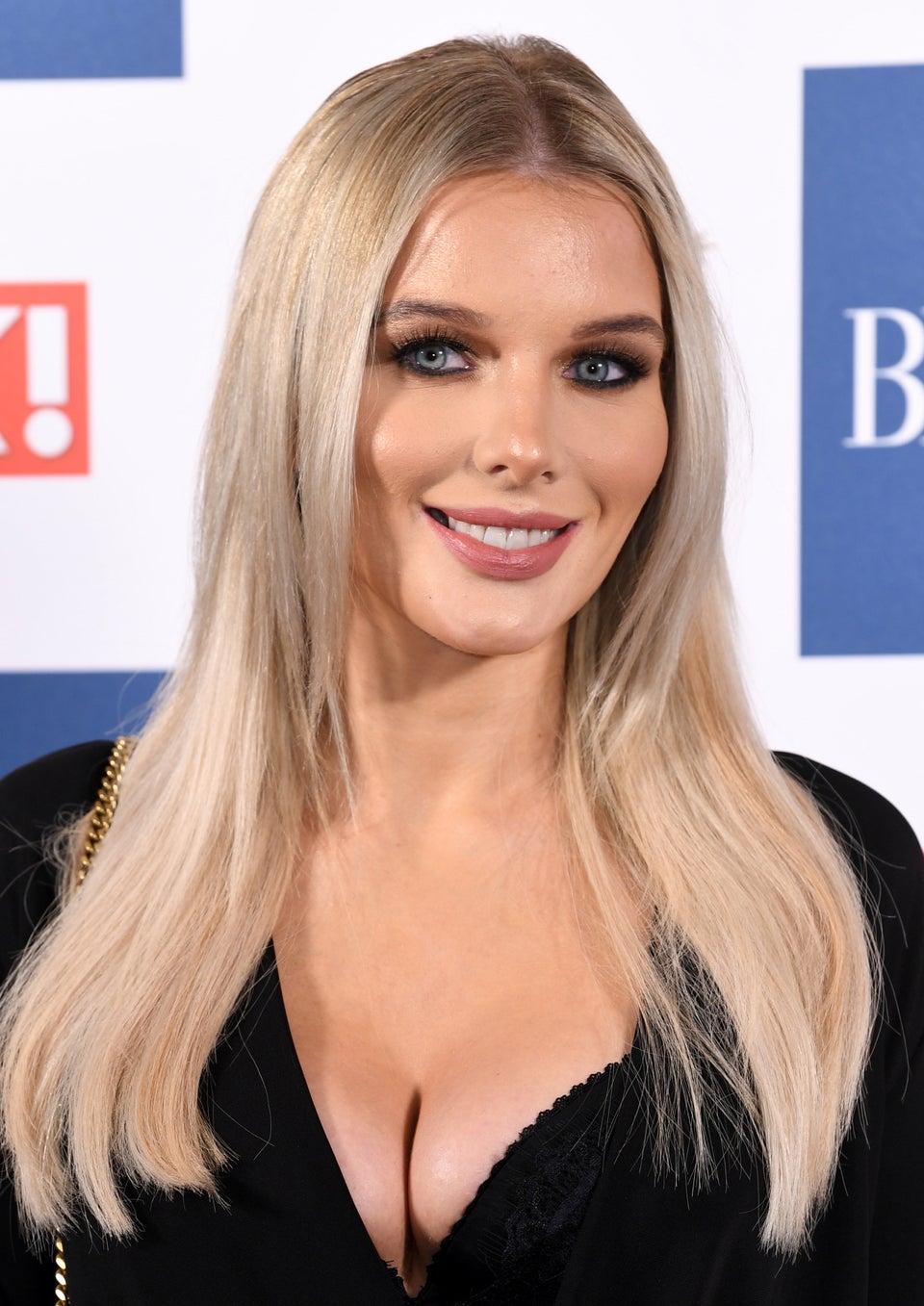 Pregnant Celebrities 2017