'Ghostbusters' star Melissa McCarthy has taken aim at the critics of the all-female rebooted version of the comedy classic, coming to cinemas next month.
Talking to chat show host Jimmy Kimmel, the 'Spy' actress claimed the critics of the female casting were mostly men, whom she called "terrific fellas".
She claimed that "what they don't say when they're typing is that one minute after they type their mum is like 'Get upstairs and take out the garbage! You're 45 years old!'"
Melissa co-stars with Kristen Wiig, Leslie Jones and Kate McKinnon in the remake of the 1984 classic, directed this time around by Paul Feig, who produced mega-hit 'Bridesmaids'.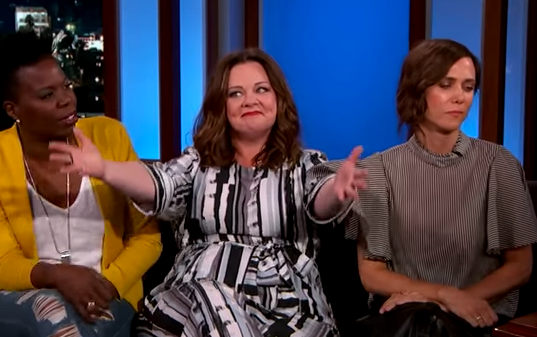 Melissa's comments come after the film's trailer was dubbed the most disliked one ever in the history of YouTube. This negative reaction inspired director Kevin to make a statement deriding those who post "misogyny and hate" online.
However, it's not all bad. Melissa and her colleagues have had praise heaped on them by Dan Ackroyd, one of the original film's stars alongside Bill Murray, Sigourney Weaver and the late Harold Ramis. And Murray has shown his support by agreeing to appear as a cameo in the new film.
'Ghostbusters' will be in UK cinemas from 15 July. Tap the first picture below to open the slideshow: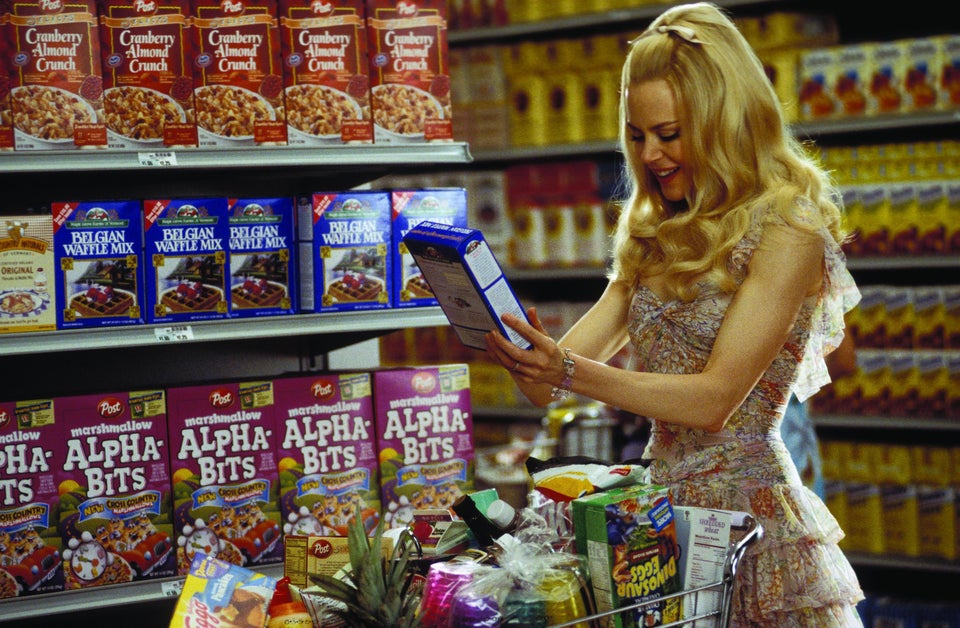 Film Remakes We Love To Hate