Having someone to talk to when you're living with a mental health condition can make the world of difference.
Luke, 33, suffered in silence while living with depression for almost a decade.
"Before speaking about it I felt like I was living two lives," he tells The Huffington Post UK.
Around 18 months ago, Luke made the big step to start talking openly about his mental health.
He says the support of friends and family, particularly his housemate, Darrell, gave him the courage to do so.
"If you can find it in yourself to slowly get closer to a person and reveal things to them, it's a lot easier and it does help," he says.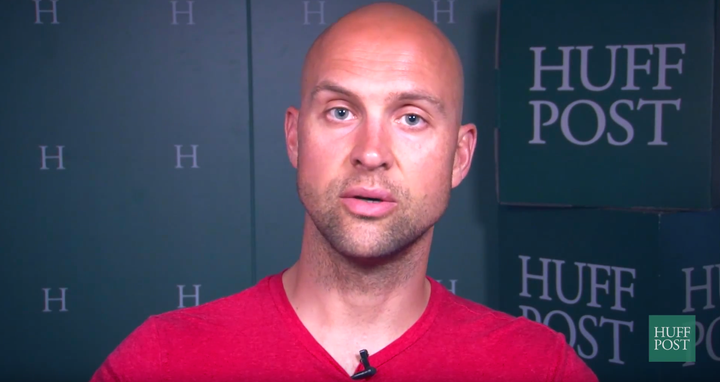 Luke is not alone in finding that strong relationships have a positive impact on his wellbeing.
To mark Mental Health Awareness Week, HuffPost UK spoke to six people - Luke, Khadija, Aubrey, Tamanna, Lea and Hannah - about the impact relationships have had on their mental health.
Khadija, 25, started opening up about her depression 10 years ago. She says it completely changed her life.
"If you bottle up something for such a long time, it hurts," she says.
"I had problems, you know not going out. I was being what my mum called 'antisocial', which really wasn't being antisocial it was just, I was being depressed.
"Now, one of the things that I'm trying to push to people is personal development, because now I'm always out and my mum is trying to keep me in the house!"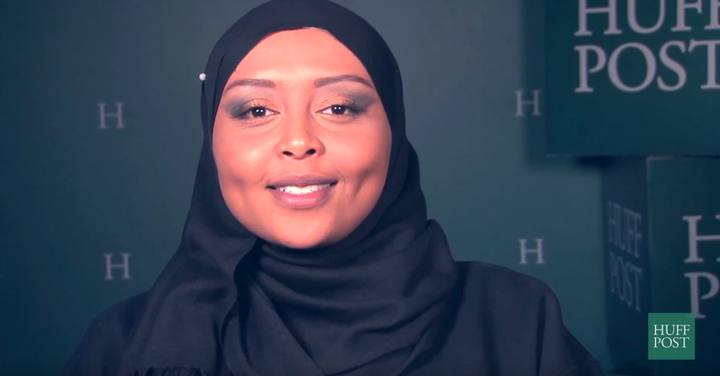 Research from the Mental Health Foundation has found that more people identified maintaining healthy relationships as "most important" to their wellbeing than those who chose eating healthily, exercising and avoiding negative habits such as smoking, combined.
Despite this, the charity found that nearly half of Brits (46%) regret not investing more time in relationships.
People who sign up to the pledge will receive a text on December 31st 2016, checking in to see how they've improved their relationships throughout the year and encouraging them to carry their Relationships Resolutions forward.
Making the first step in talking about your mental health with someone is something Luke strongly recommends.
"I know it's scary, and I know you feel like no one will understand," he says.
"But honestly, speaking to someone who you really care about, and you know that they care about you, does help."
Samaritans offers a listening service which is open 24 hours a day, on 116 123 (UK and ROI - this number is FREE to call and will not appear on your phone bill.)

Mind, open Monday to Friday, 9am-6pm on 0300 123 3393.

Get Connected is a free advice service for people under 25. Call 0808 808 499 or email: help@getconnected.org.uk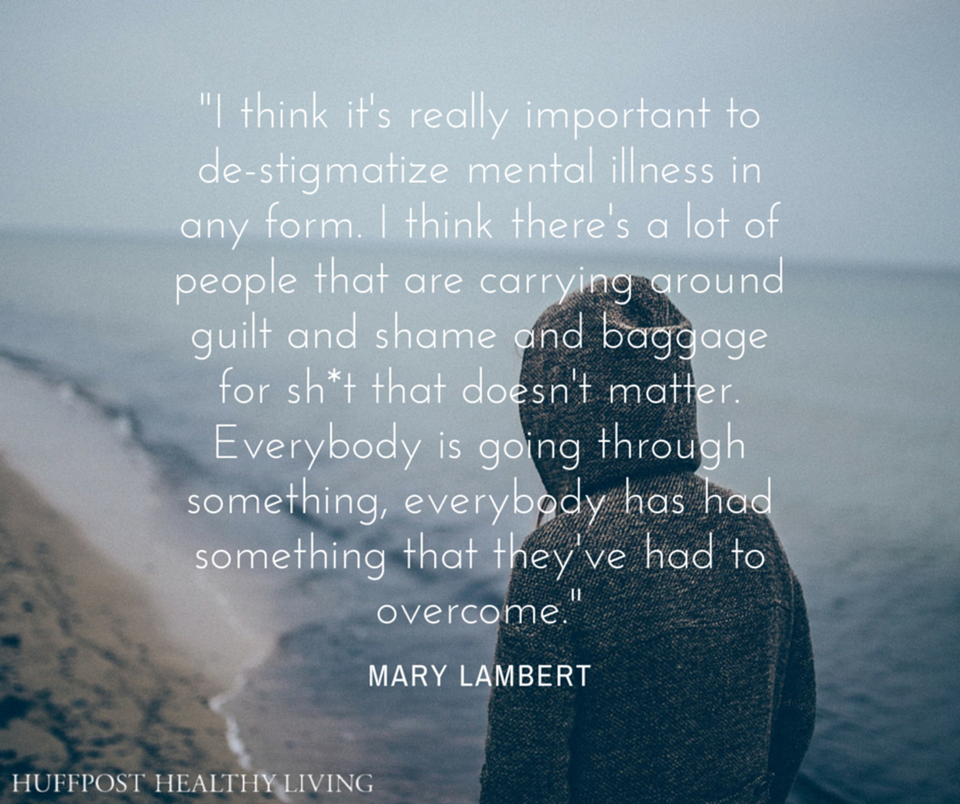 10 Quotes That Perfectly Sum Up The Stigma Surrounding Mental Illness